This past week I took Tatum to the Tulip Festival at Thanksgiving Point. It was so beautiful there and I had fun chasing Tatum around taking pictures. Photography is slowly becoming more and more a passion of mine. I have been learning so much and am constantly wanting to go new places and try out new techniques. I originally wanted to start my own business, but now that I see how much there is to know and learn, I think I will keep it as a hobby. Anyways, here are some shots that I took this week.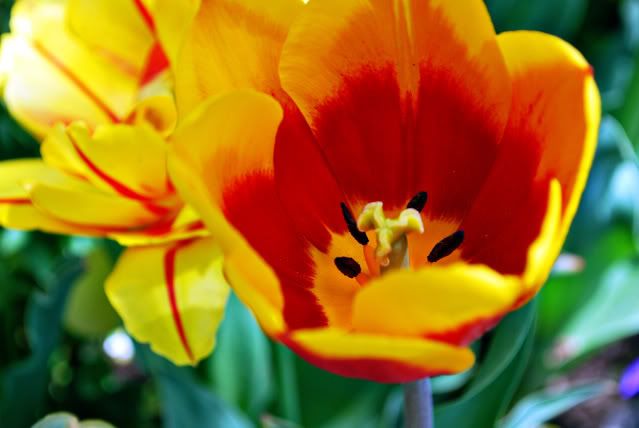 I think Tulips are probably my FAVORITE flower!
It is so hard to get Tatum to look at the camera!
I loved this tree, I wish I could put it in my new yard...wherever that may be :]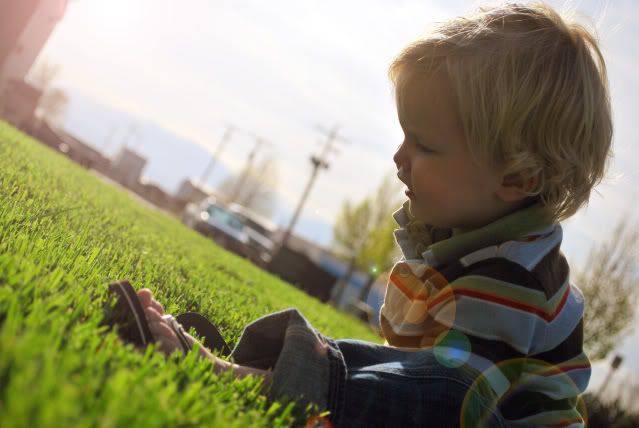 This is one of my favorite pictures I have ever taken!