Last week we took a very spontaneous trip down to Vegas with Eric's parents. It was Friday night around midnight when we decided to go and left on Saturday morning! The reason is that the BYU basketball team was playing in a tournament in Vegas Friday night. If they won that game then we would have available tickets for the game the following night thanks to Eric's brother Jake, who is the team's manager. We packed up the car and left on only a few hours of sleep! We arrived in Vegas and quickly settled in our hotel, got changed and headed over to pick up our tickets for the game. The game was packed and super loud! Trey was exhausted and would not stay put in our seats, so I took him into the hall and watched the game on the tv screens. It was pretty much miserable. We all were so tired and to top it off BYU got slaughtered!! I'm so glad that our tickets were free or else it so would not have been worth it!! Since I wasn't using my camera to photograph the horrible game, I took a few pics of the kids running around.
Tatum once again was in super hero mode...
I don't know why this kid insists on constantly taking his pants off!!
The game ended pretty late and the kids finally zonked out.
Since we were already in Vegas we decided to drive the extra 4 hours to LA and visit my family. Have you ever heard of the crazy Vegas traffic heading southbound on Sunday's?? Well the last time we drove to LA we got stuck in it and it added an extra 4 hours to our drive! This time we knew better and decided to get up at 6 in the morning to beat that crazy traffic. Again we only got a few hours of sleep the night before, making our weekend super long and tiring...which explains this next picture...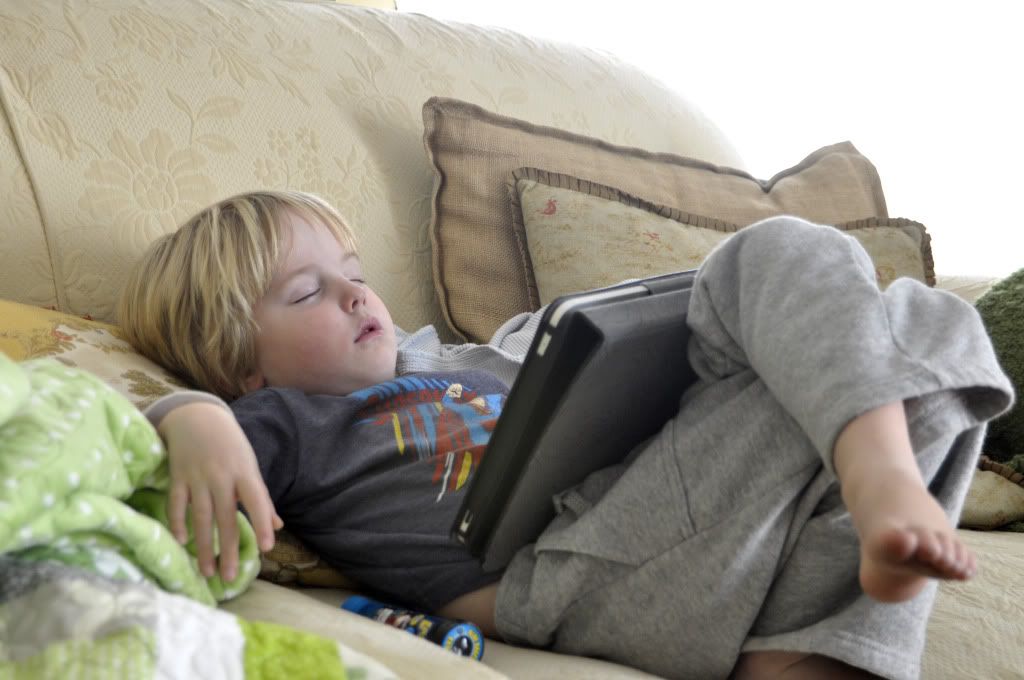 After a quick nap we walked down the street to the local park. Grandma had so much fun with the boys.
The rest of the week was spent terrorizing this unfortunate cat...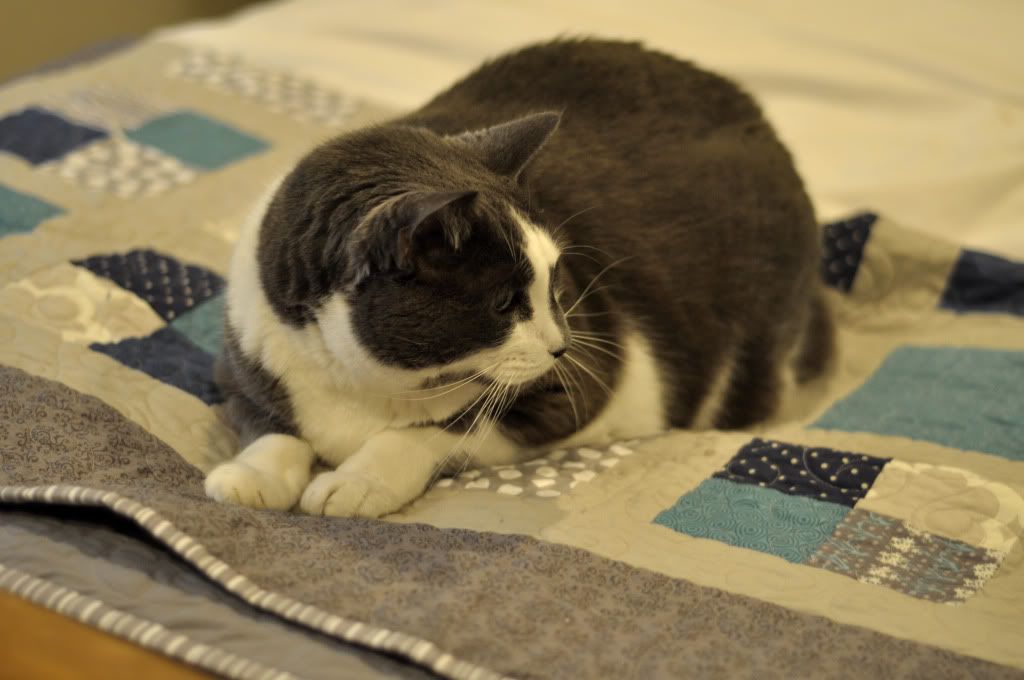 The poor thing spent most of the week in hiding...with good reason :)
We got to do some shopping at the Americana where the boys loved watching the beautiful fountain display.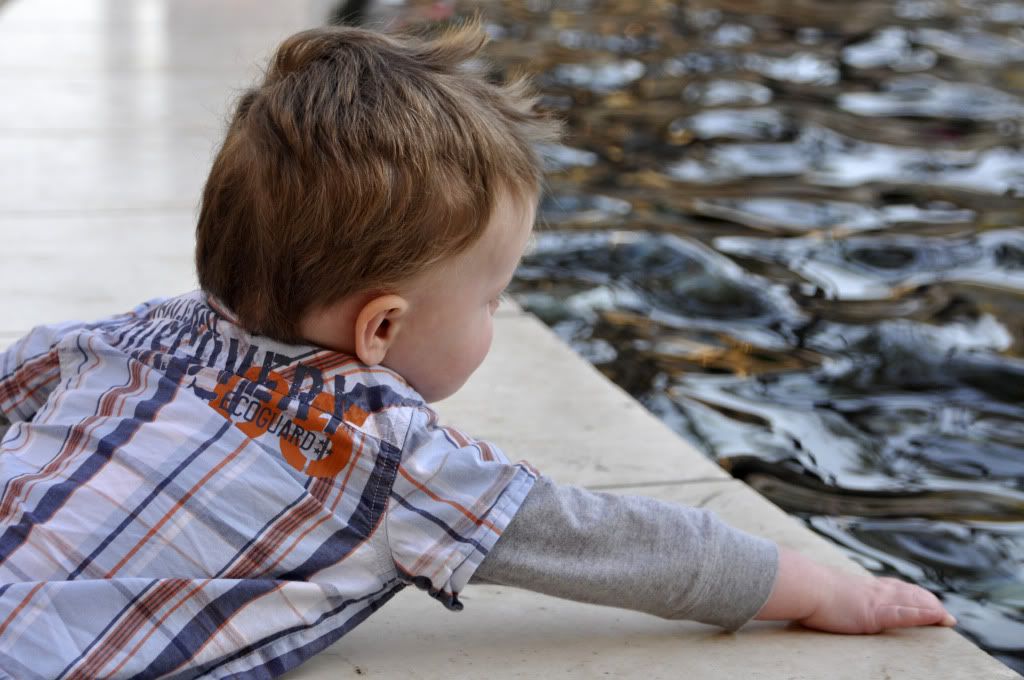 Mesmerized...
And we had a nice dinner with Chachi. Its so sad to see him getting older!
Thats all that I have time to blog about...more of our adventures are to come!