On the 9th of this month I turned 29! Wow I only have one more year before I hit 30...that is a scary thought :) Well I was so spoiled that my Birthday turned into a week long celebration! It started the day before because some of our best friends were leaving out of town on my actual birthday. A group of our closest friends went to Pei Wei for dinner and then bowling afterwards.
My order number was 29...so appropriate!
We got to the bowling alley kind of late so we were the only people there bowling. The 2 workers bowled next to us and took us on in a competition. I had to take a picture of our bowling names because they were so off the wall.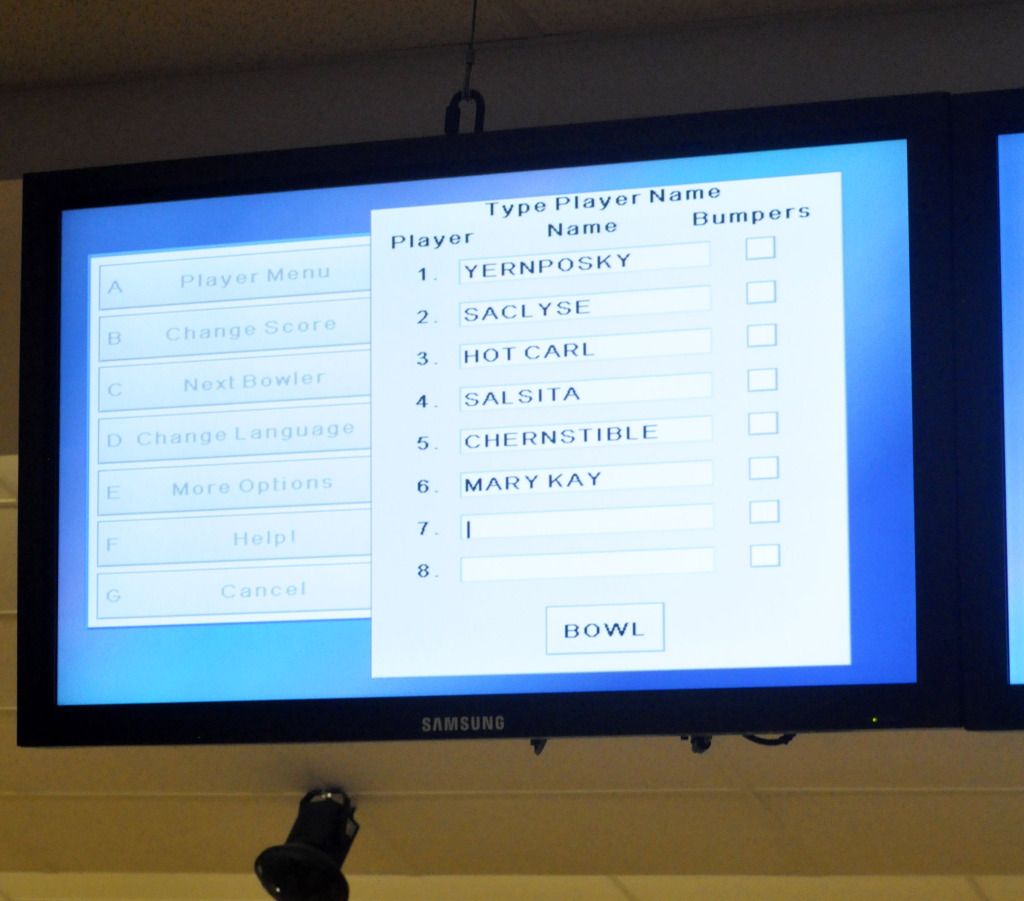 When we were done bowling the workers played "Happy Birthday" and gave me some twilight trading cards and a book mark. Totally random but funny!
On my Birthday Eric totally spoiled me by taking me to lunch and dinner. That night he had softball games that he couldn't get out of so my neighborhood stepped in and took me out to Olive Garden for dessert and and a movie after that. No pictures but our group of 9 had such a blast!
Then the following Monday the Young Women's leaders took me to dinner at Zupas. I'm telling ya I have the best people in my life that shower me with gifts and really know how to make me feel special. I am so grateful to all of them!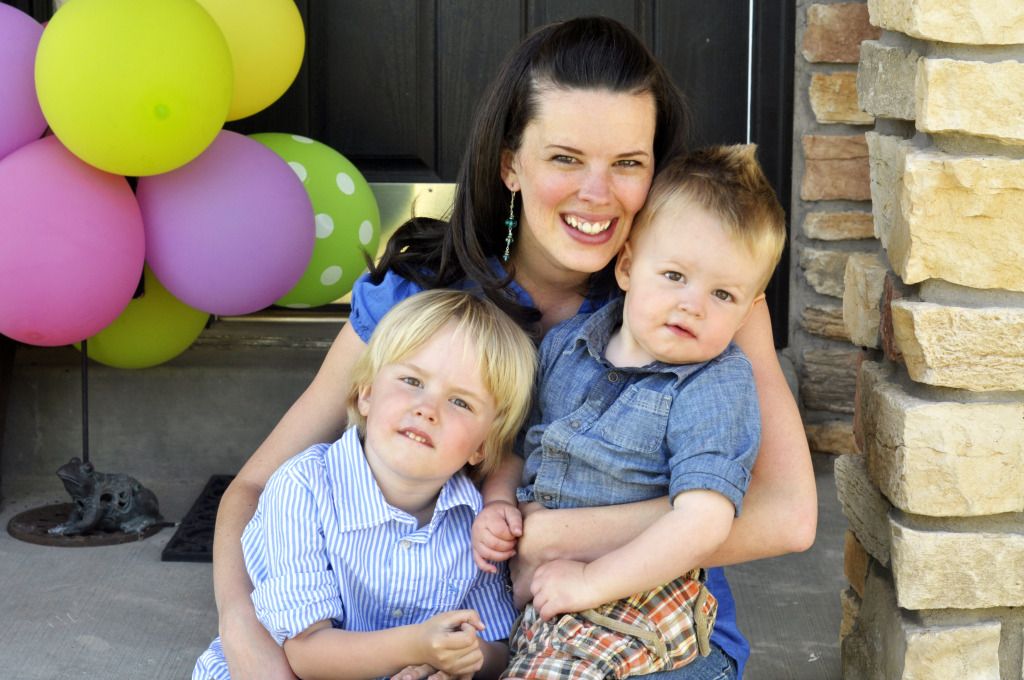 I got to relax and play with these two the whole day and I loved every minute of it! Thank you everyone for another amazing Birthday!