This time of year is my favorite because I get so spoiled. My Birthday always falls close to Mothers Day and sometimes even shares the same day. I love Mothers Day. It is a day that I get to relax and do nothing but reflect on the joys of Motherhood. My two boys make me cards and shower me with kisses and I love yous all day long. My sweet Husband takes over my daily job of making meals and cleaning. We visit family members and Grandma's and enjoy each others company. Every year its simple, but I love it more than words can explain!
This year we all got together and took a picture with Grandma Donna.
Every one was there minus a few cousins.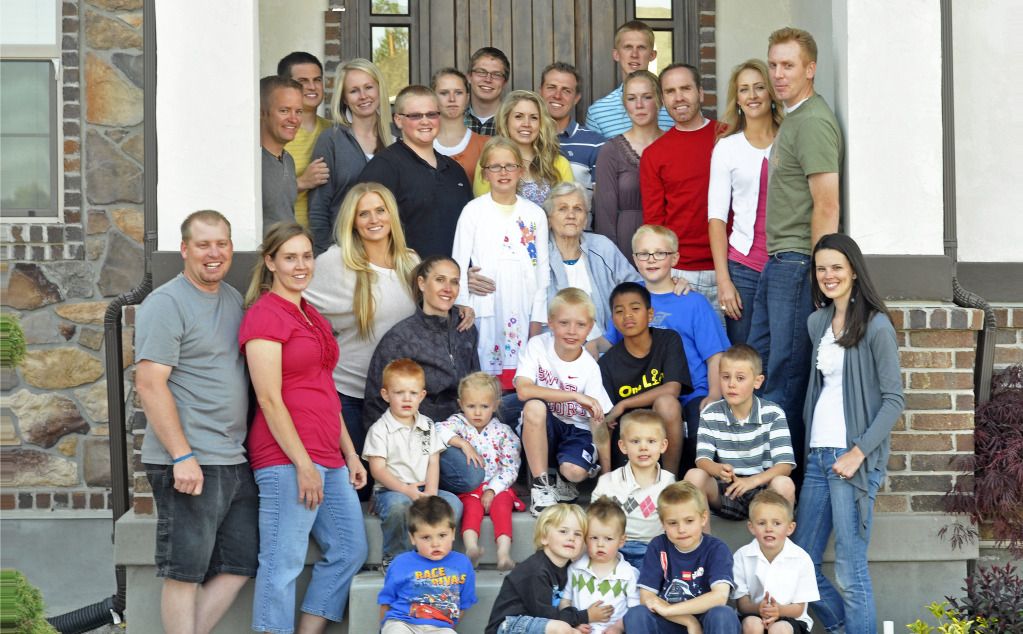 What better reason to celebrate Mothers Day than these two boys?
Could they get any cuter?? I think not!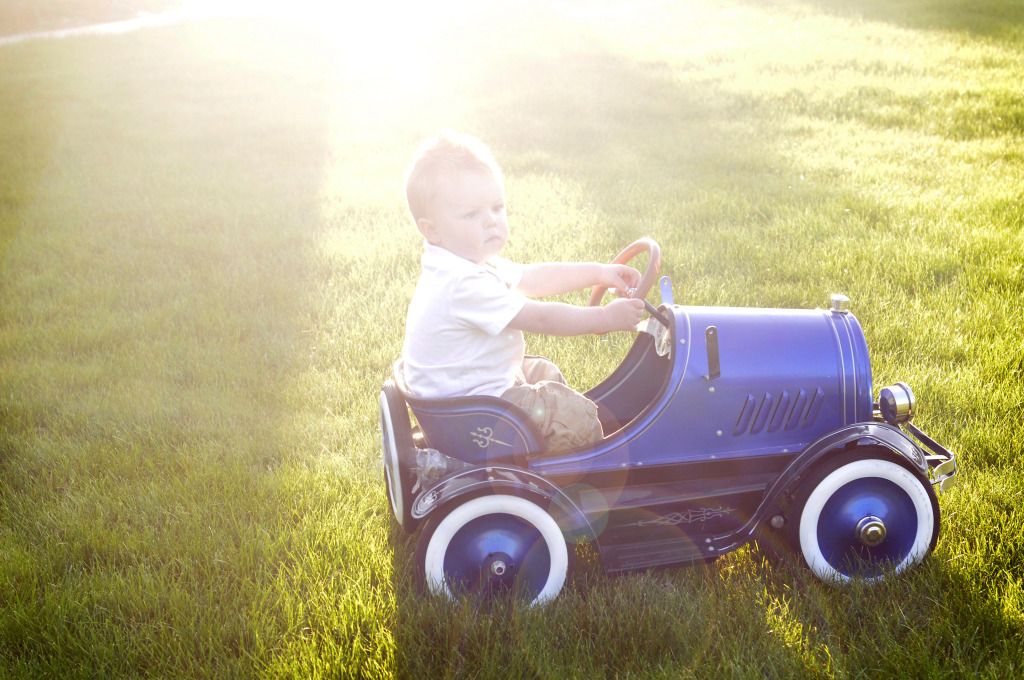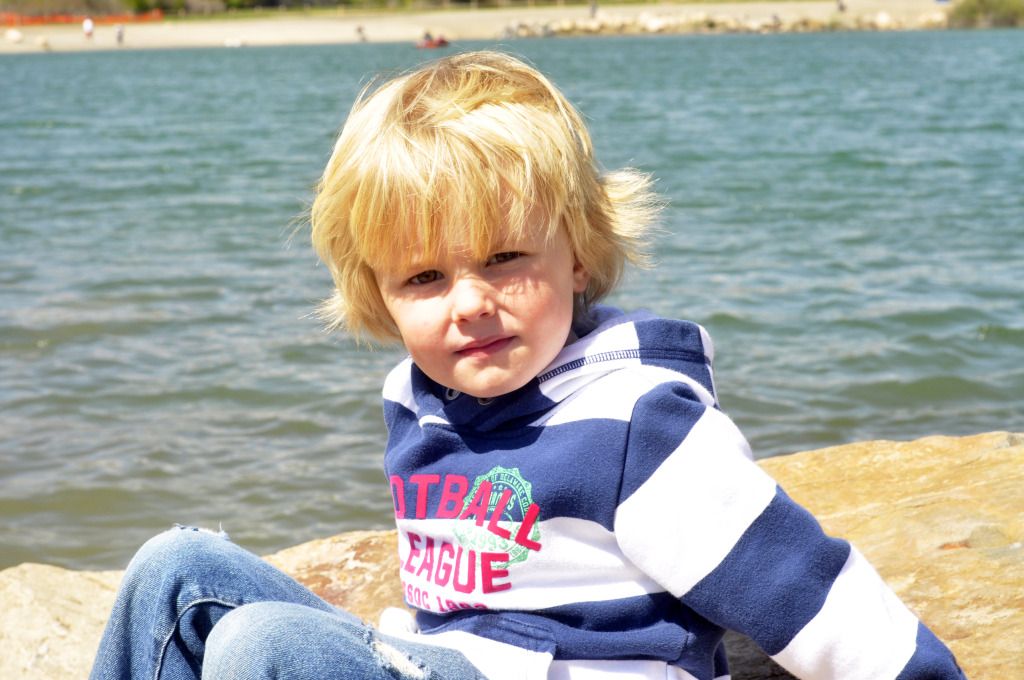 I love my boys, I love my Husband, I love my Life!