I just love the 4th of July. Our yearly tradition of going to the balloon festival did not disappoint!!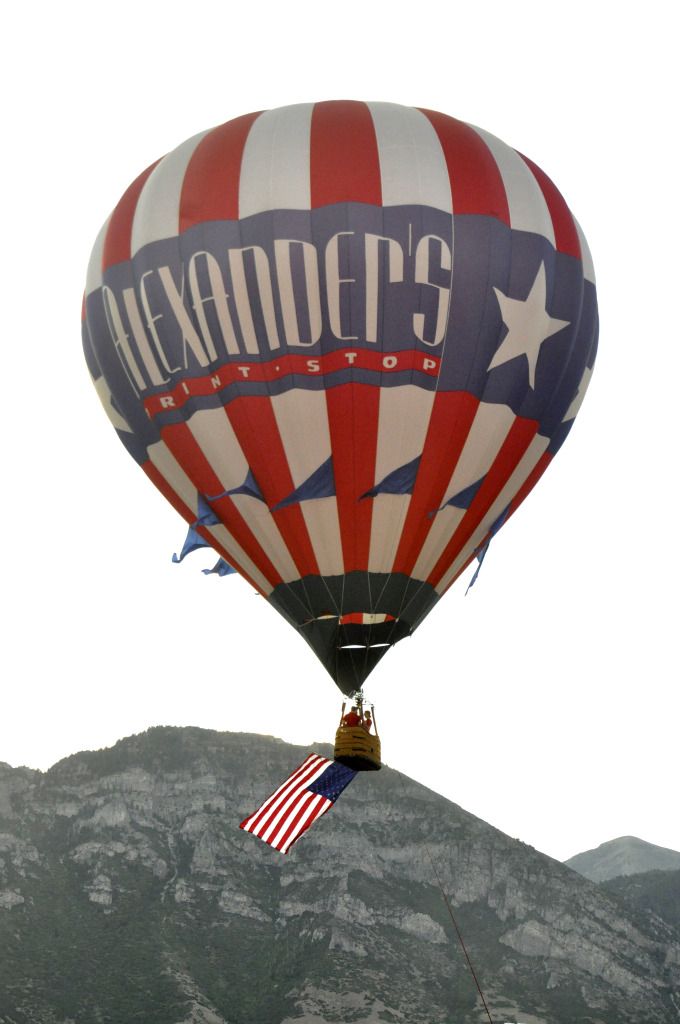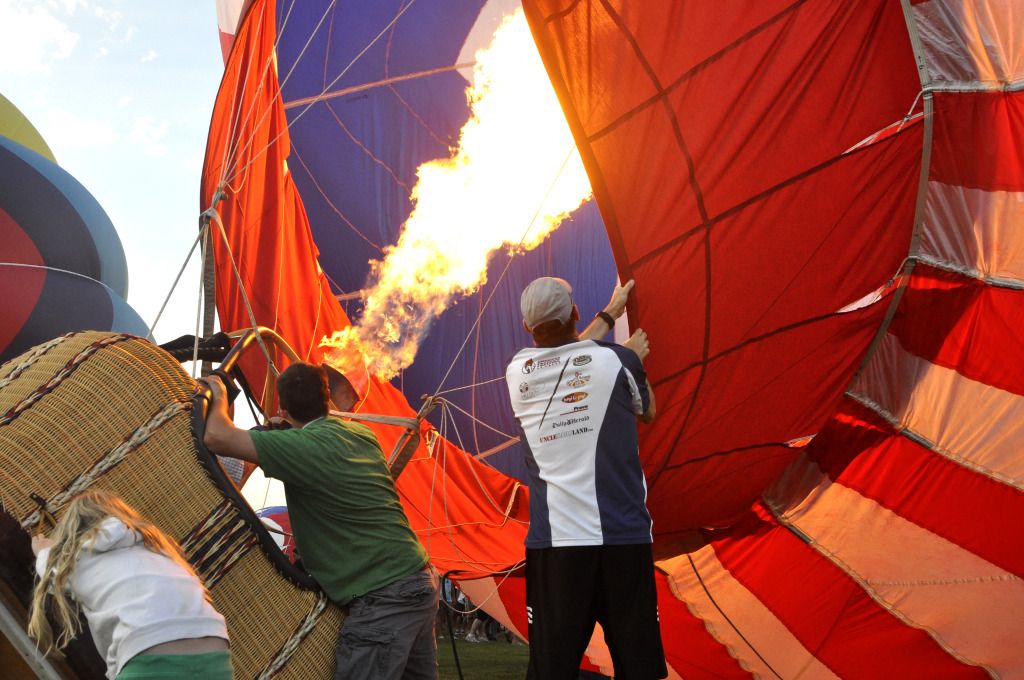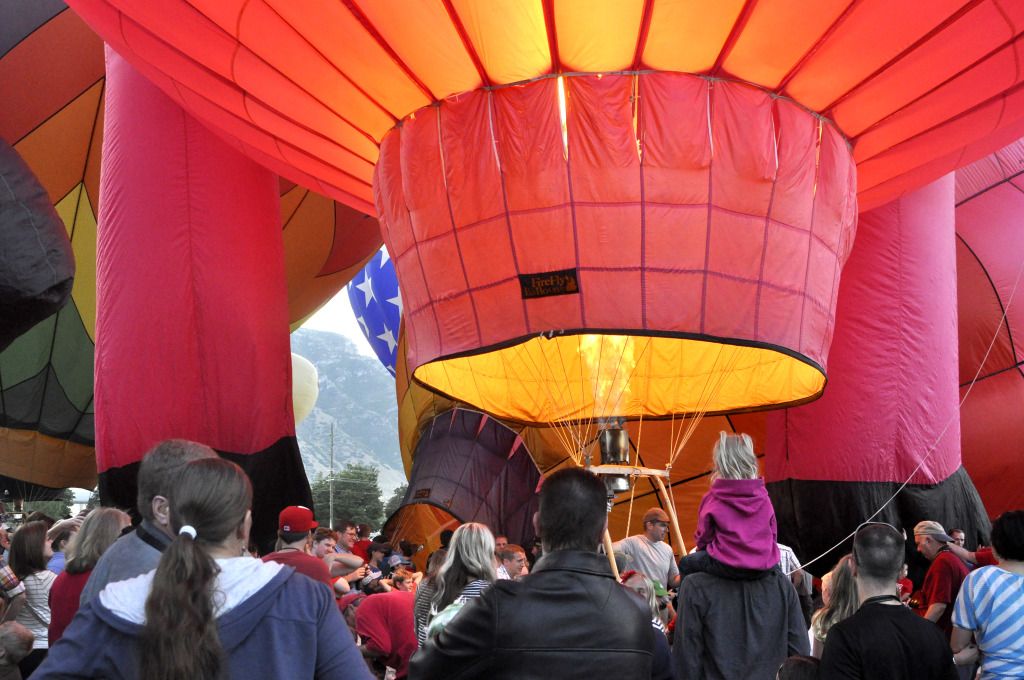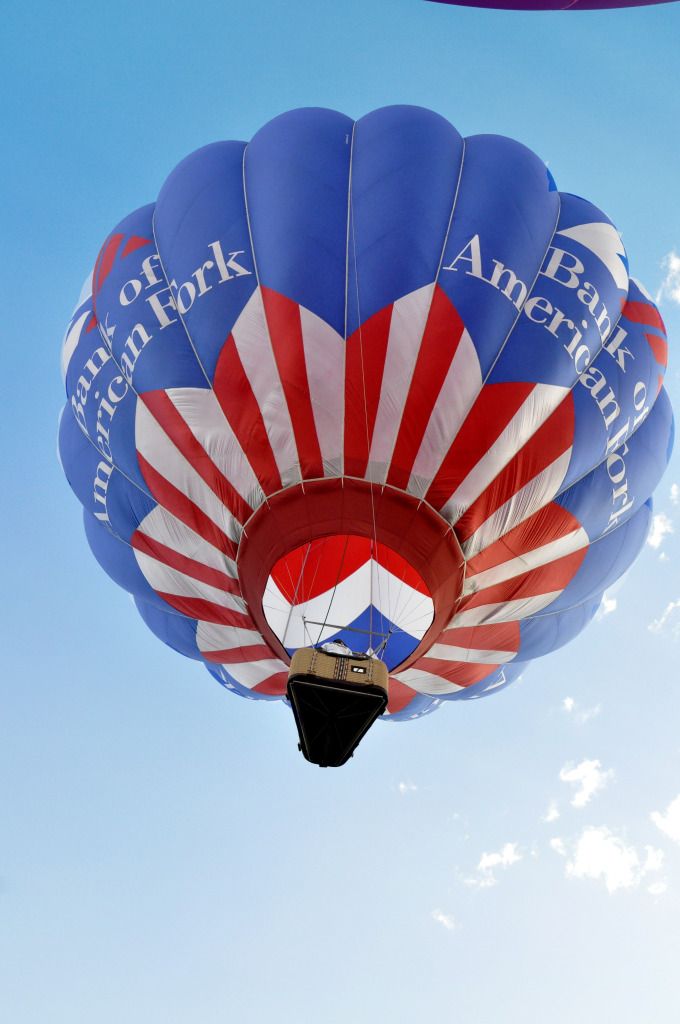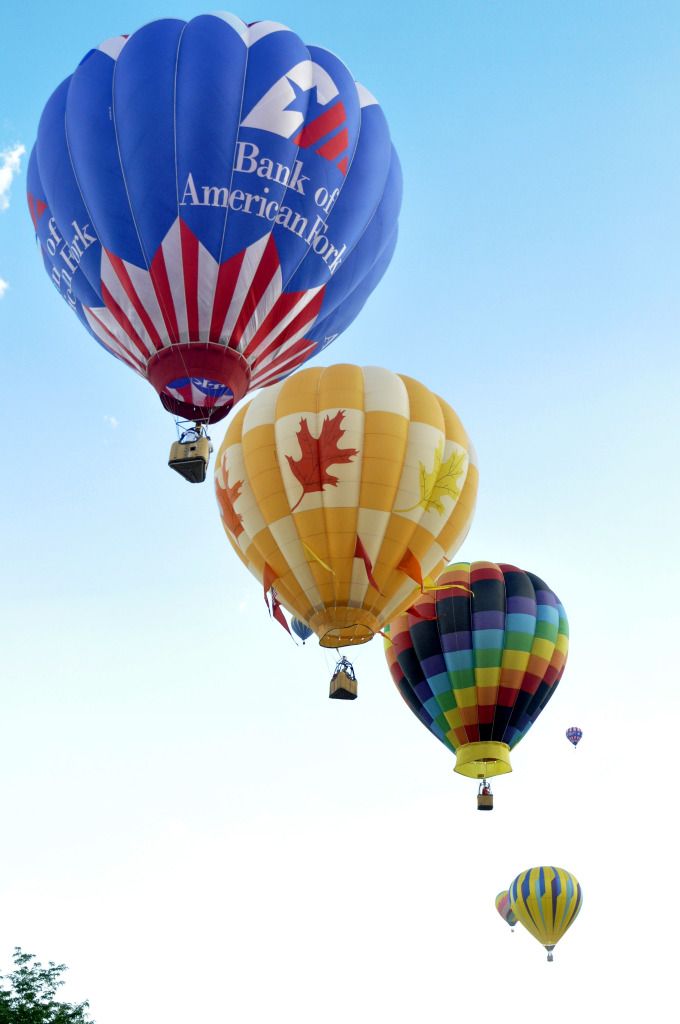 The coke bottle was new this year...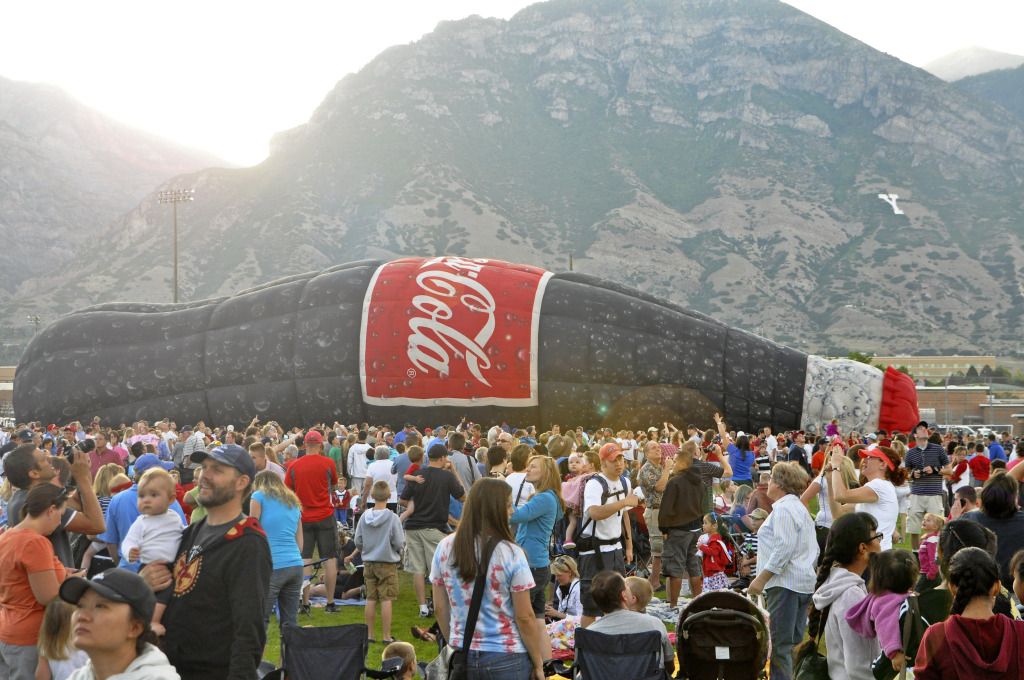 I thought this picture was so funny, a giant coke bottle and a flying pig!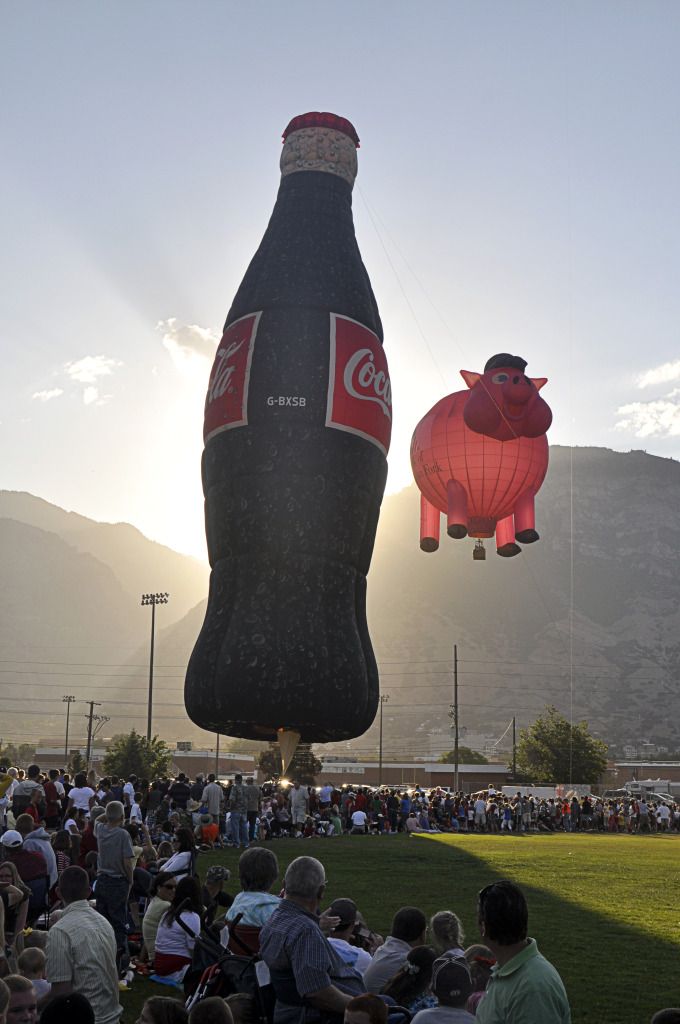 After the balloon festival we went to the parade. We were all hot and tired but still had fun.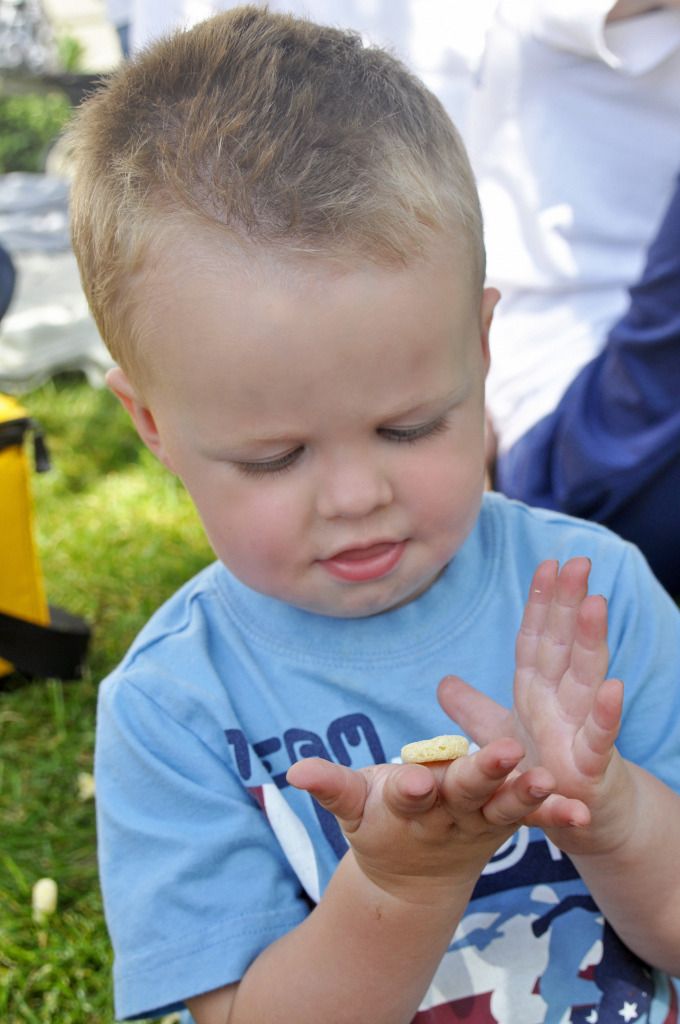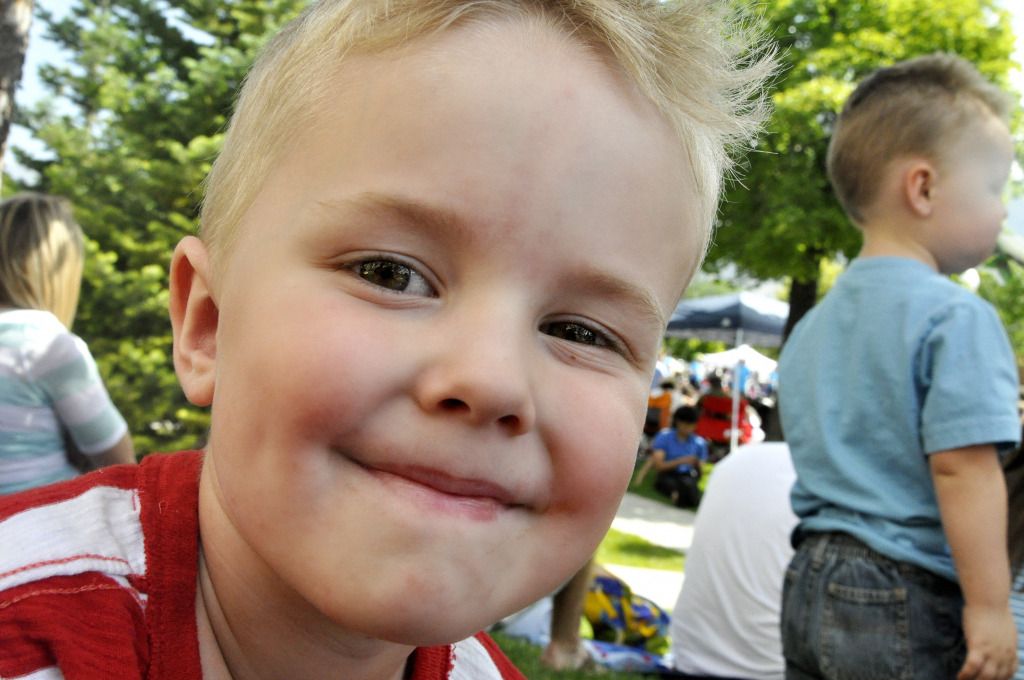 Aunt Bethany and Uncle Jeremy moved to New York 2 weeks later and will be gone for 4 years!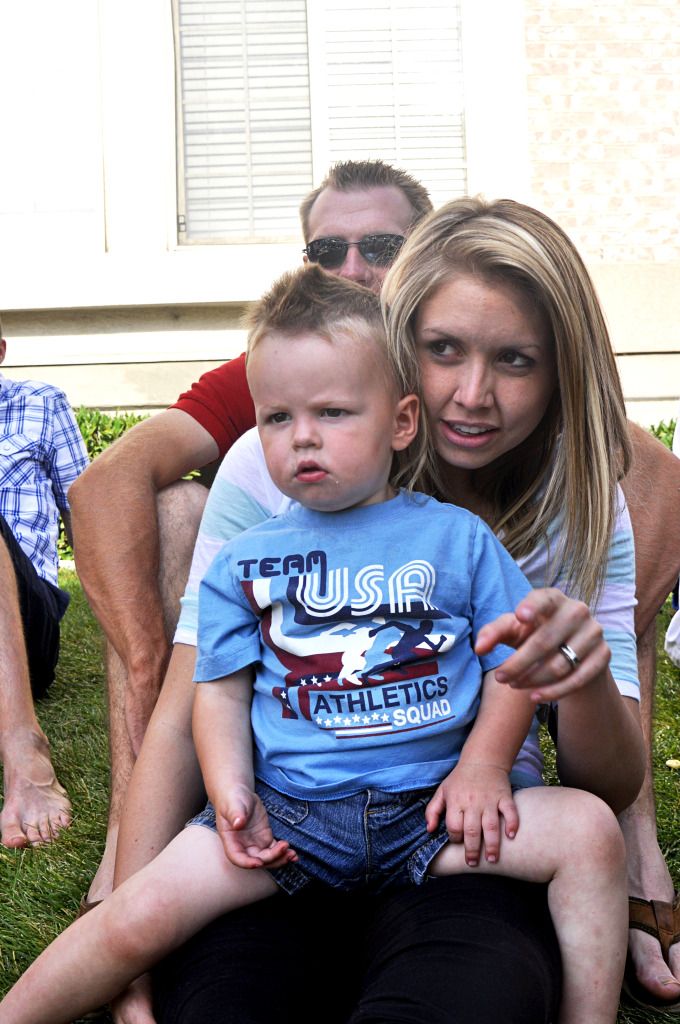 That night my parents came in town and we went to Thanksgiving Point to see the fireworks.
Alpine was still on fire so we couldn't do any of our own fireworks. This was the front view of the fire from Thanksgiving Point. It looks like its closer than it really was.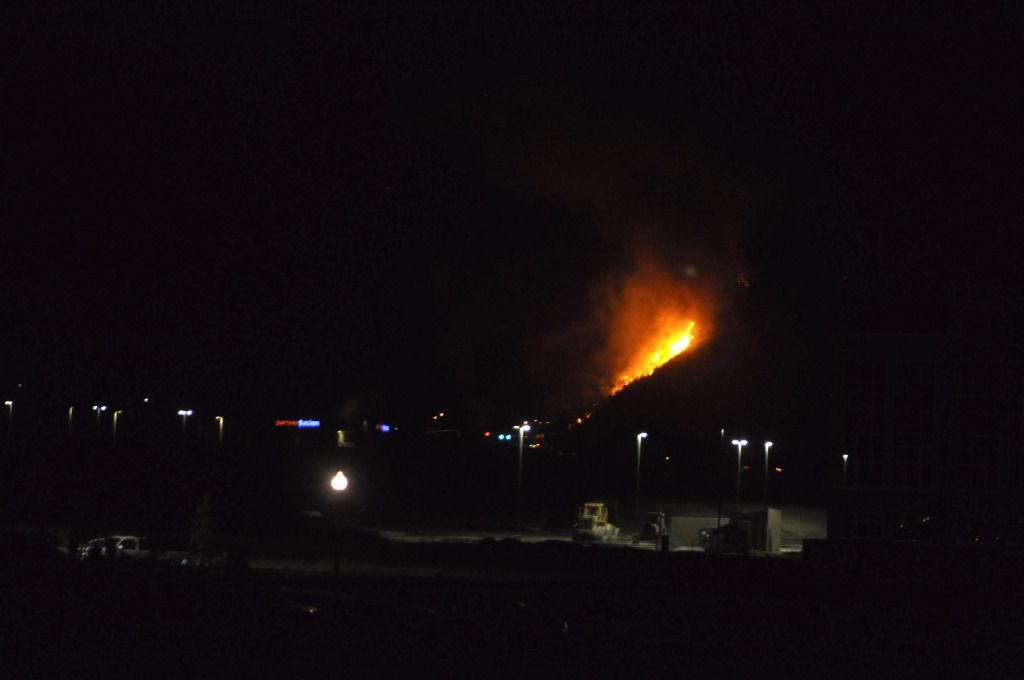 We had a blast this 4th and can't wait for next year! Hopefully next year wont be so dry so we can do our own fireworks!