2 days after Eric's Birthday, it was Trey's 2nd Birthday. That morning I took Trey to the Dr. for his 2 year check up. He was 90th percentile all around and weighed in at 28 lbs! That is only 7 lbs less than Tatum!! Ya this kid is a tank :)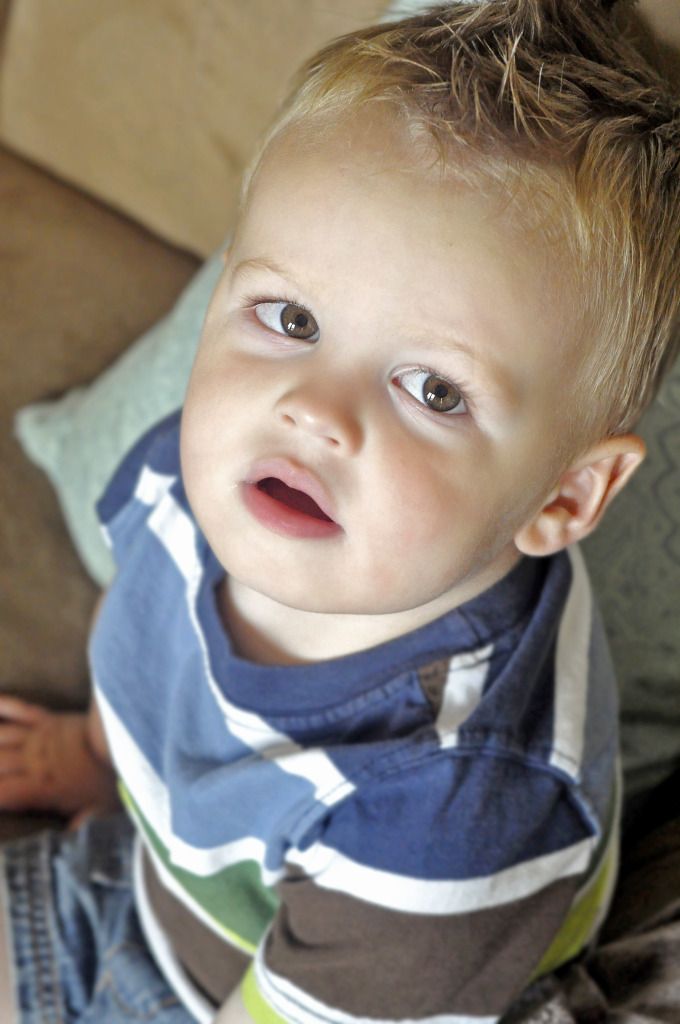 That evening I planned a little family party for Trey. We originally wanted to go up the canyon but it was closed down because of the Alpine fire. This was the view from my backyard.
So instead I threw things together to have a low key BBQ at home.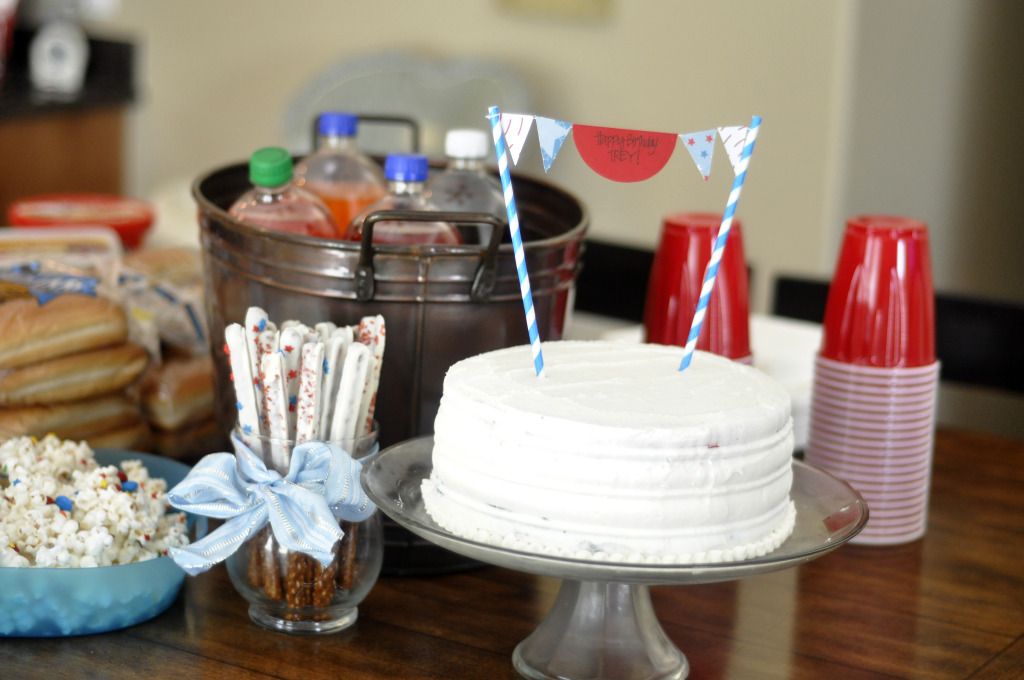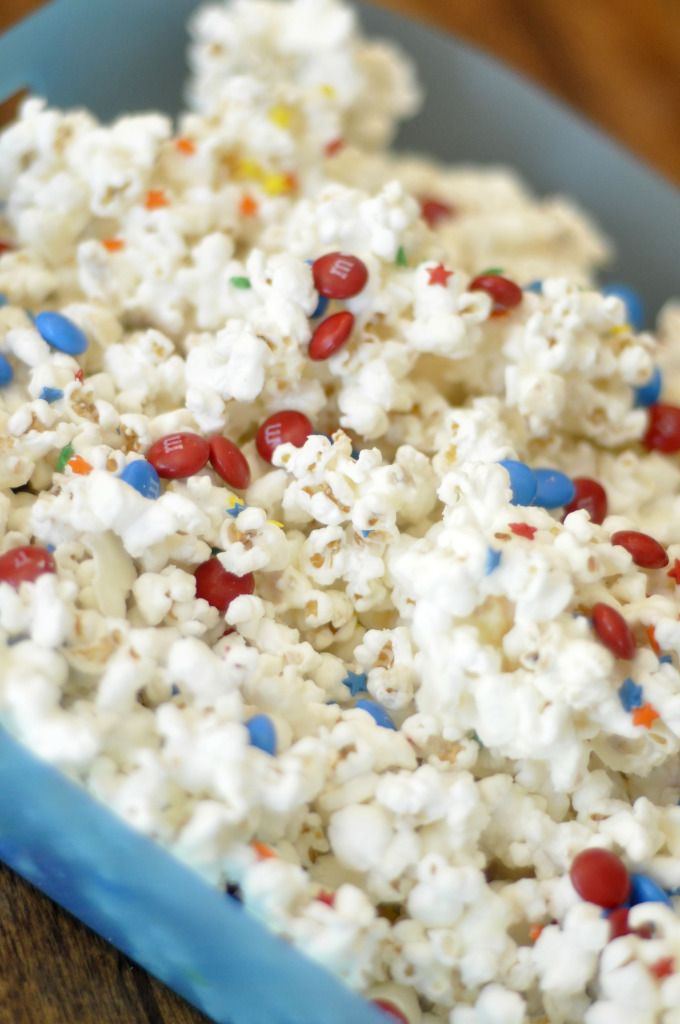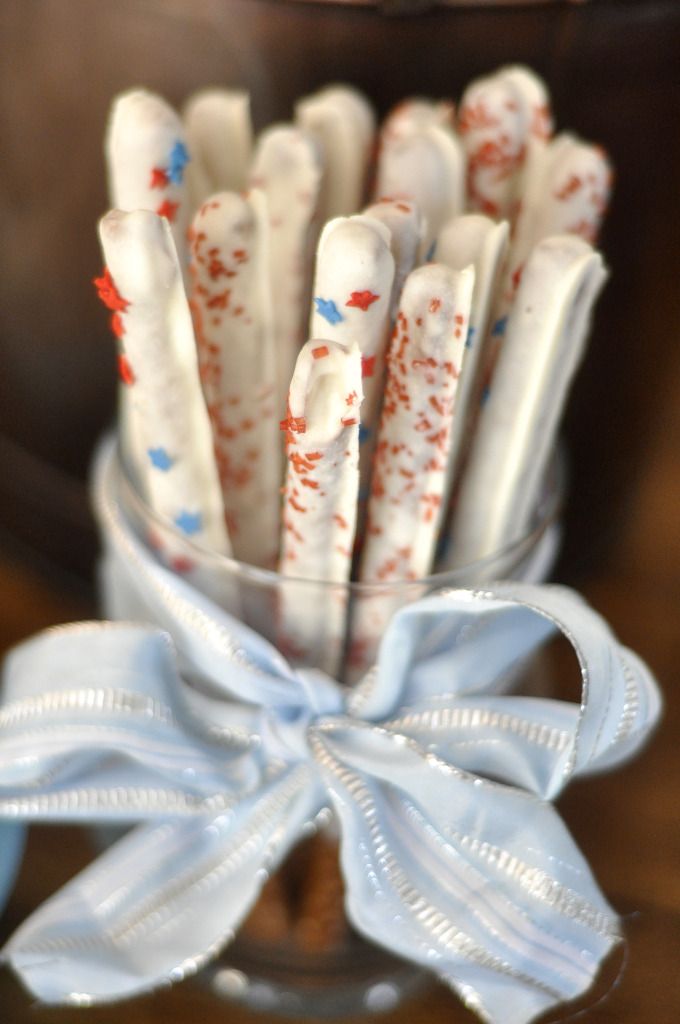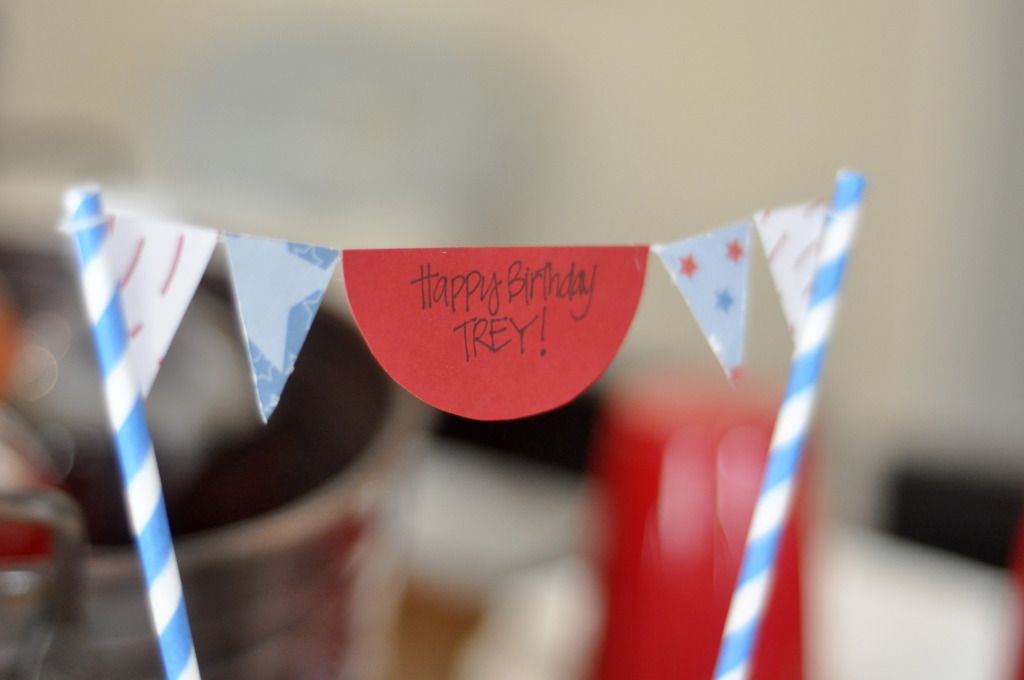 He got showered with gifts and most of them had a sports theme. He is going to be our little athlete!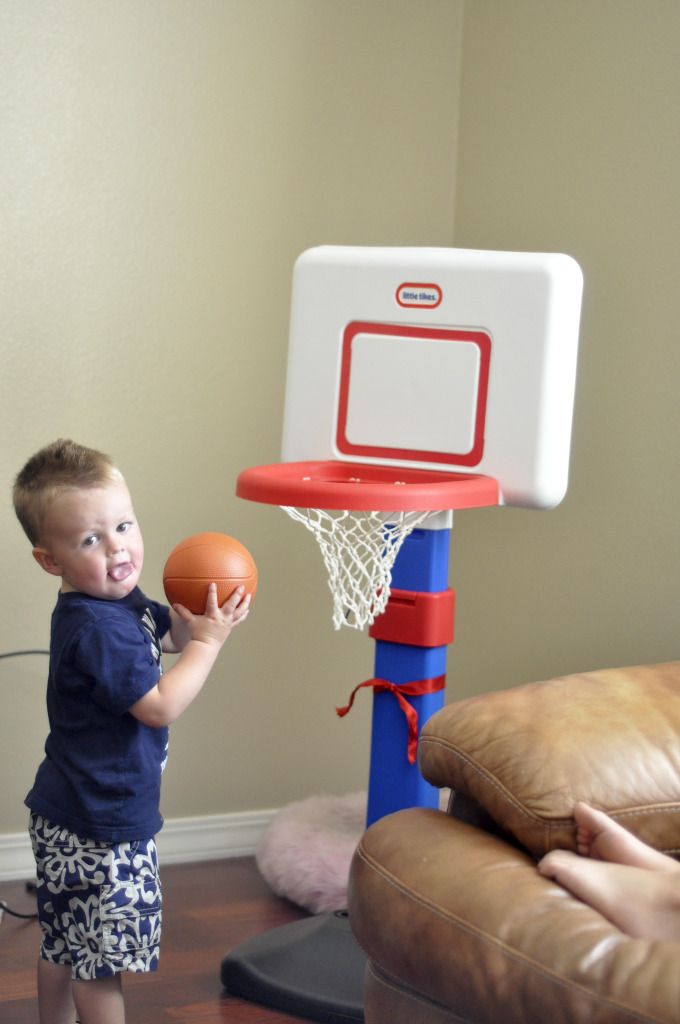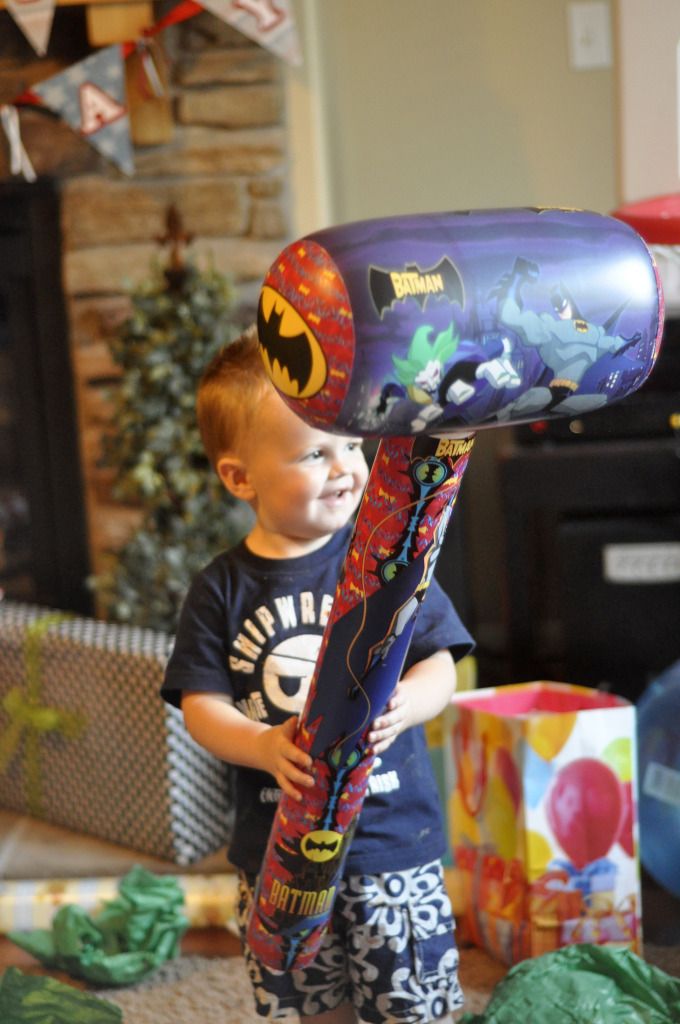 And lastly here is video that I thought was adorable. Here we are singing Happy Birthday to Trey, I just love his facial expression!