Our first week in July was very busy this year. My little sister Eryn just moved up here to go to school and has been living with us for a few weeks until she finds an apartment. Eric and Eryn share a Birthday and this year was a bit tricky for me to make them both feel special on this important day.
A few days before the 1st we had a party for Eric's birthday up at his parents house. We had his usual set up with friends, volleyball, food and a yummy homemade cake...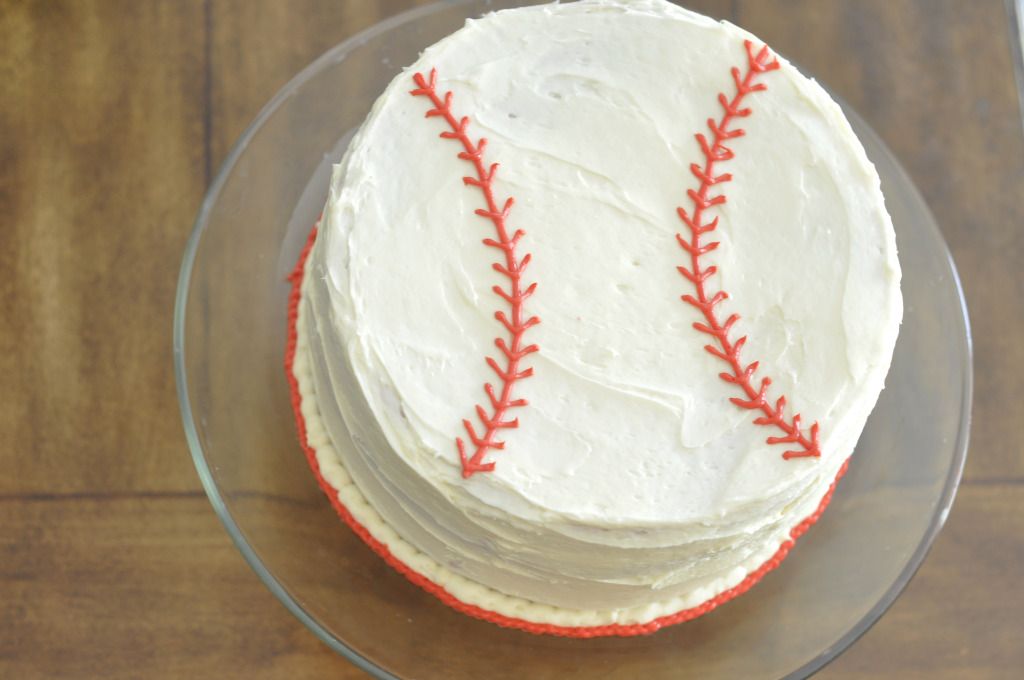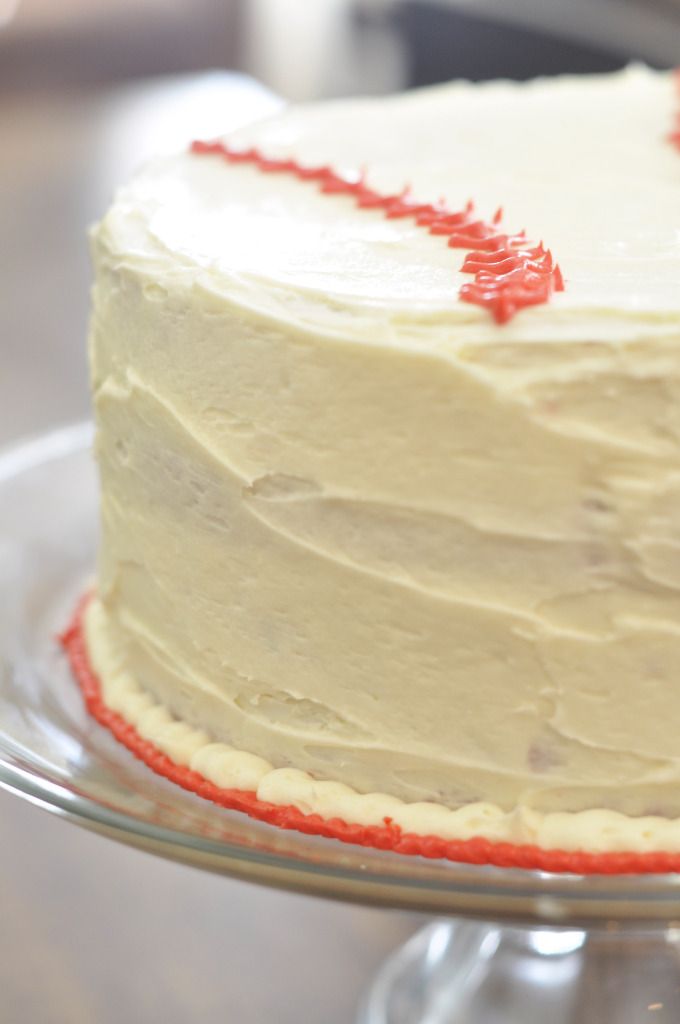 Our favorite pastime with our close friends...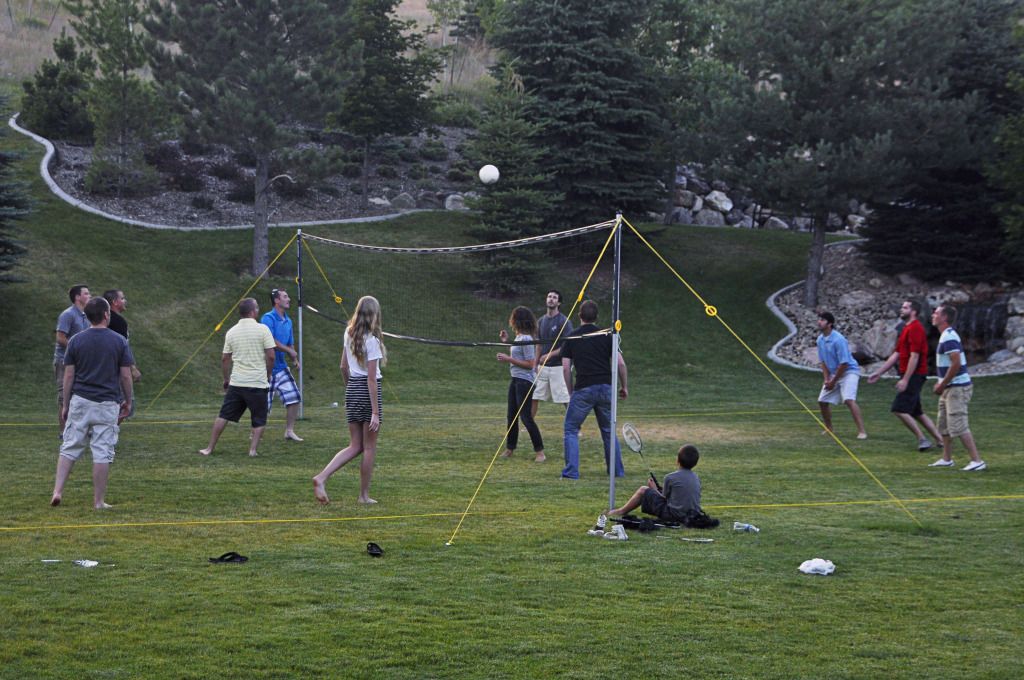 Tatum being some kind of superhero (whats new)...
Oh and did I mention we cut Tatum's hair??? I can't believe how handsome he is with his stylish new short hair. We gave him a Mohawk that goes all the way to the back of his head. I will have to post a picture of that sometime :)
Trey was being so silly wearing these cones on his head.
And of course the Birthday boy...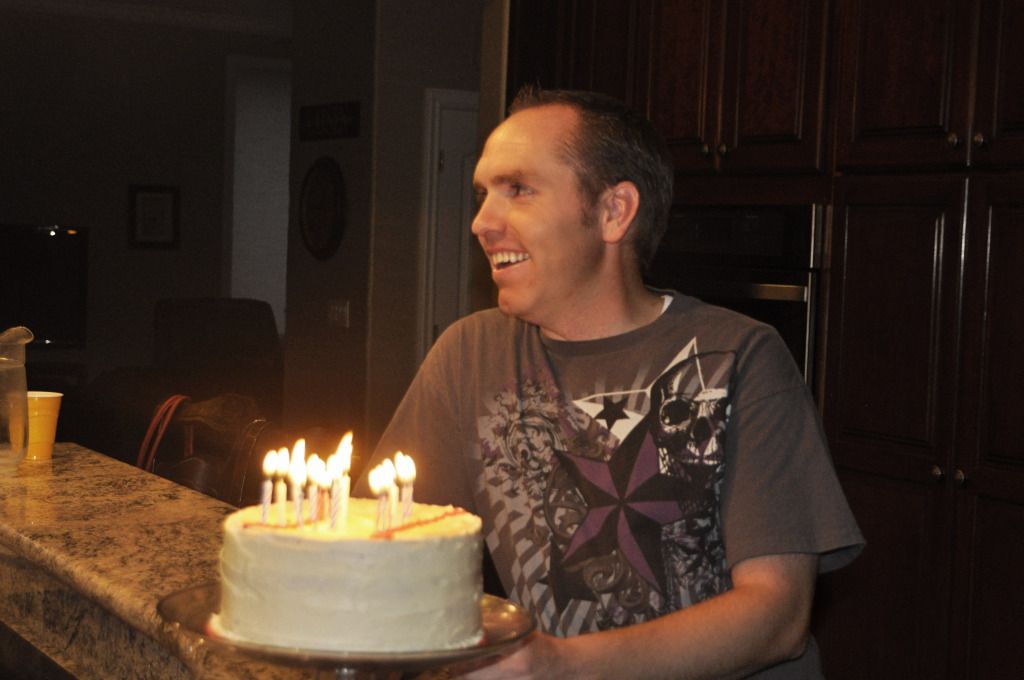 Eryn and Eric's Birthday fell on a Sunday so we were a bit limited on what we could do. Elan and I surprised Eryn in the morning with some streamers on her door.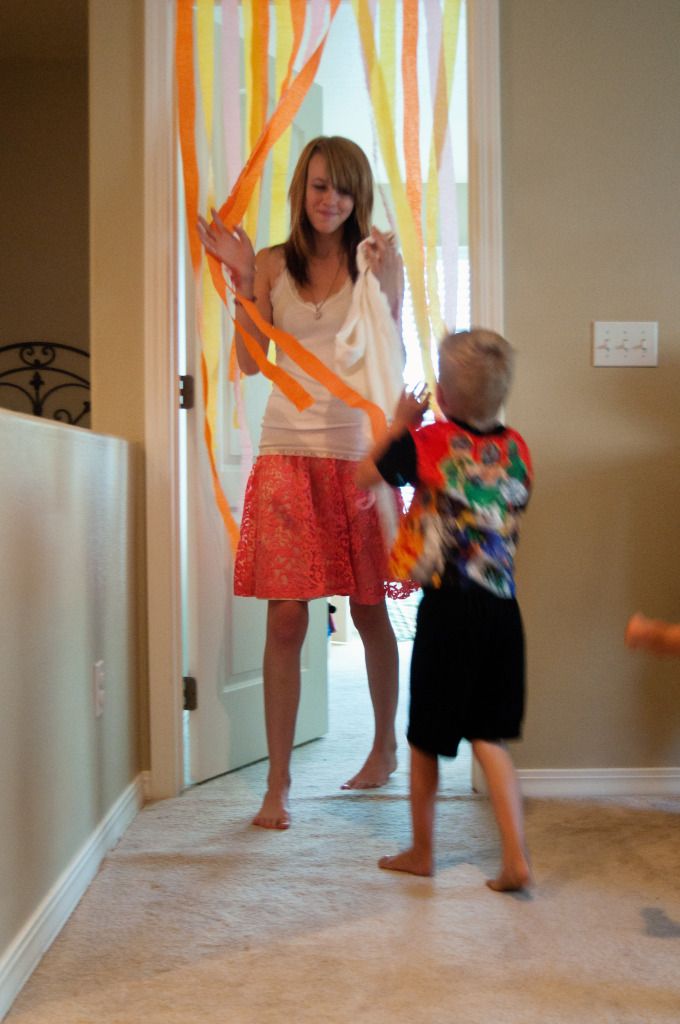 We then had a huge breakfast for the birthday boy and girl with homemade waffles with buttermilk syrup and bacon, eggs and fruit.
After church we had dinner with Eric's family and his sister made Eryn some yummy cupcakes.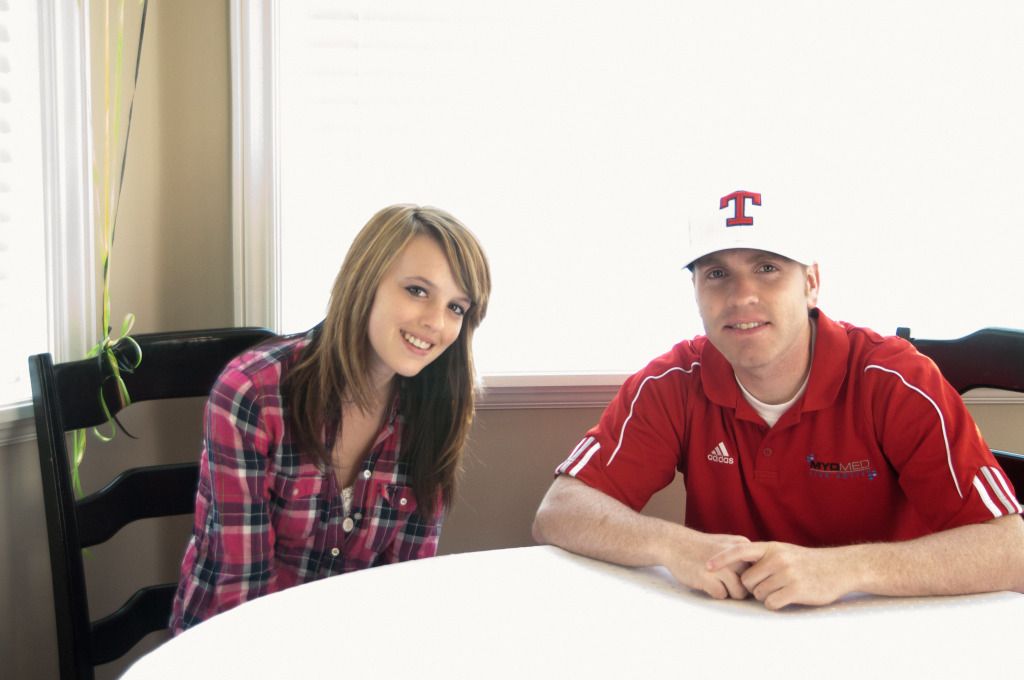 Afterwards we headed up the canyon to our favorite camp site to roast marshmallows. A ranger and sheriff came and told us we had to put out our fire because we are on severe fire alert, so instead we listened to Eryn play and enjoyed the beautiful scenery.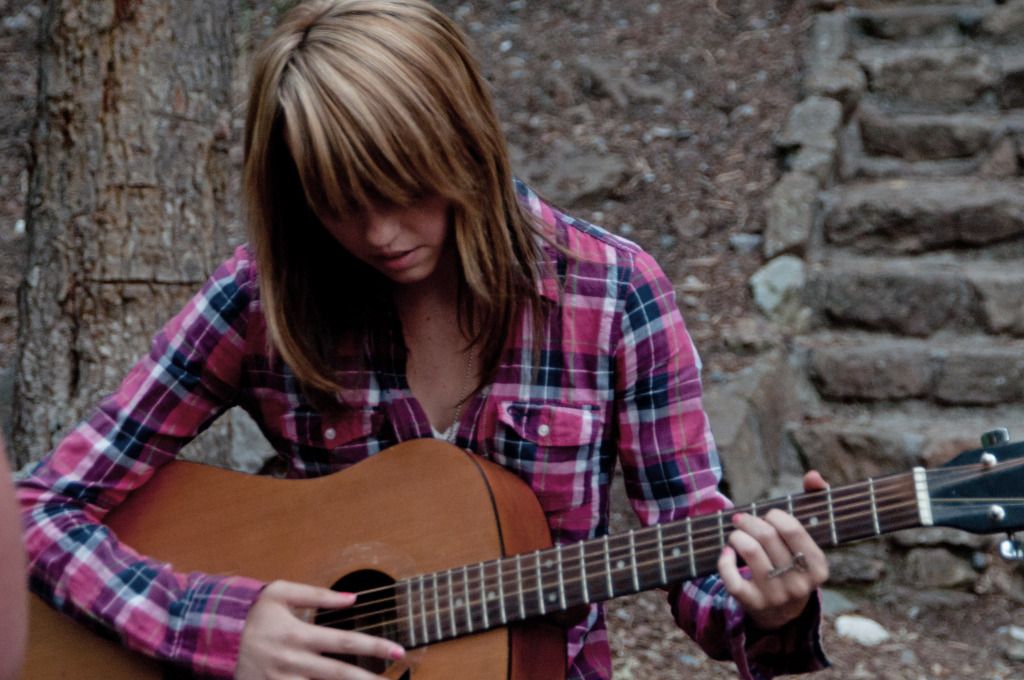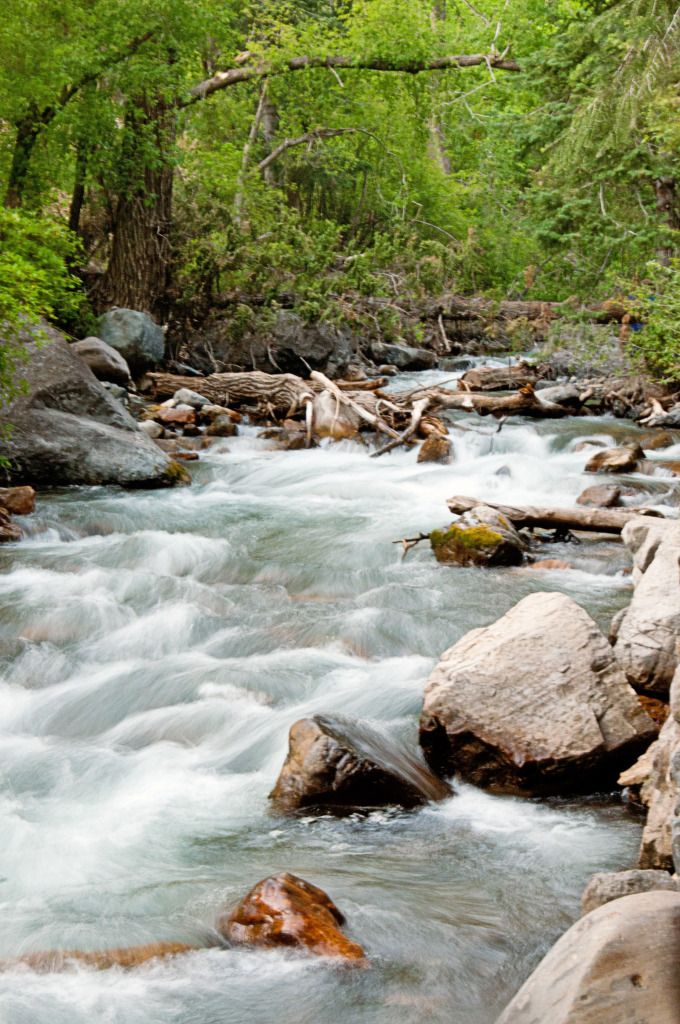 It was a low key Birthday for them but they didn't seem to mind at all :)