I am so far behind on my blogging so here is my Fathers Day post...
For Fathers Day the boys and I put together a Hero Survival Kit. It turned out super cute and everyone had a great time with it!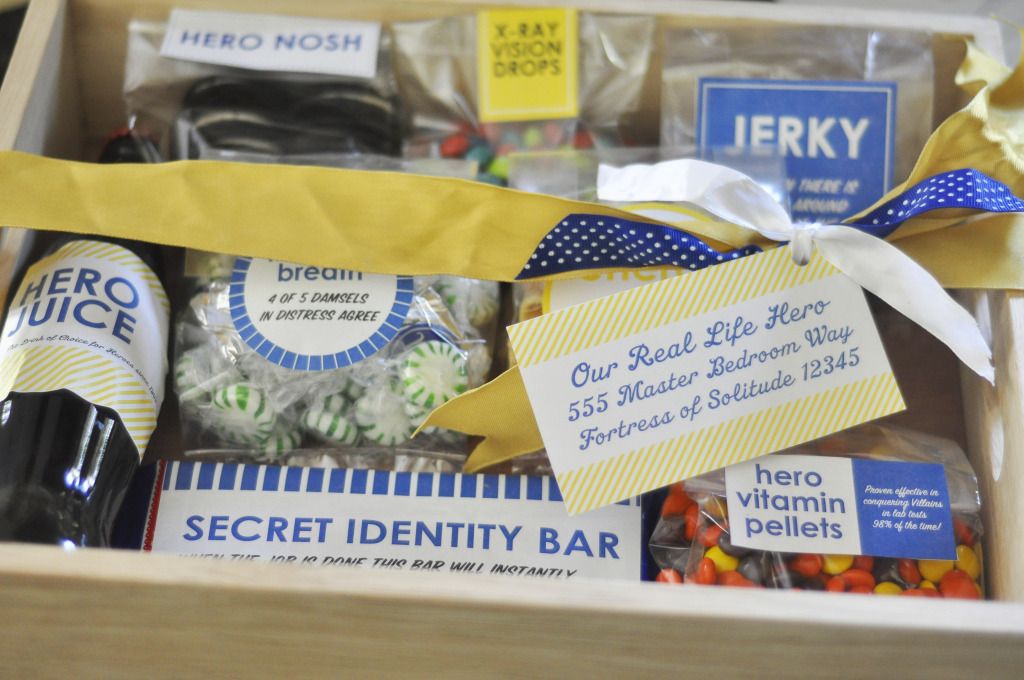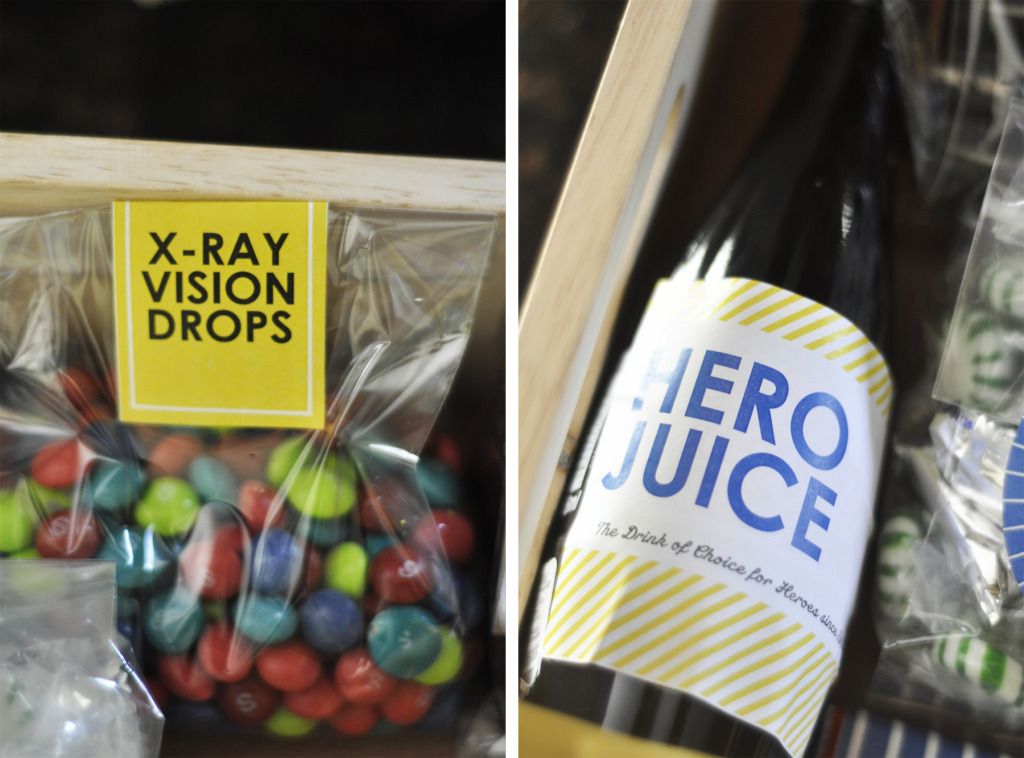 I also asked Tatum some questions about his Dad and framed it for him.
I loved some of his answers!
Later that day we went to see Eric's Dad and everyone went in on a go-pro camera for him. It was the perfect gift for him, and let me tell you, he had so much fun with it in Lake Powell!
He also got this fun shark to play with the grand-kids. We got the wrong kind of helium for it so we had use extra balloons to hold it up.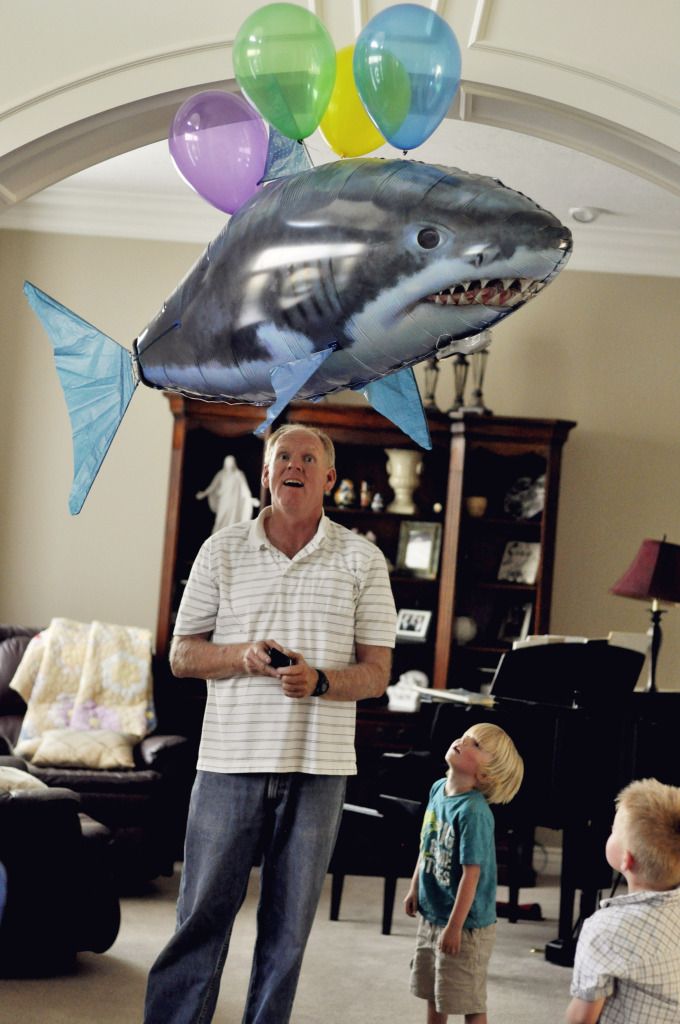 It was a fun day for everyone!!