Last week Eric's Uncle Terry got re-married. I had a lot of fun taking pics of the family and of course Tatum in his handsome Tux. I have been trying out some different techniques is photoshop and am LOVING all that can be done to edit a photo! Beware: I just had to post all of these pics, I know there are a lot!
Here is one of my favorites from the night. I love, love, looovvee Tatum's hair...so seventies!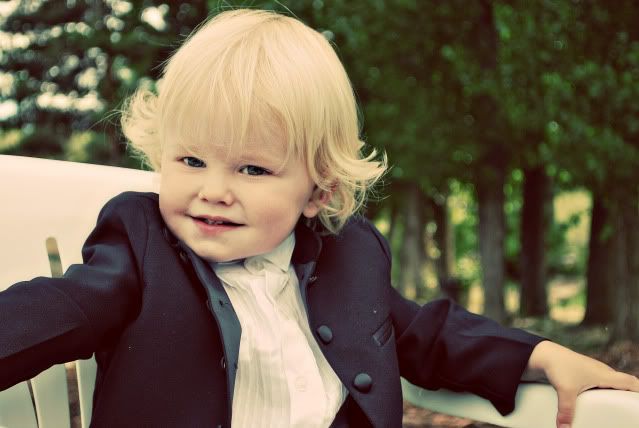 Tatum has been so into bugs lately, so when Pat found a caterpillar he had to hold it...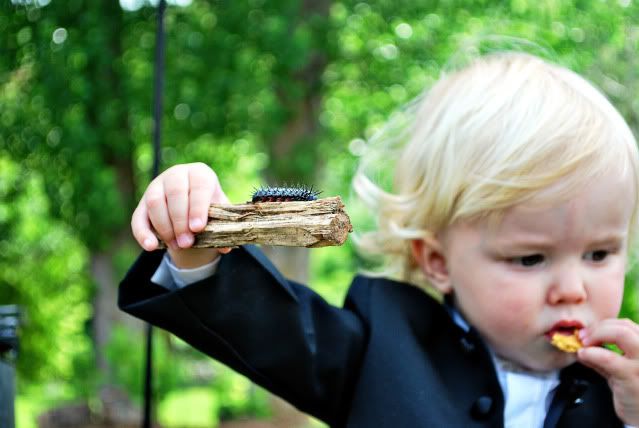 Here's the whole fam, minus Gramma and Pop-Pop and Bethany...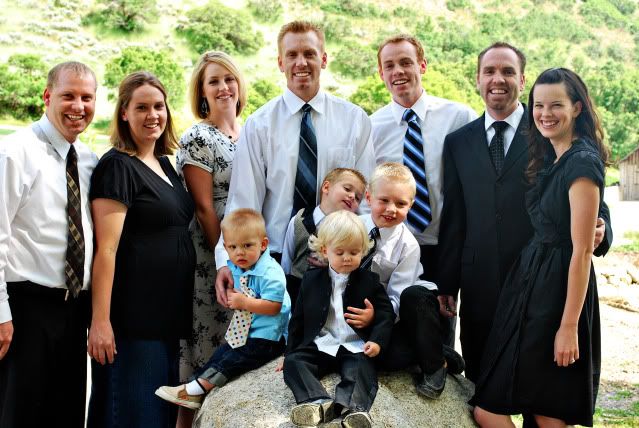 Tatum hanging on for dear life...
I LOVE this picture of Jameson. That face is sooo him...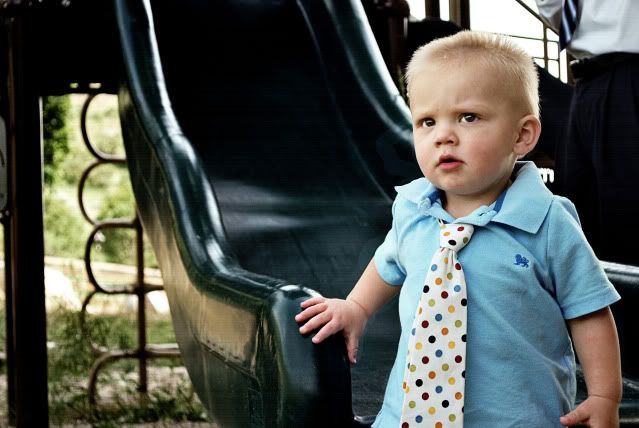 The Ceremony...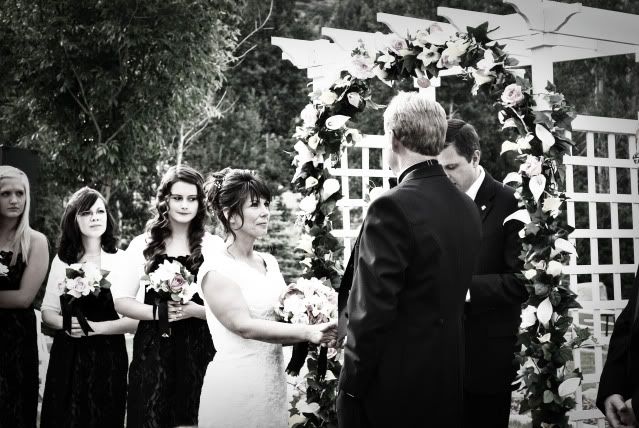 First dance...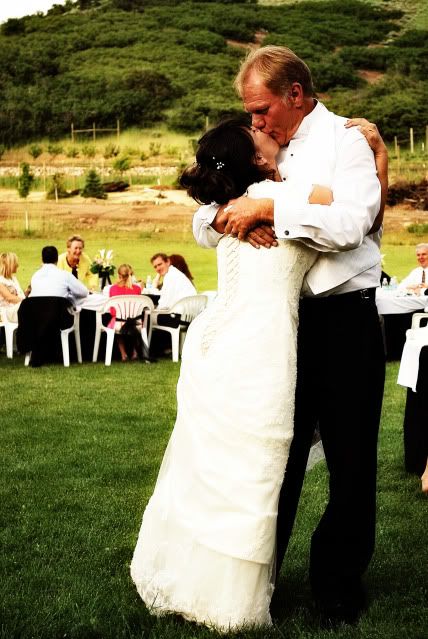 Jameson and his favorite uncle...
We all danced the night away...