The other day I took Tatum to a spot in Alpine to see the Lamas and just to get out of the house. It turned out to be a great photo opp!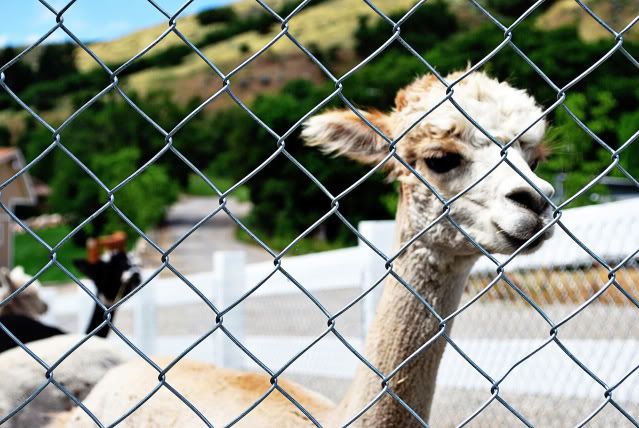 Tatum could not understand why I wanted him to hold on to this rope.
This barn is so cool, at night the owners will open the doors and watch movies in their theater built inside! I told Eric that I wanted one of those one day when we have a lot of land!! How fun would it be to watch scary movies in there??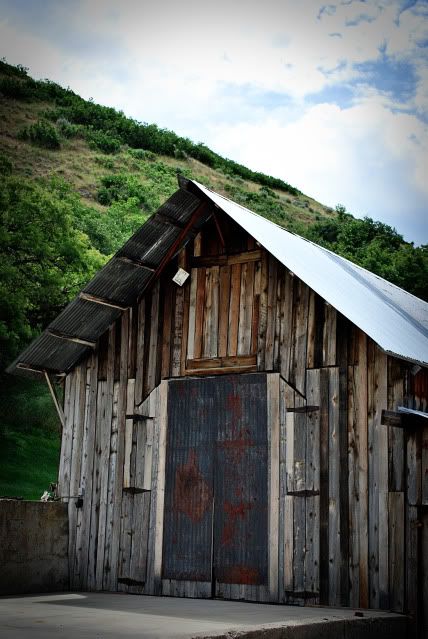 This picture made me laugh, Tatum's smile is so cheesy!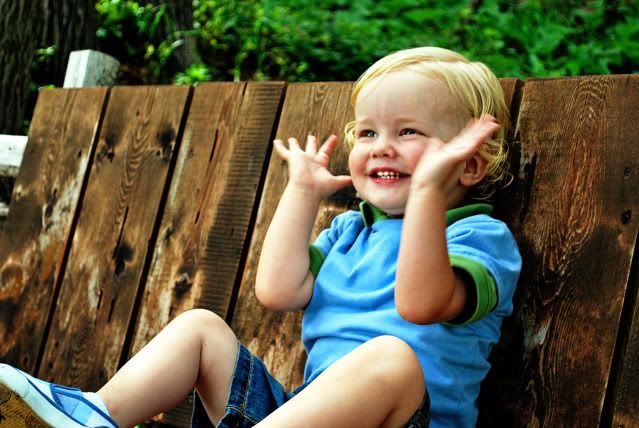 I have tons to update my blog with but this is all you get for now. Hopefully things will be back to normal soon and I can update everyone before too long!