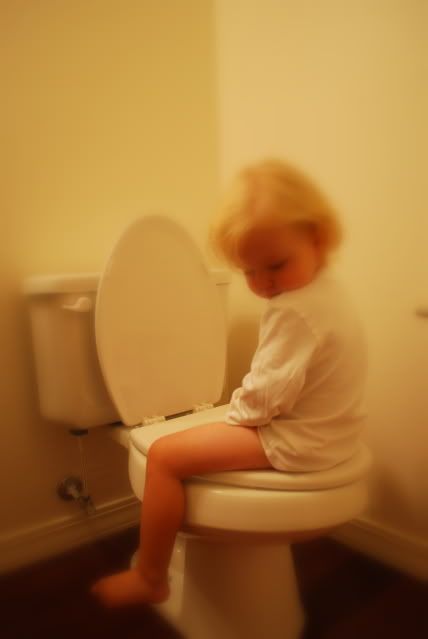 My little
baby

boy is finally becoming a
big

boy! This little man is almost all the way
potty trained!!
We still have some work to do, but for the most part Tatum stays in his undies ALL.DAY.LONG. One day about 2 weeks ago he watched cousin Noah go on the potty and he knew from that second on he wanted to go on the potty like a big boy.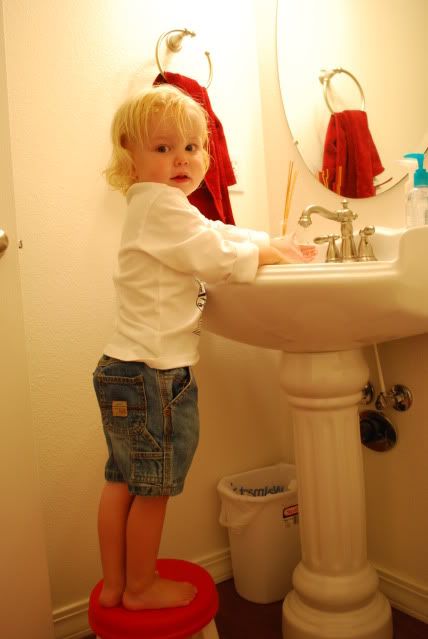 Its crazy how well he has caught on...he can get on the potty, do his business, flushes and then gets his little stool and washes his hands all by himself. Its so

stinkin' cute

to me but at the same time its totally scary how

grown up

he is.
Tatum we are so

proud

of you, good work little man!