I'm pretty sure by now everyone knows that I LOVE photography. I seriously love it. I know that I may not have the best camera or accessories or that I haven't had any formal training, but it doesn't matter because I could spend everyday taking pictures! Well I have had a few friends and family asking me to take some pictures here and there and it has been so much fun for me. So here are some of my favorites from the past few weeks.
Right before Christmas I did this session for a close friend of ours. She wanted to surprise her Mother-in-Law with pictures of her kids for Christmas. These kids were the best! It took seriously 30 minutes (including driving) to get these pictures. They were perfect!!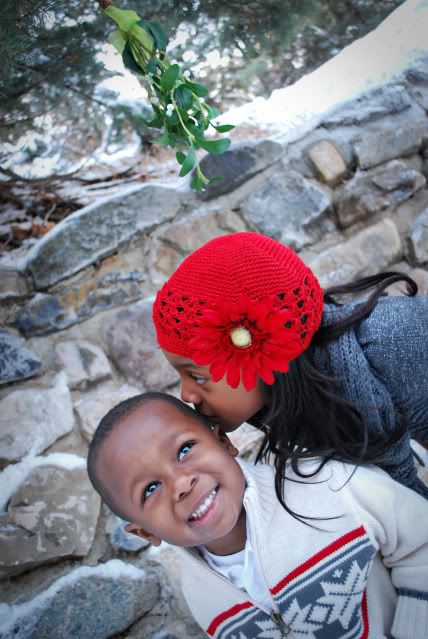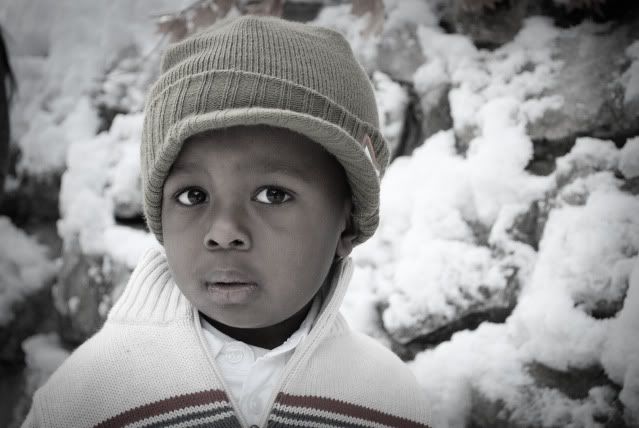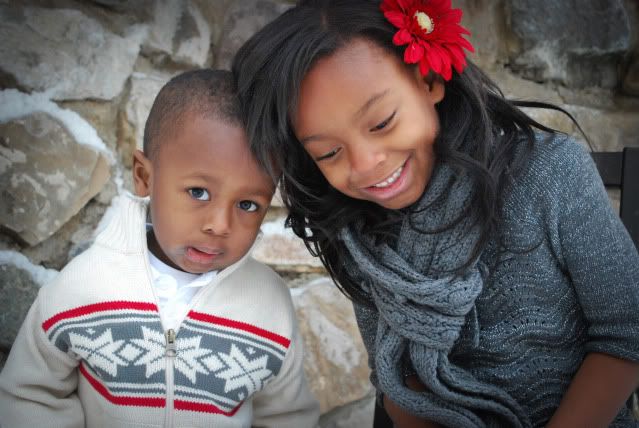 My next session was done of my little nephew Kai. He is 4 months old and so adorable. I just love chunky babies...not that I would know what thats like :)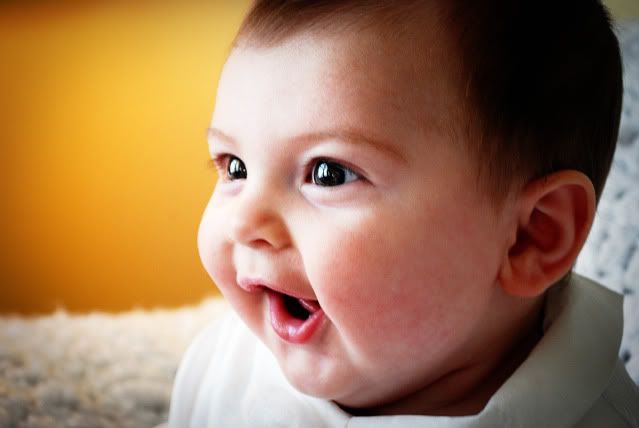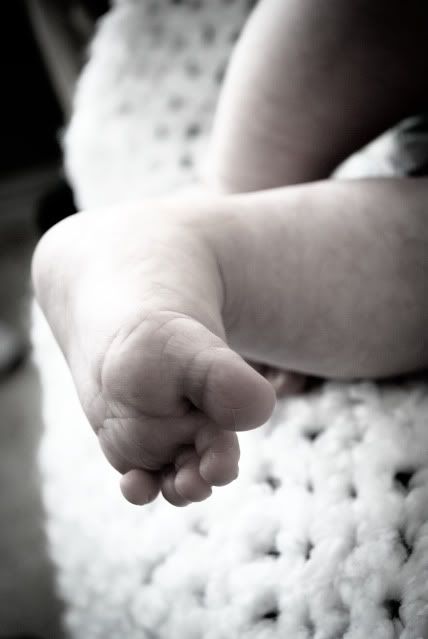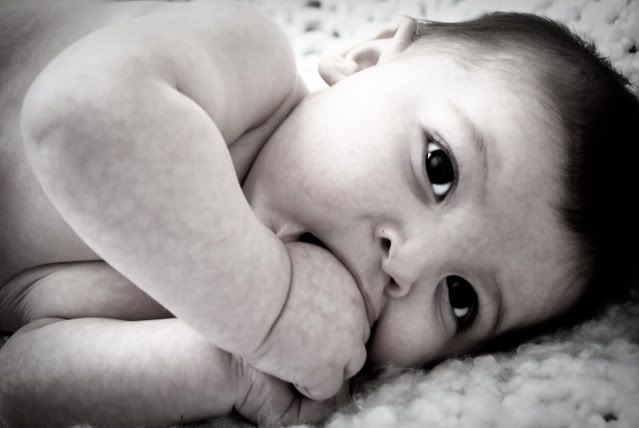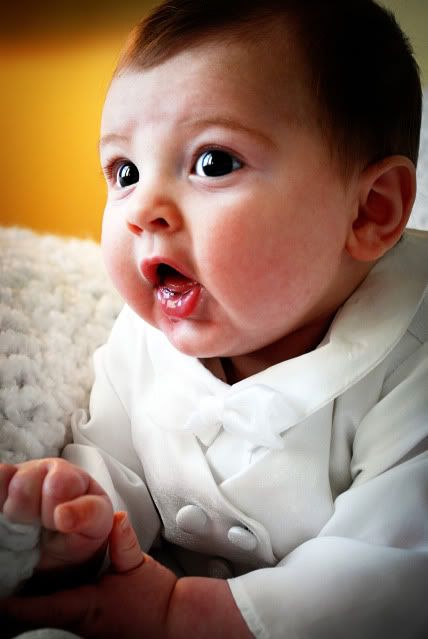 Finally last week I took these pictures of some kids in my Sister-in-Law's ward. Its such a sad story. Their Mom is in the hospital with cancer and really isn't doing very well. She can't even see her kids because if they have so much as a runny nose it could kill her. The sister's in the ward volunteered to watch her kids during the day and asked them to take pictures to put in a scrapbook for the Mom. I am so happy that I could do this for this family and hope that they will bring her even the slightest bit of joy. This family will be definitely be in my prayers!