I know I am late but oh well....
My Halloween started great with a trip to Gardner Village for Witch's Night Out with the girls! It was super crowded but still so much fun!
The next week we had a couples Halloween party and a ward party. I forgot to take pictures at the couples party but we dressed up as Napoleon Dynamite and Deb...classic! For the ward party Eric put his costume together in 15 min! Our neighbor is the Lone Peak Highschool football coach and Eric coordinated with his wife to dress up just like him! He had no clue about it until Eric walked right up to him...I think he was a bit surprised! It was hilarious and ended up winning him best costume!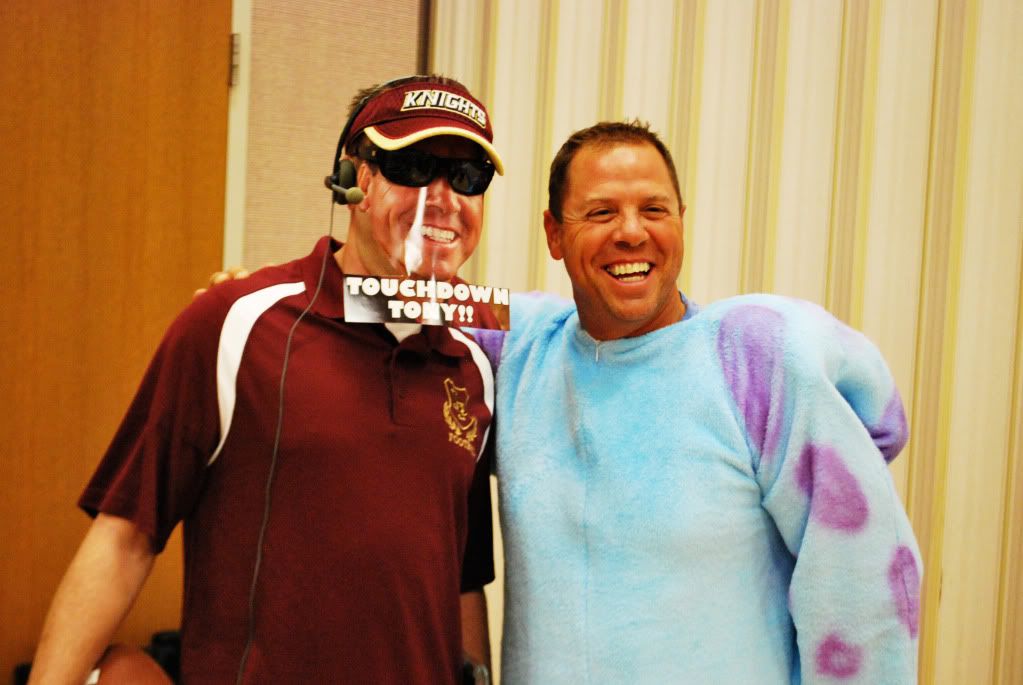 This year for Halloween Tatum was so undecided about what he wanted to be. Finally he was set on a ninja once he saw all of his friends were going to be ninja's too!
Trey had the best costume ever! My friend and I switched costumes this year and she let me borrow this monster costume for Trey...it was perfect! He was nice and warm all night and it even suited him nicely, since he is indeed a monster! Here is my little Trey Monster.
He didn't like it very much at first...
It had 3 eyeballs on top of his head...so cute!
Once again we had the whole gang over for trick-or-treating. Jake and Katie had the cutest costume...the old couple from "Up".
Eric is the guy in the scream mask. He had so much fun scaring all of the kids when they came to the door.
Of course we all got loaded up on sugar, which made for an extra late night getting Tatum to bed :)