This month has been super crazy for me, so much that Halloween kind of crept up on me. I had great intentions to go to the pumpkin patch way in advance, but it was a few days before Halloween and I still hadn't gone. So Elan and I loaded the kids up and took a few hours out of our day to take the kids. I love this pumpkin patch! Its great for the kids and really gets them into the season.
The kids had so much fun running through the corn maze and riding the tractors.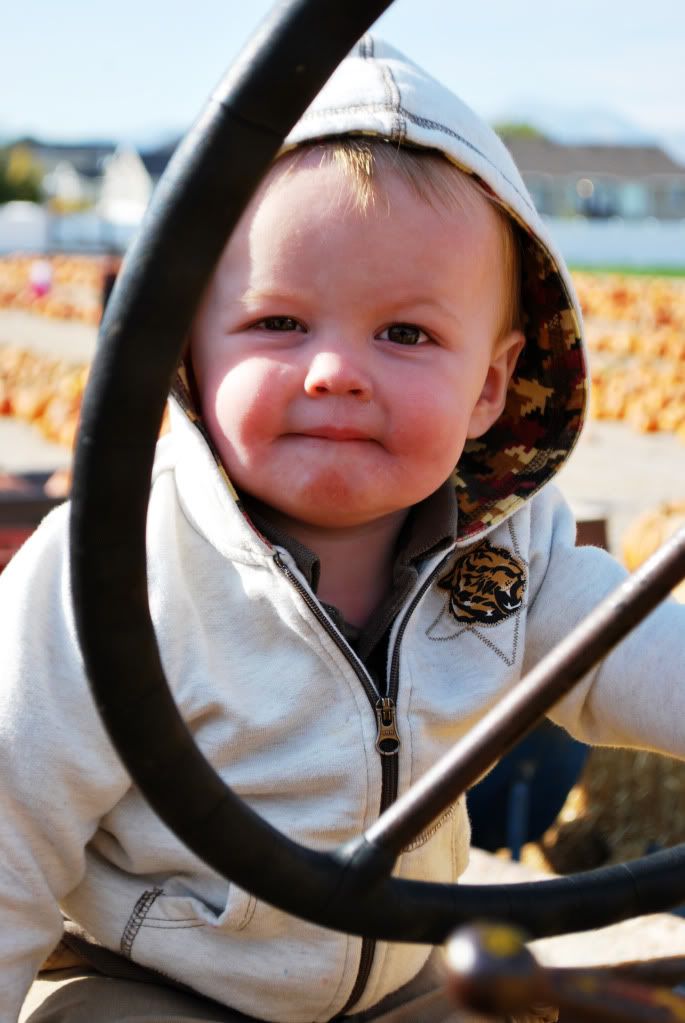 Trey wouldn't let me get him down from the tractors. He
LOVED
them and would just keep saying "vroom-vroom"...such a boy!
Of course they loved the little wheel barrows. Tatum and Noah just kept dumping pumpkins in regardless of color, shape or size...they even were grabbing rotten ones!
Trey had to get in the fun, but would just get frustrated that he couldn't do it.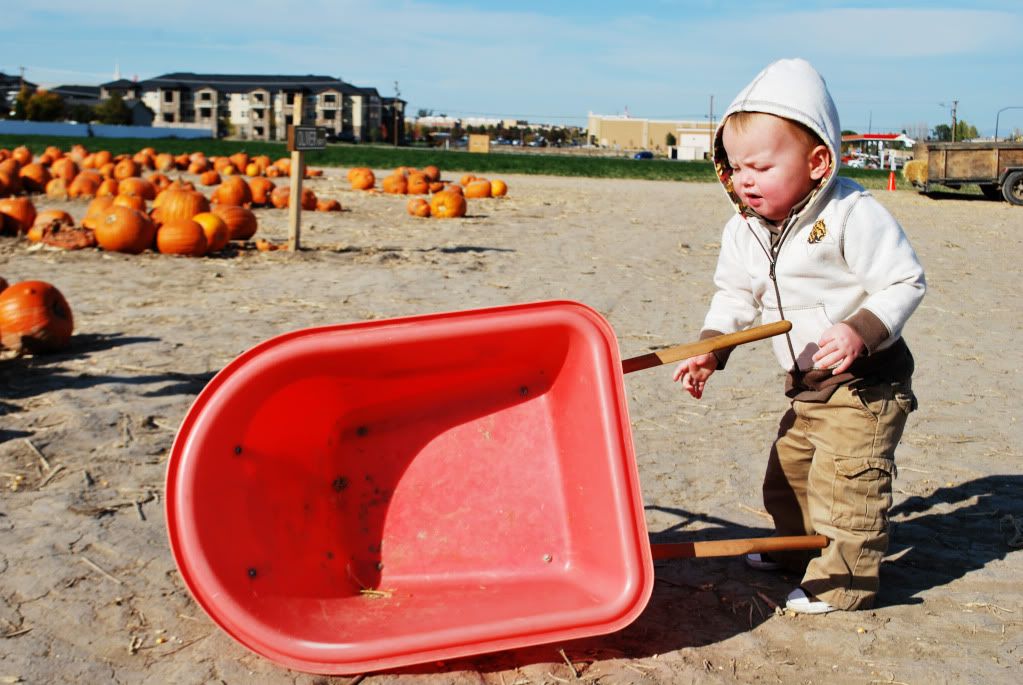 Sometimes pictures are so hard for these boys...Logan wasn't having it!
Finally a good one, I guess we just needed to take Logan out :)
And we can't forget sweet Allie...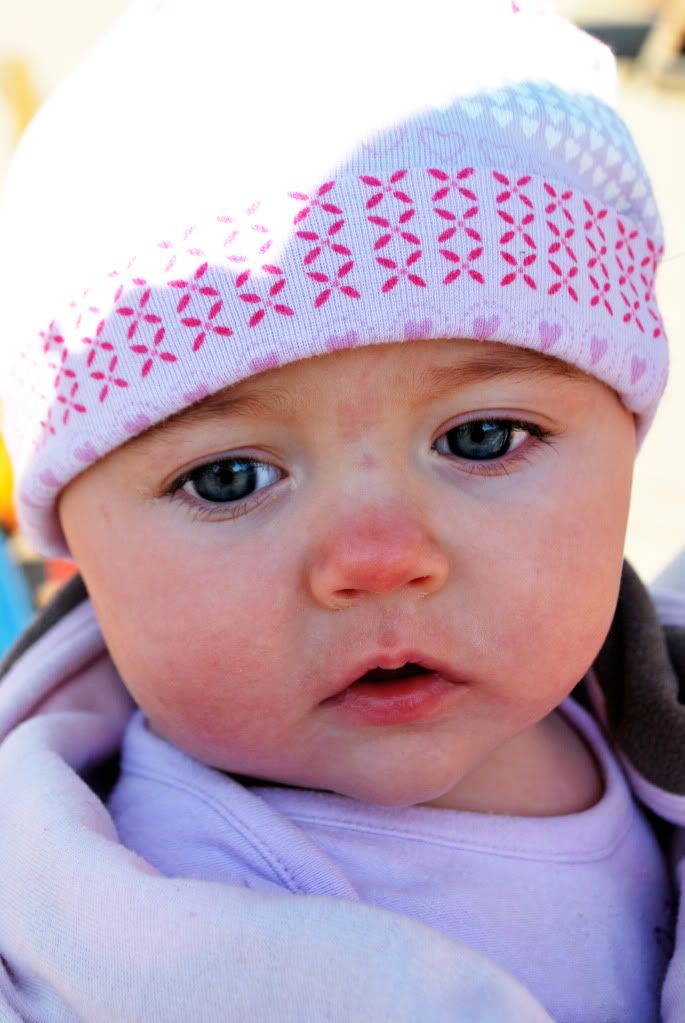 This was the perfect little field trip for the kids...and parents :)