Well we had a wonderful Thanksgiving weekend. We spent it with family, eating A LOT, playing games, putting up Christmas and shopping :) Although we did a lot of fun things I actually didn't break my camera out ONCE! I am completely shocked at myself...its so unlike me!
Instead I will post a few pics from my kids bath time the other night. These two are getting to be so much fun. They are playing together better and better everyday! They had so much fun in the tub that I had to snap a few pics.
Tatum got out his vampire teeth from Halloween and had some fun with them.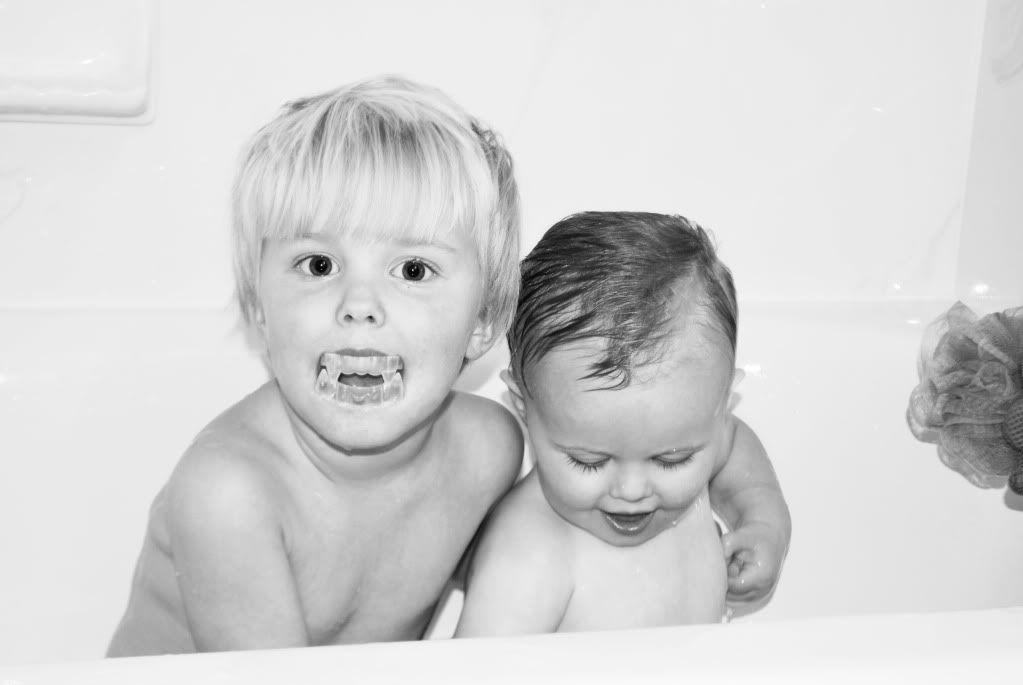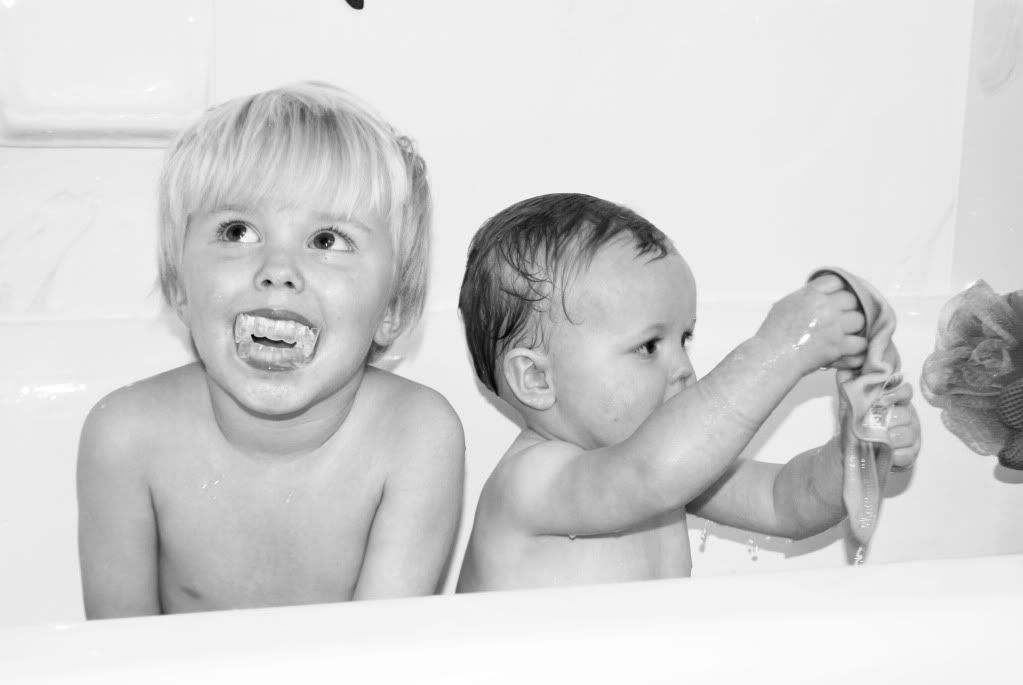 and he had to try them on Trey...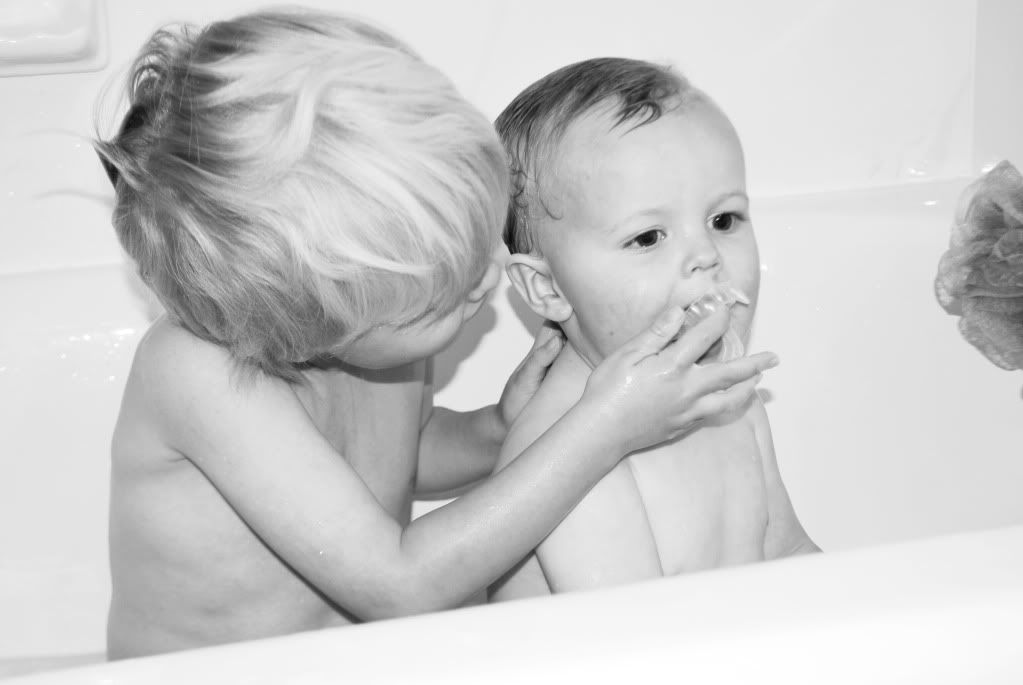 I just love these faces...I'm so lucky I get to call them mine :)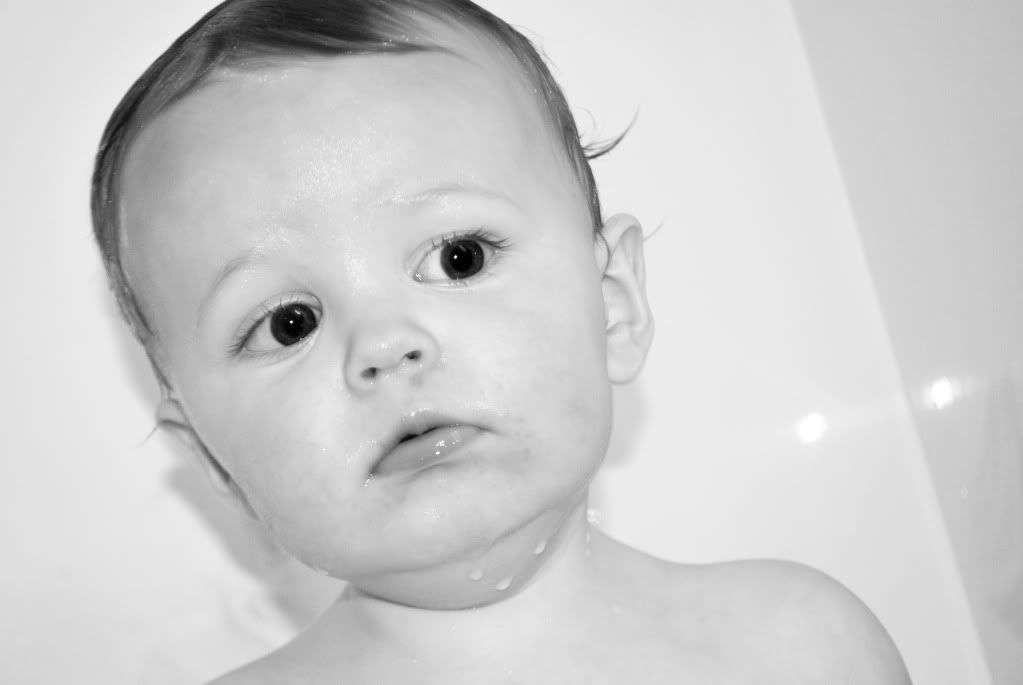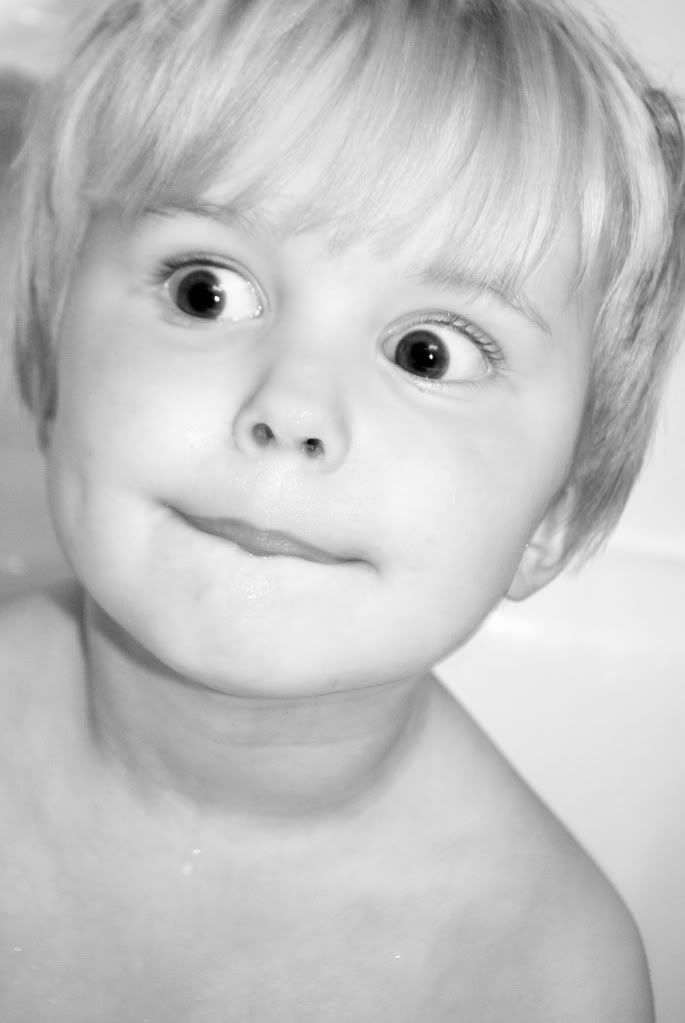 Such silly boys!