Today my handsome man is 5 years old!
Where has the time gone?? It seems like he was just barely this tiny little baby, that quickly grew into the bubbly happy child that he is now.
It has been so much fun to watch him grow!
I am the luckiest mamma to have had this boy in my life for the past 5 years!
Happy Birthday sweetie!
[6 weeks]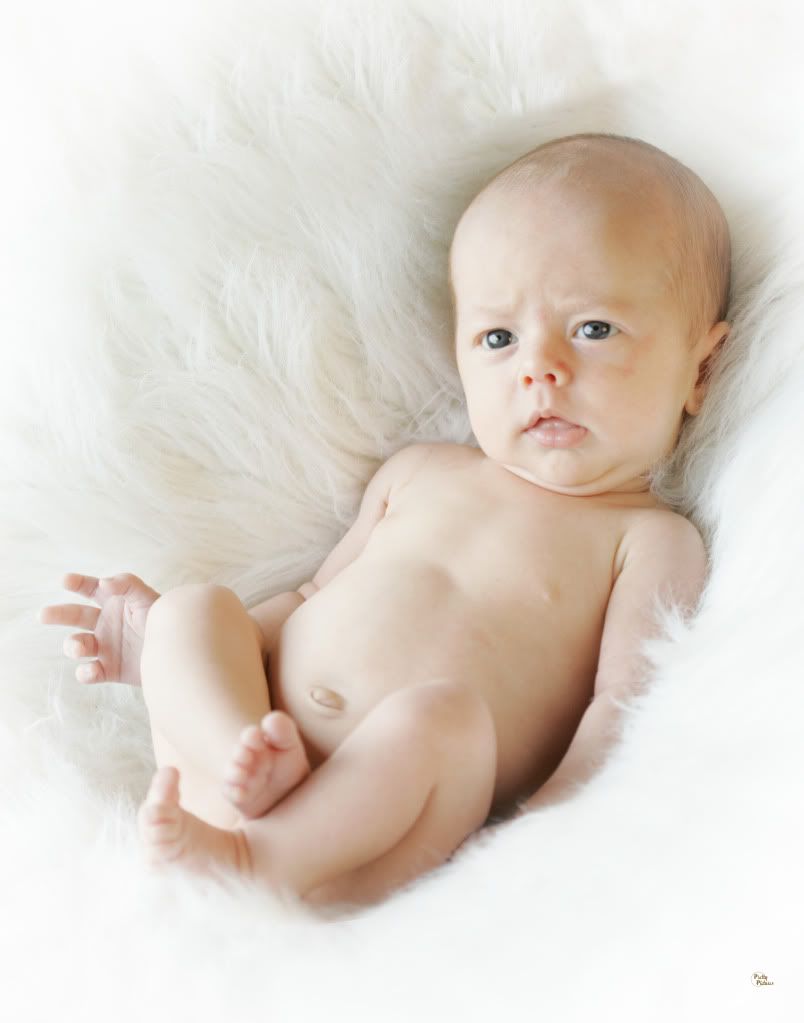 [9 months]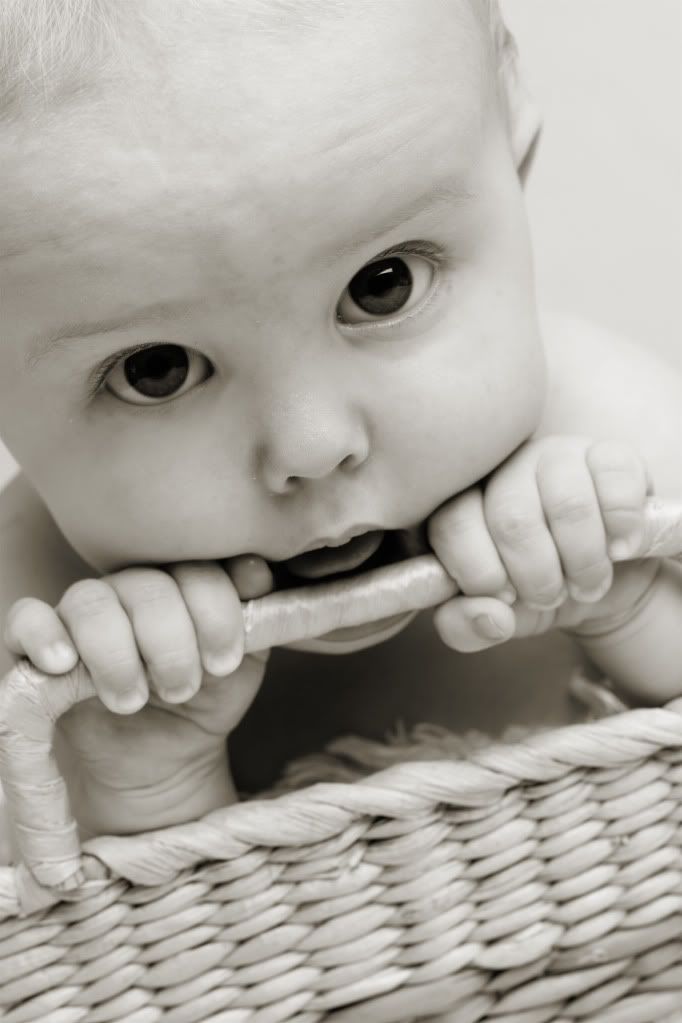 [1 year]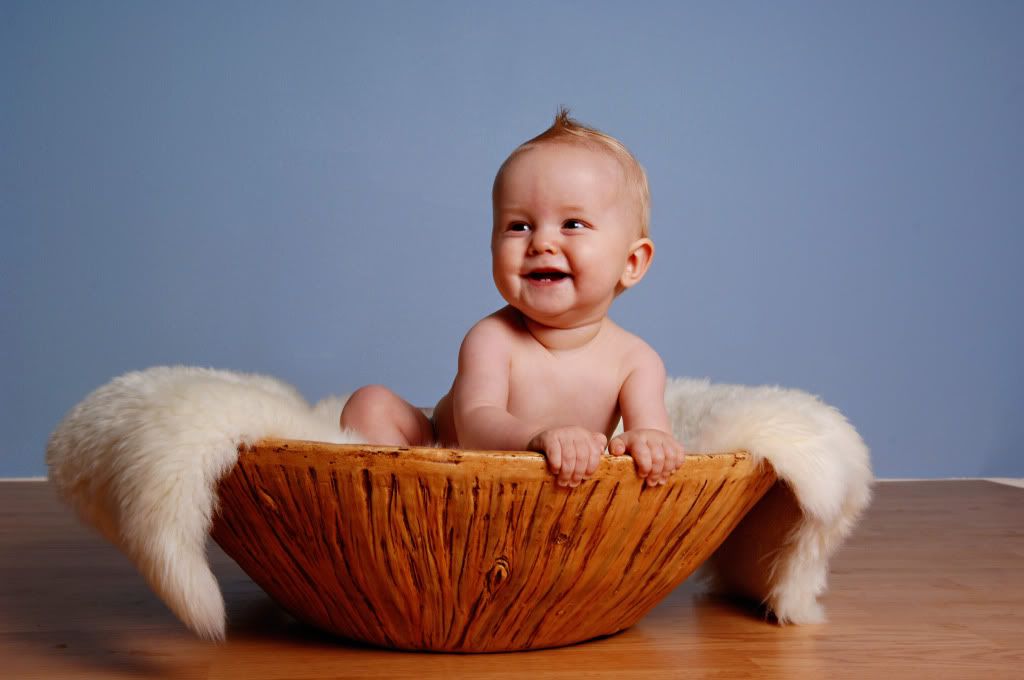 [2 years]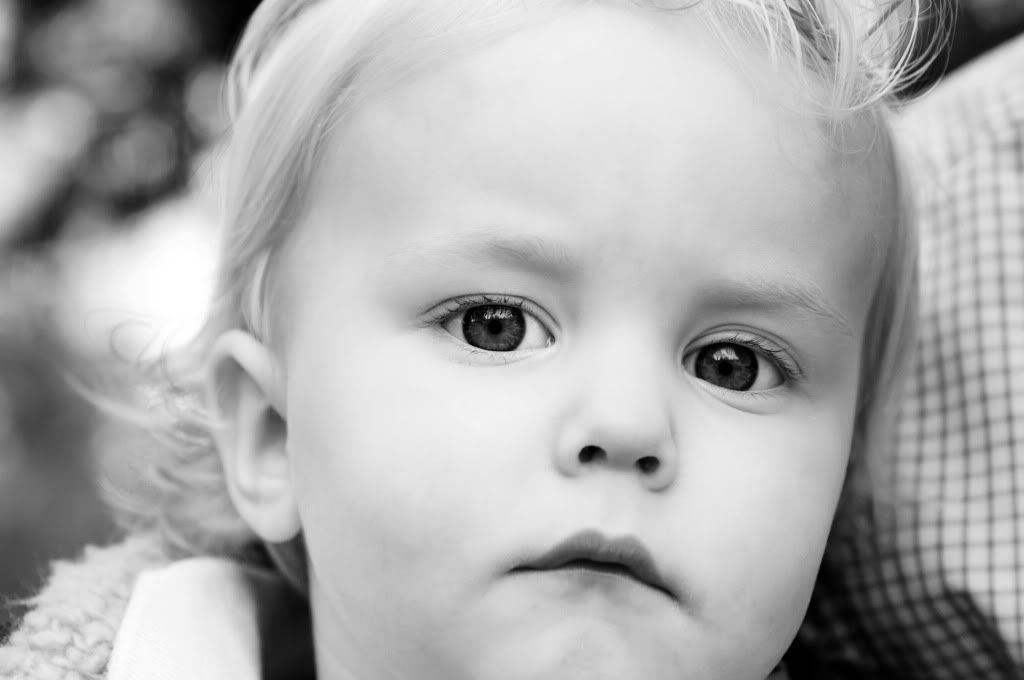 [3 years]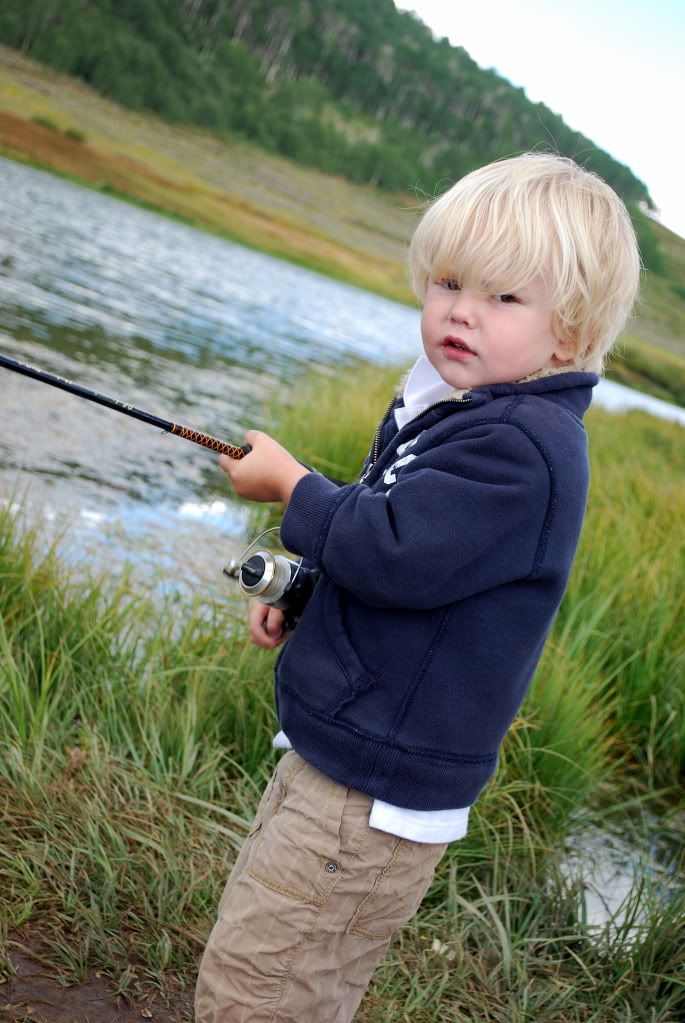 [4 years]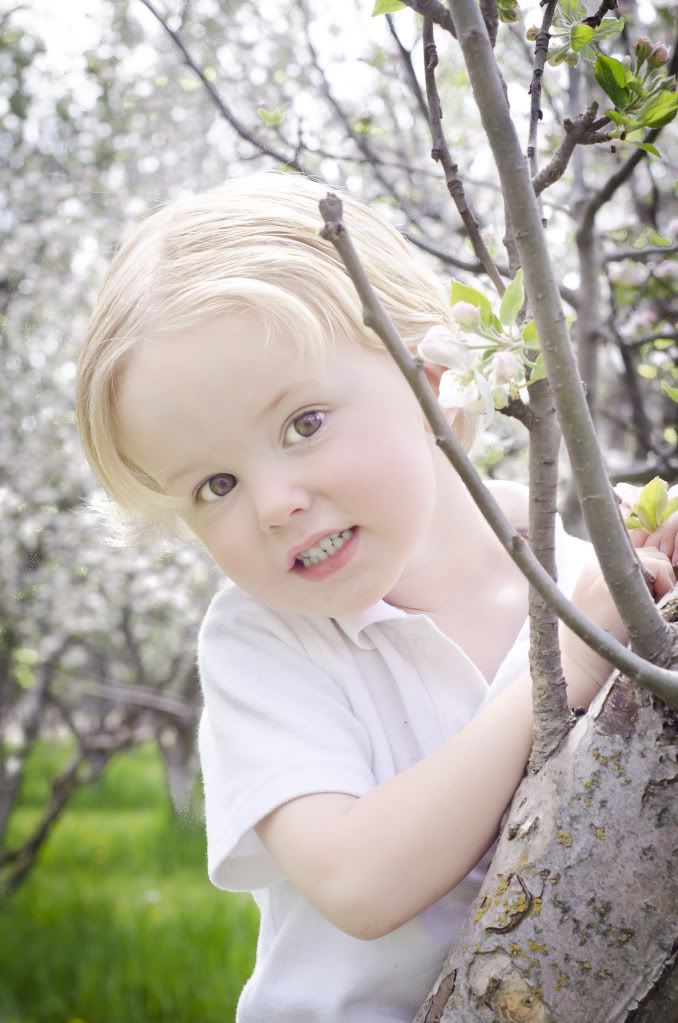 [5 years]