I could hardly wait to put up Christmas this year! Right when we got back from Cali it was the FIRST thing I did. It is so exciting to be in a new home and celebrate our first Christmas together here. I just have to say that I love having a fireplace. It just adds so much to the warmth and feel of Christmas!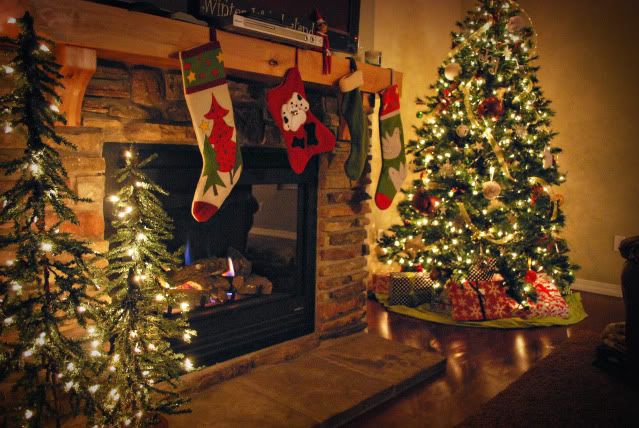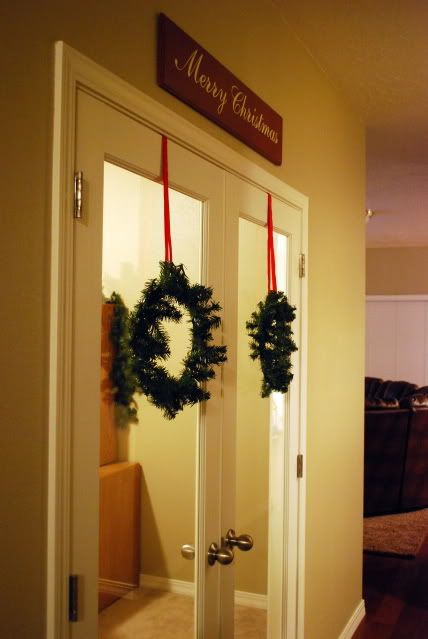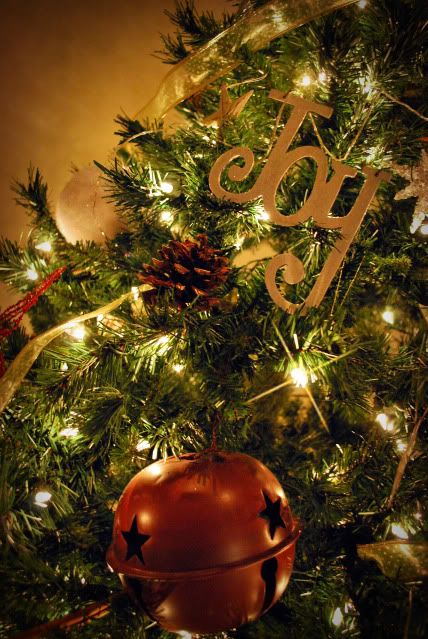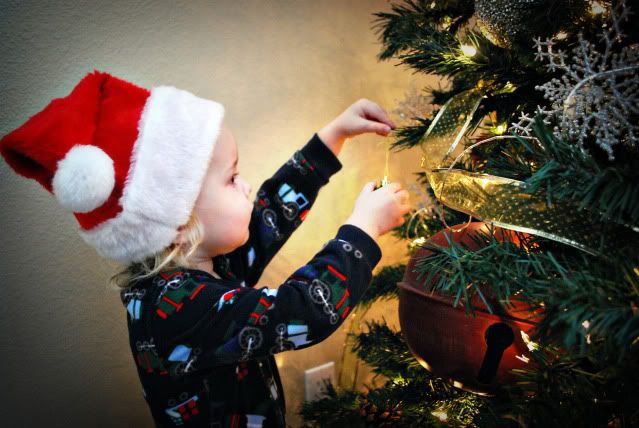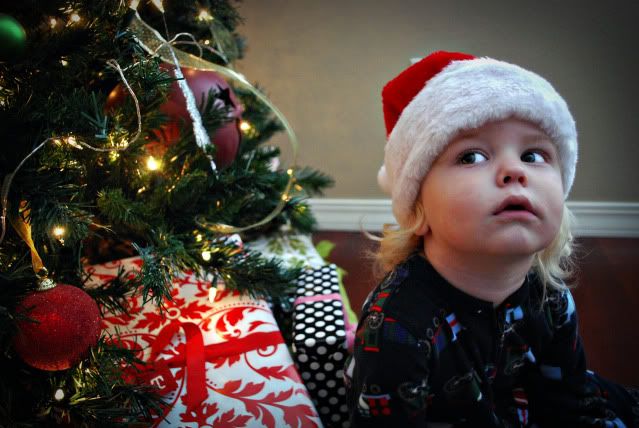 The other night Grandma Mary had all of the grand kids over to make graham cracker trains. Tatum's turned out so cute...I love it!
This year we started a new tradition, the Elf on the shelf! The Elf is Santa's little helper and was sent to keep an eye on the kids and then every night after the kids go to bed he travels back to the North Pole and reports to Santa. He comes back every morning before the kids wake up and hides in a different spot everyday until Christmas Eve. Tatum loves waking up and searching for the elf! It serves its purpose well, Tatum is so scared to step out of line while the Elf is watching.