This year was such an enjoyable Christmas for us! We were lucky to have a full house with every room filled to capacity. My sister Eryn flew in town the Sunday before Christmas and then my parents came on the 23rd. We also still have my older sister Elan and her family living in my basement....but only for a few more days as they will be moving into their new home this weekend!! It really is so fun to have so many people in one house for Christmas. So here is a look at our Christmas...
Tatum totally scored this Christmas, he got everything that he loves most. A train set...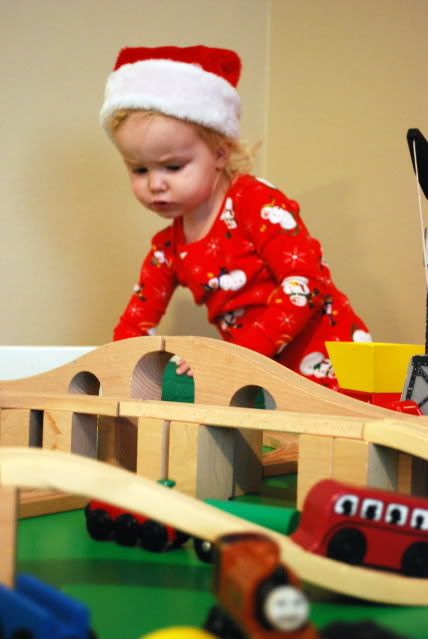 and woody! Once he opened Woody, he pretty much forgot that anything else existed.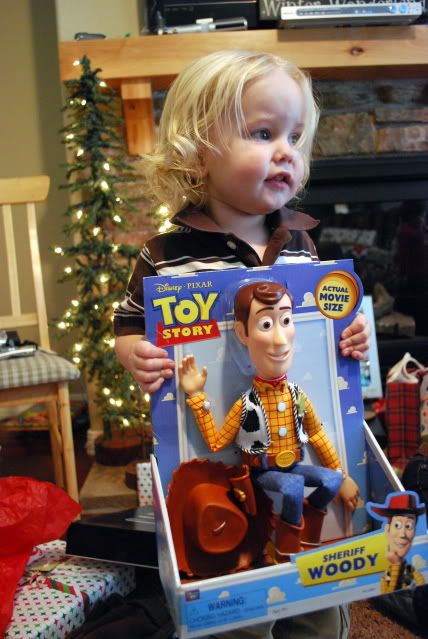 The way Bradley's do Christmas totally cracks me up. I think we kind of over do it :) Here is a before pic...
Notice there is no way to turn the tree on or off because there are presents stuffed in every possible spot.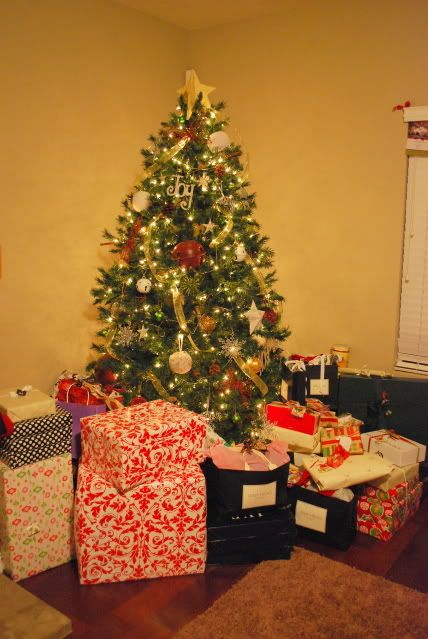 and here is the aftermath. It looks like a tornado hit our house!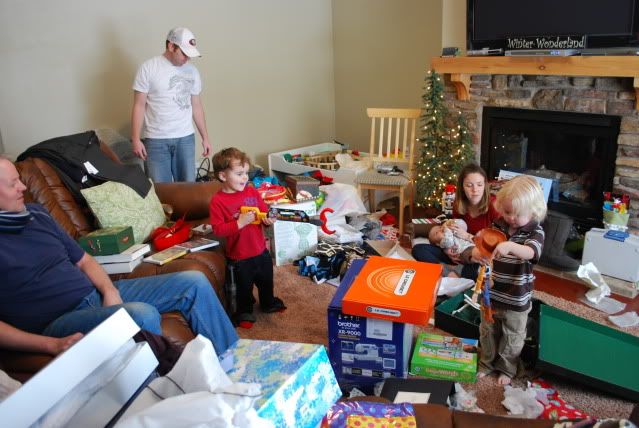 All of our neighbors have been talking about these big horned sheep that roam the hill tops around our neighborhood. We have never seen them before until Christmas Day. They were right around the corner from our house. We could have gotten out and touched them they were so close. Pretty cool.
We enjoyed Christmas dinner at my house.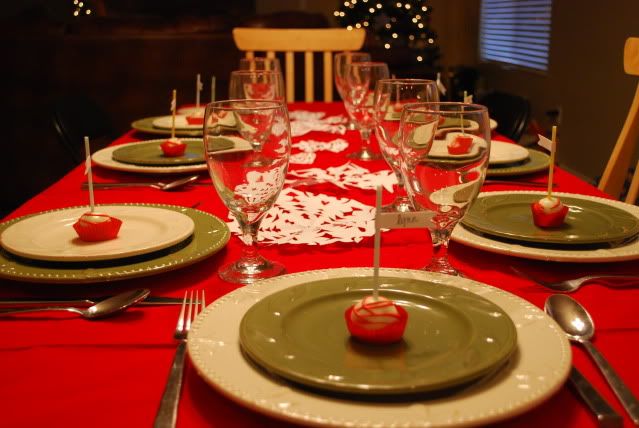 I took charge of the table settings and made these cake pops as place settings. I still need to perfect the recipe, they were a little sweet for my taste, but at least they looked good!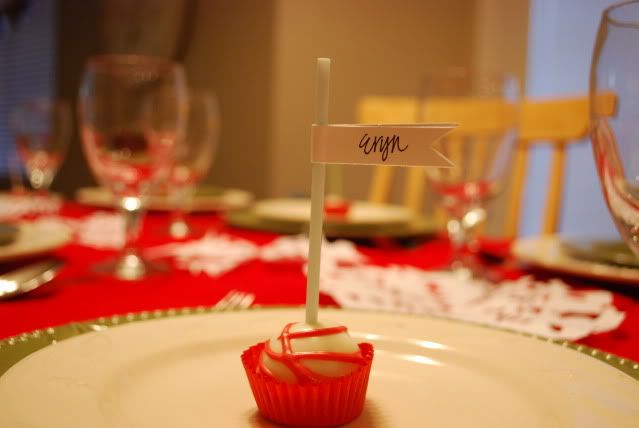 After dinner we headed up to Eric's parents to open presents and have a sleep over. Grandma got all of the kids matching pjs. Aunt Bethany got some pjs to match, so we had to take a picture of her with her boys.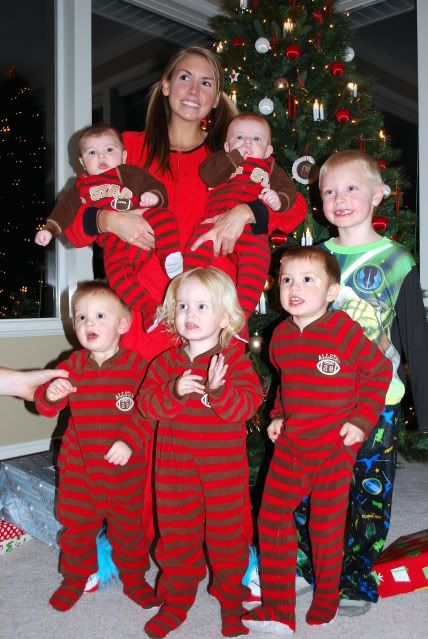 The kids then put on a show for us on the stage in the play room. It was so funny. Here is Tatum singing
"I love Rock and Roll"
while playing woody as his guitar! I wish I could put the video of it up, we were dying laughing.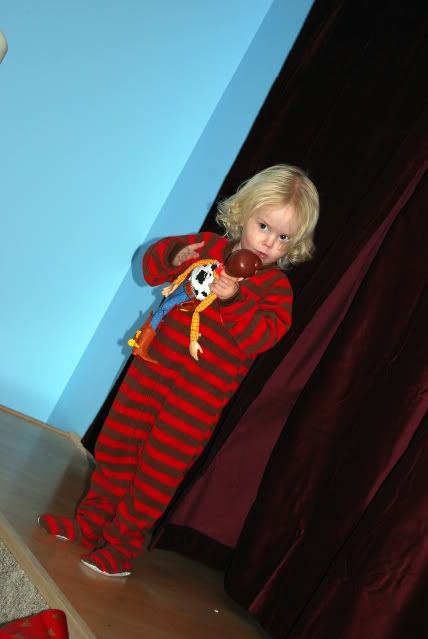 We are so grateful to have so much family so close to spend Christmas with. It really is a blessing!