For Labor Day we decided to take a last minute trip to the cabin. We brought some friends along with us and both of my Sisters. On our drive in we go through Spanish Fork Canyon and I snagged this pic showing the leaves starting to change. I am so not ready for winter....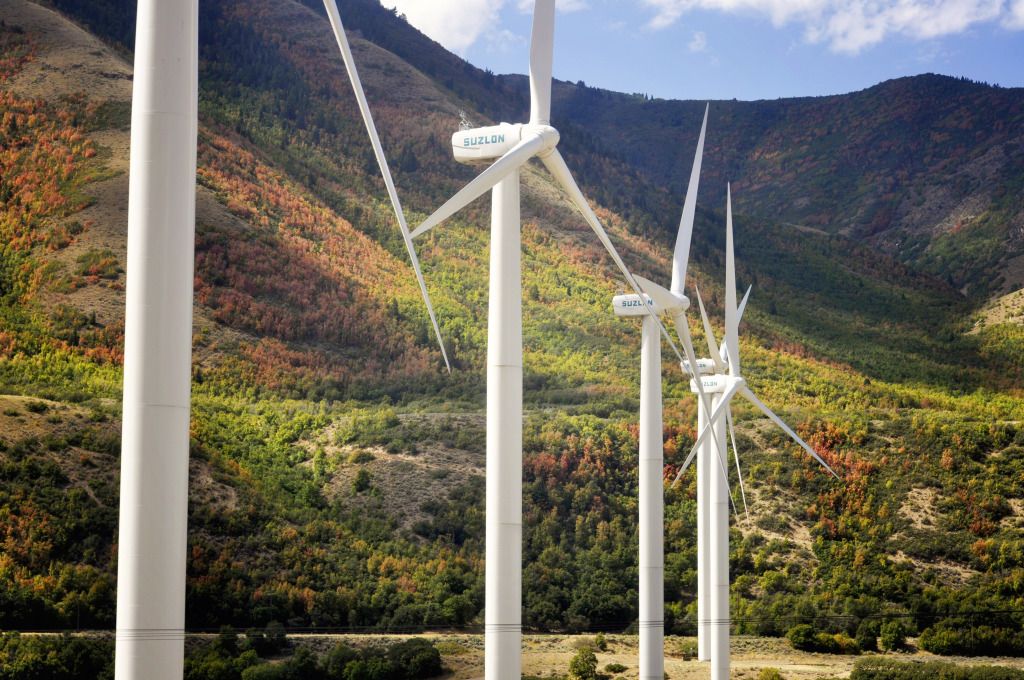 One of our favorite activities while there is to go down to this lake and fish. I always get the most beautiful pictures at this lake!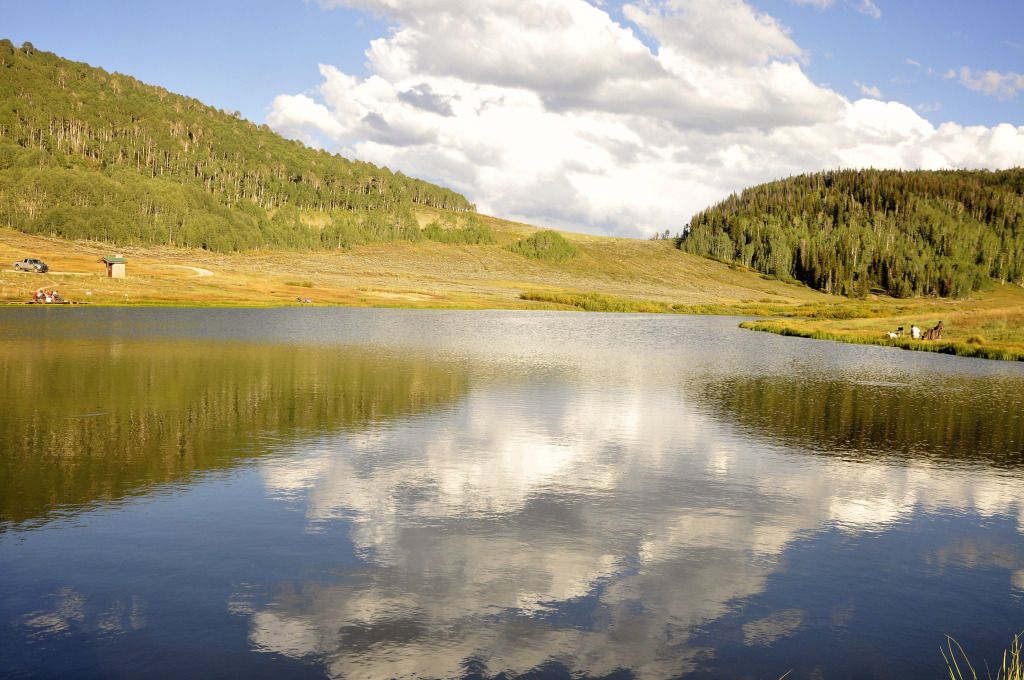 About 10 minutes after arriving 2 of Eric's poles broke and Trey fell in the lake. Not such a great start!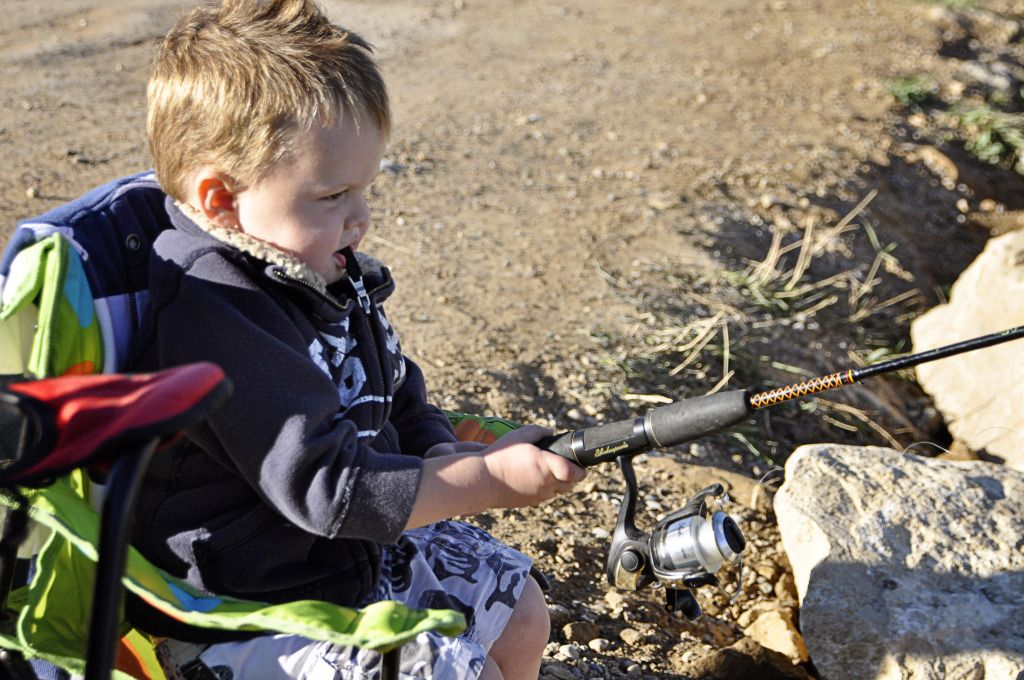 After getting him changed we came back and I took the boys on an adventure to keep Trey away from the water. We found this secret marsh that was so beautiful.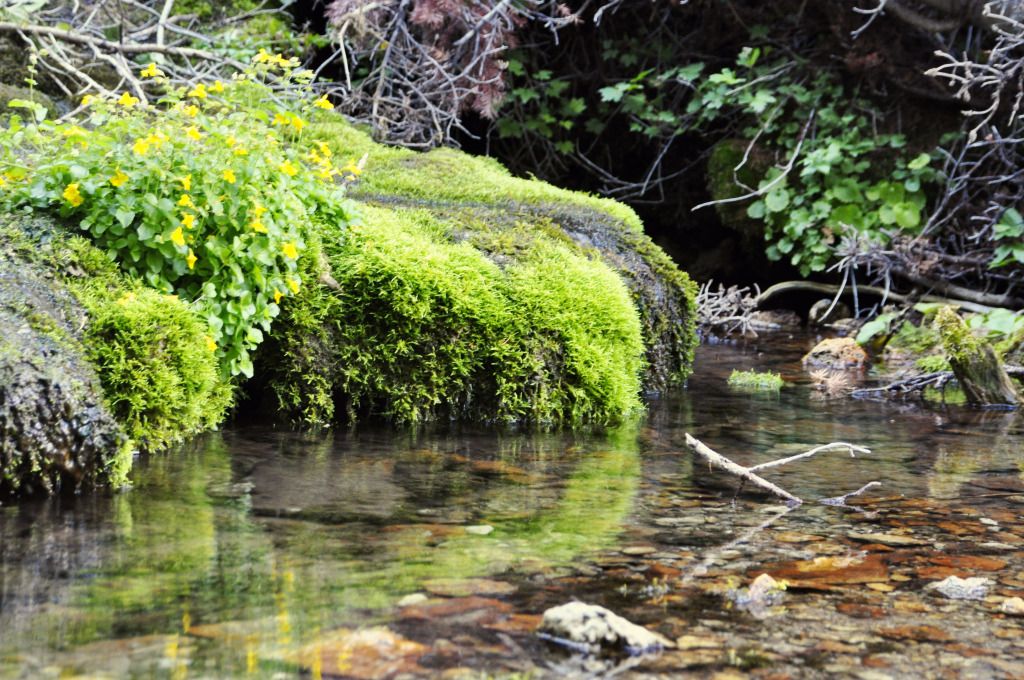 I tried to get the boys to take a picture but they did not cooperate.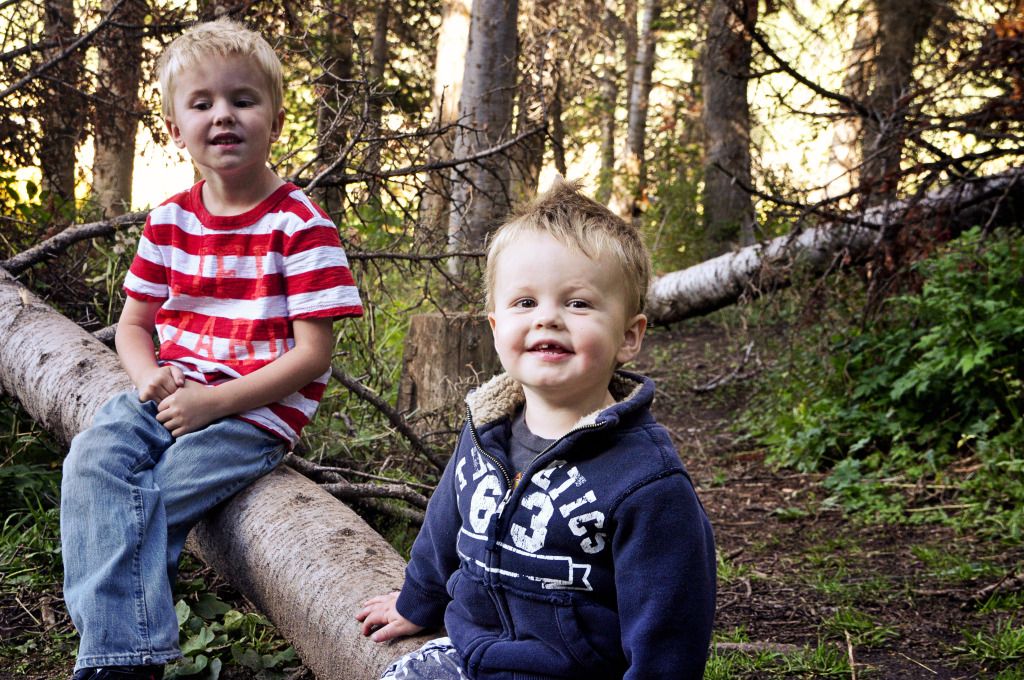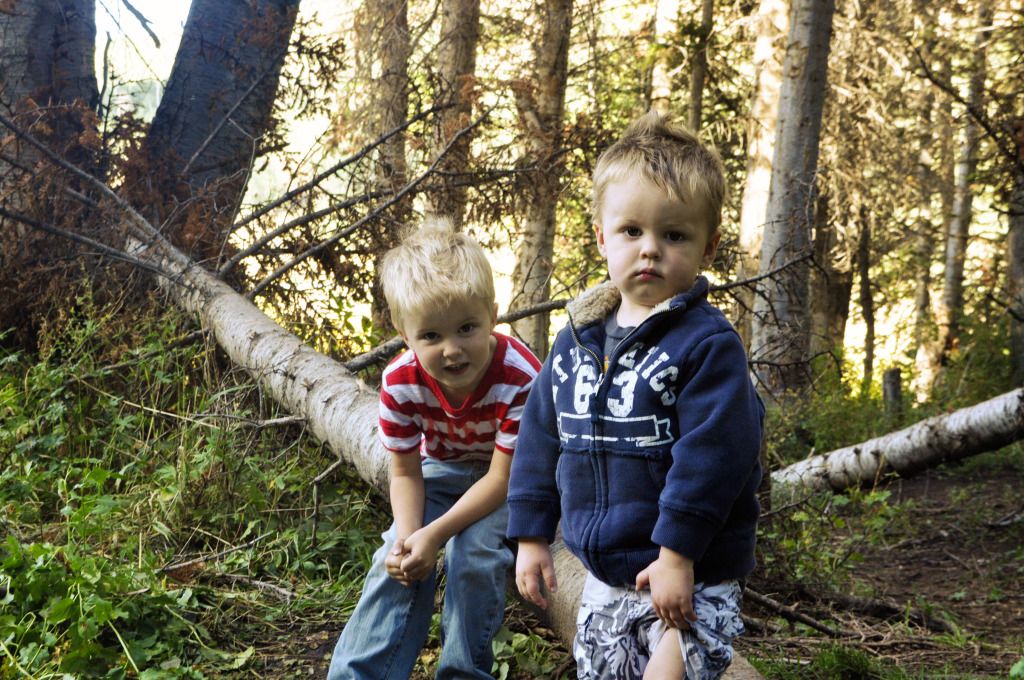 As we were walking back we saw this lone sheep right next to where Eric was fishing. It stuck around long enough for us to see it and then it took off.
Trey was hilarious and kept whistling at it and patting his legs like he was calling a dog.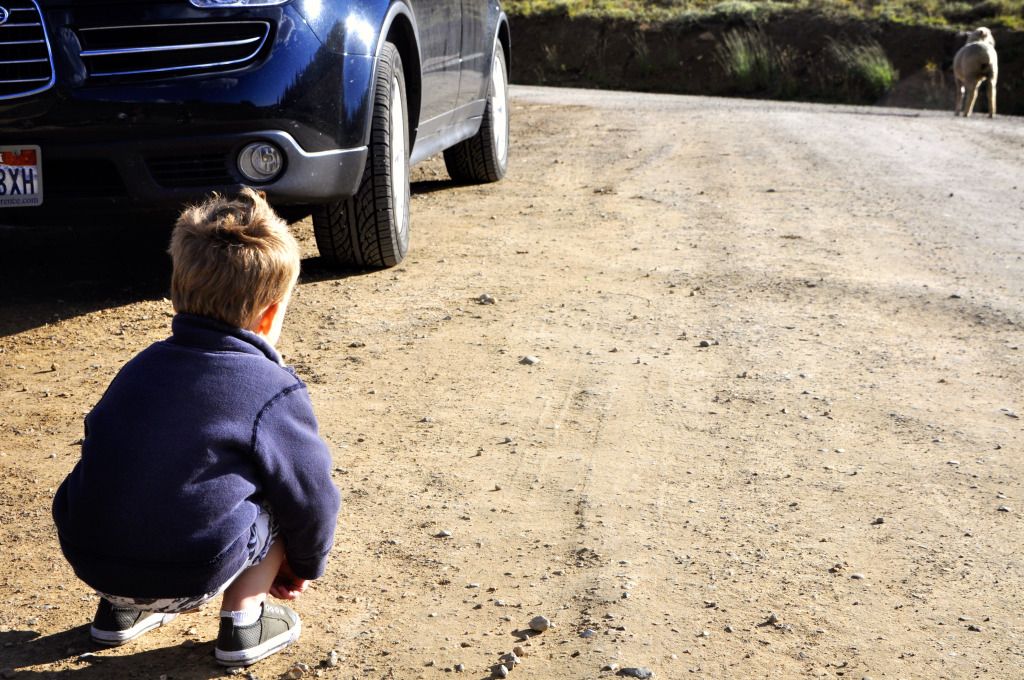 Our first day of fishing wasn't very successful so we rounded up the gang and tried it again the next day.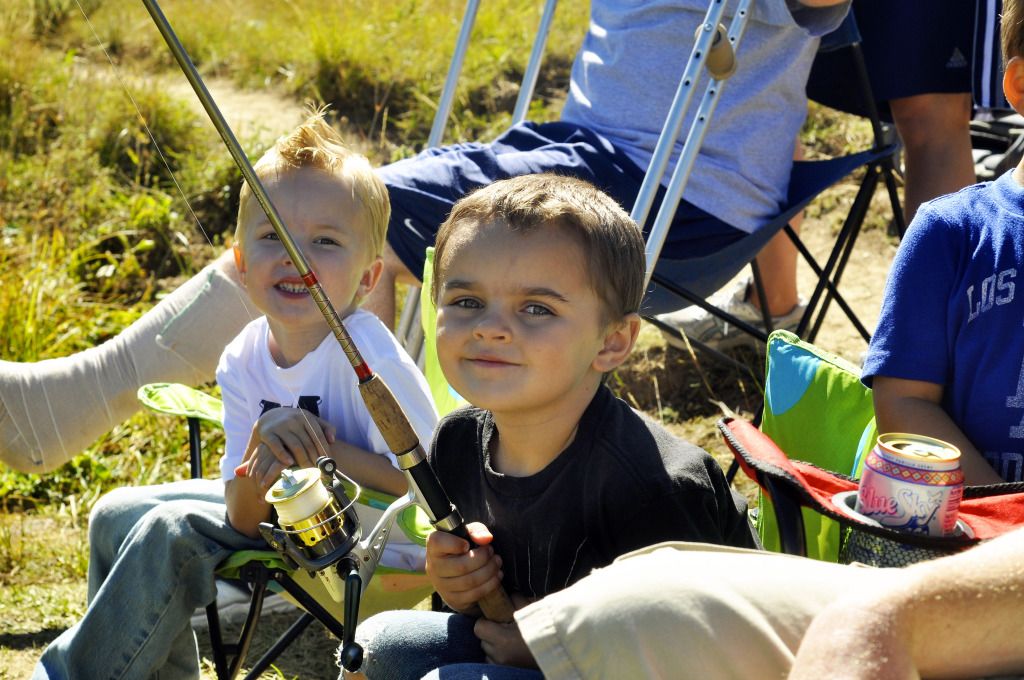 Sorry Tatum, Noah's pole is in your face! And that's poor Jake in the background who recently had surgery on his foot.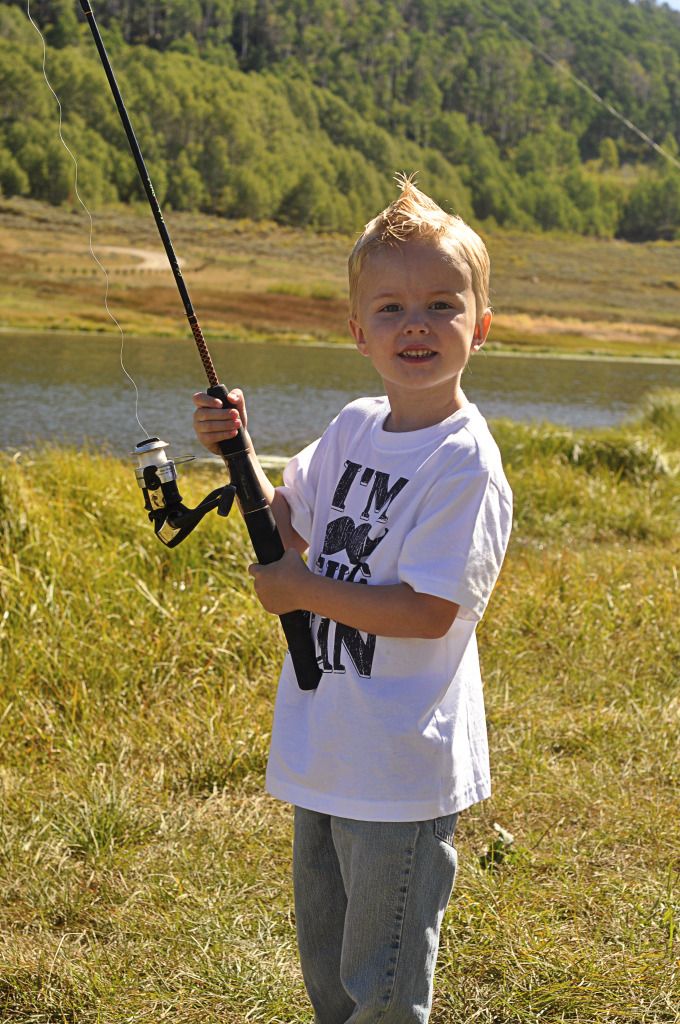 Tatum and his friend Clay...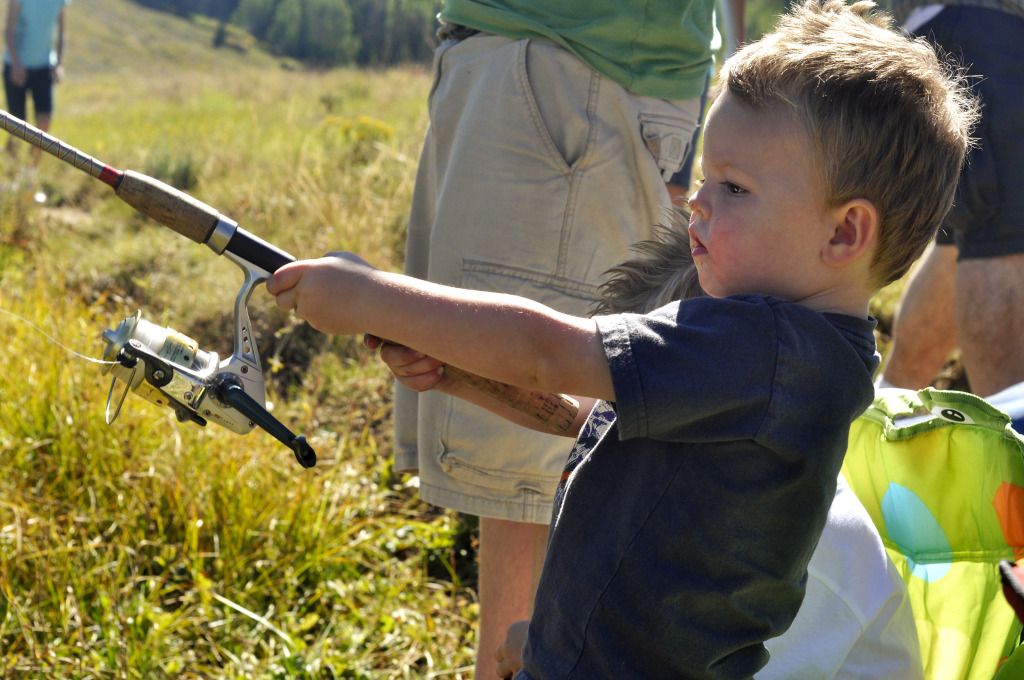 This butterfly was begging me to take its picture, I got so close and it didn't even budge!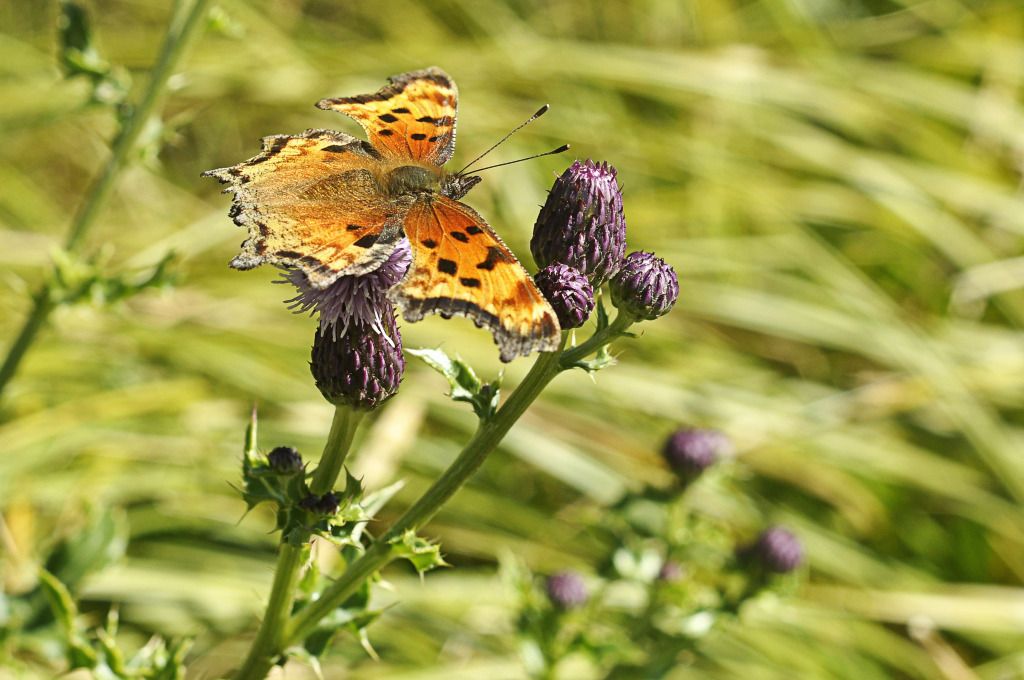 I love that the cabin is close enough that we can go for a quick get away but far enough that we feel like we really got away. It was just what I needed before starting another busy school week :]