Cedar Hills Days is one of my favorite weekends in the Summer. There is a carnival, movie in the park, parade and the best fireworks show in Utah County! We went to the parade this year with a bunch of neighbors and had the best spot. We were right on the corner at the start of the parade, so everyone came to us and gave us high-fives and candy!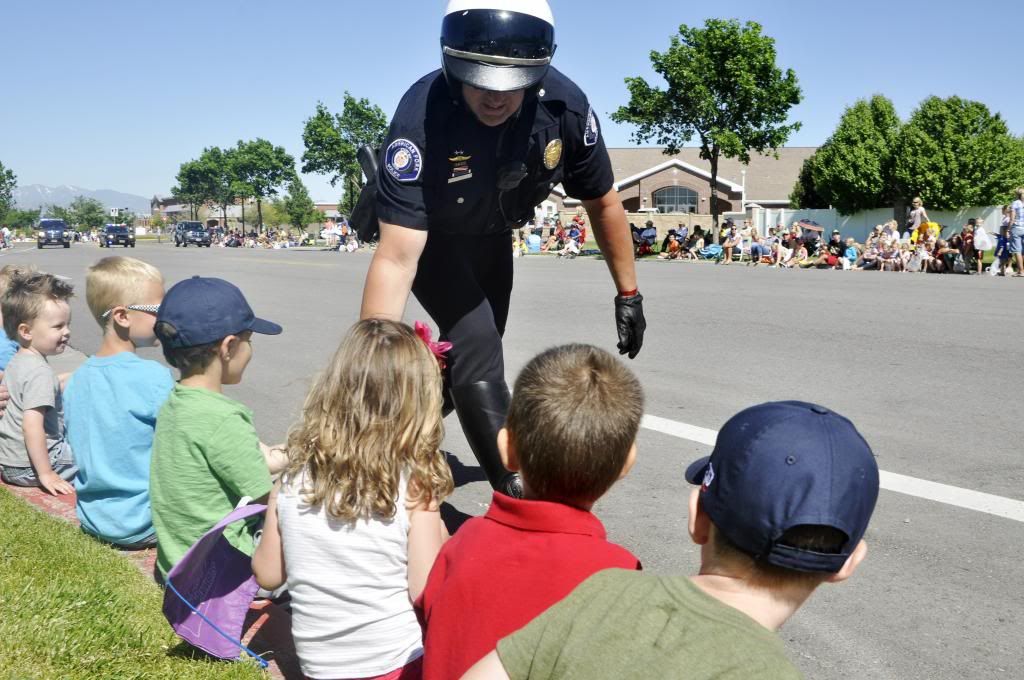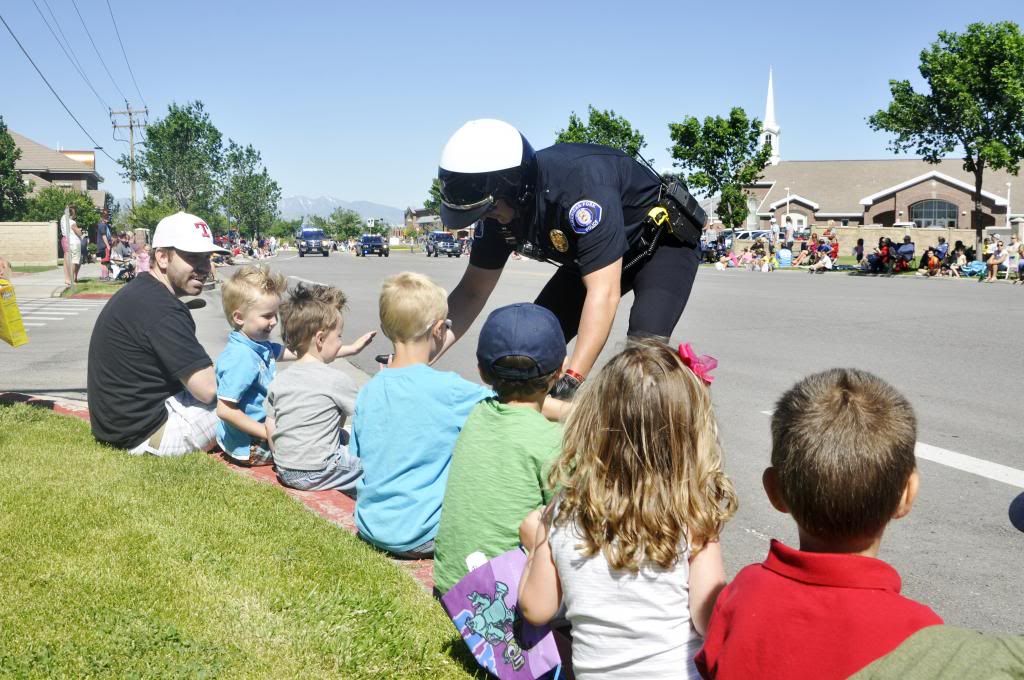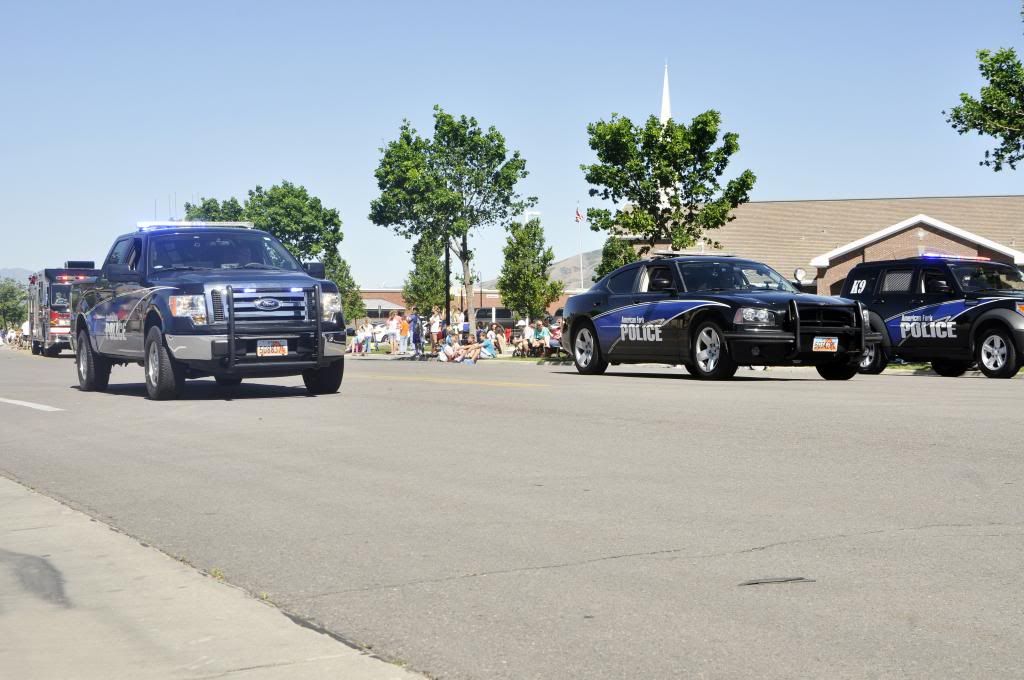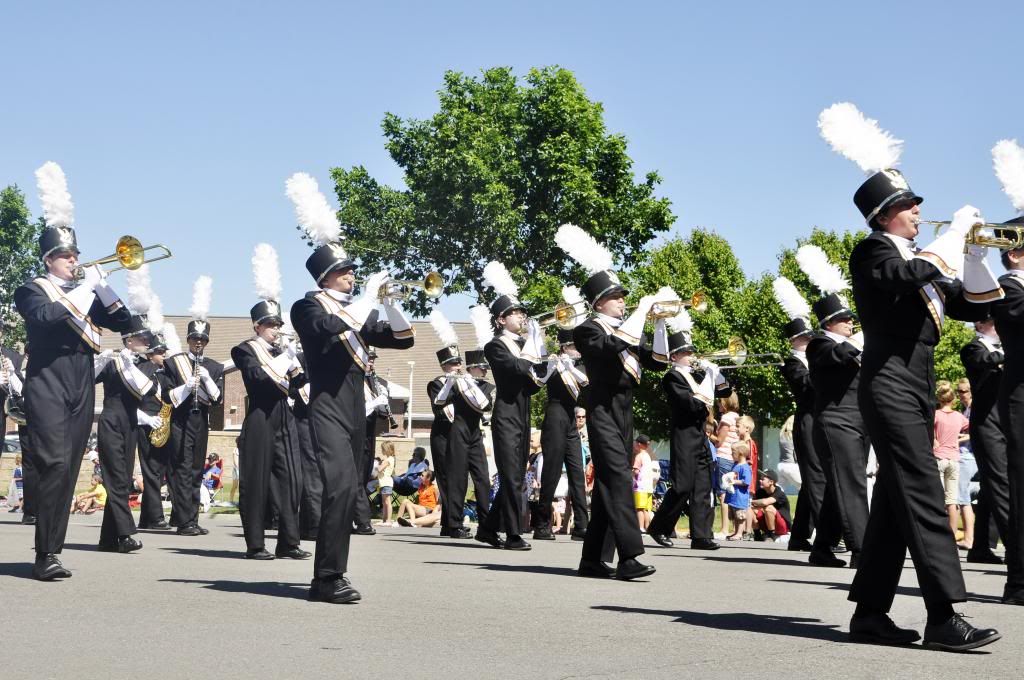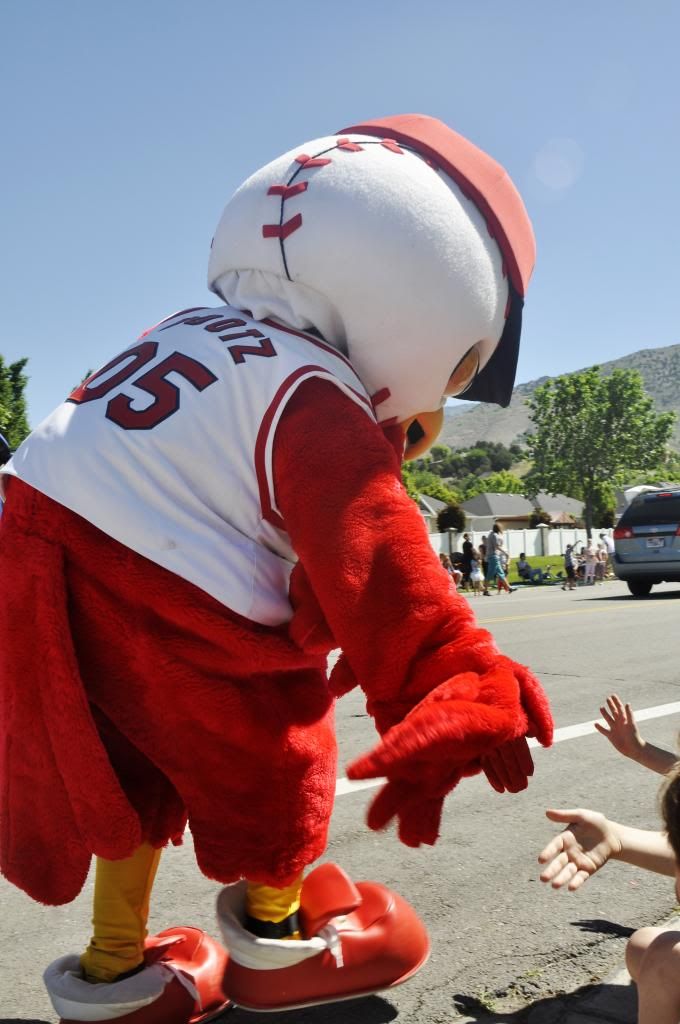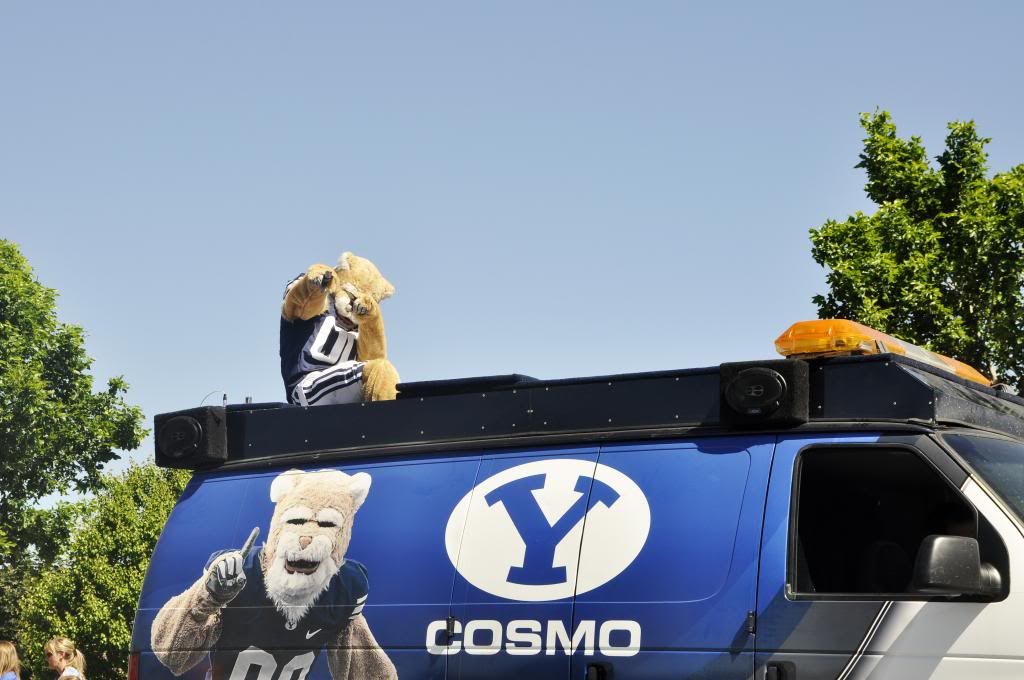 Tatum's principle and school mascot were even in the parade.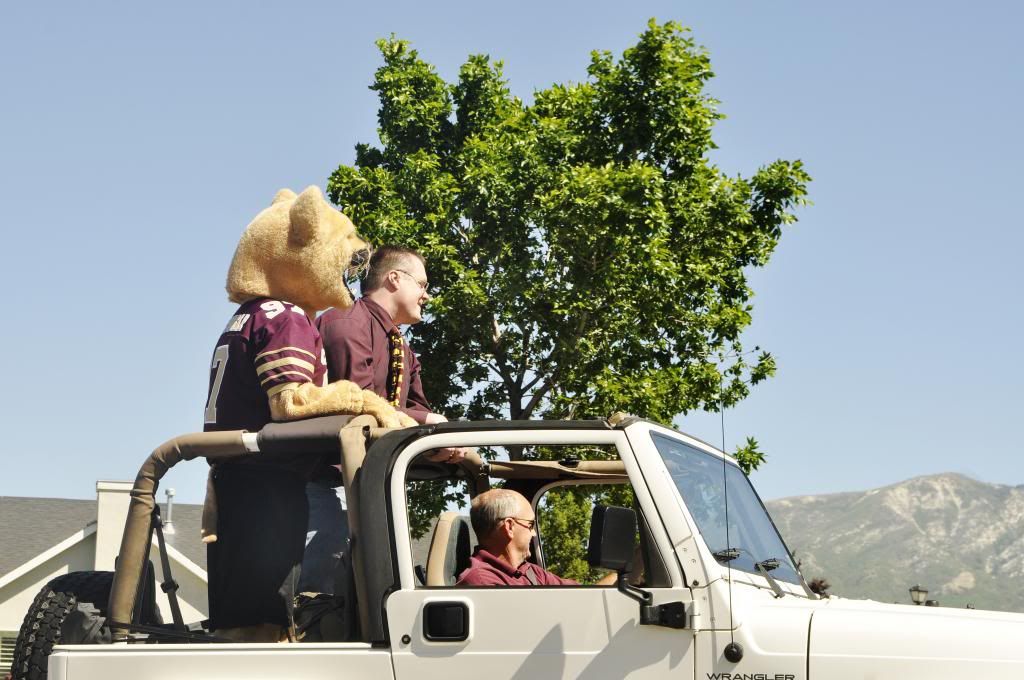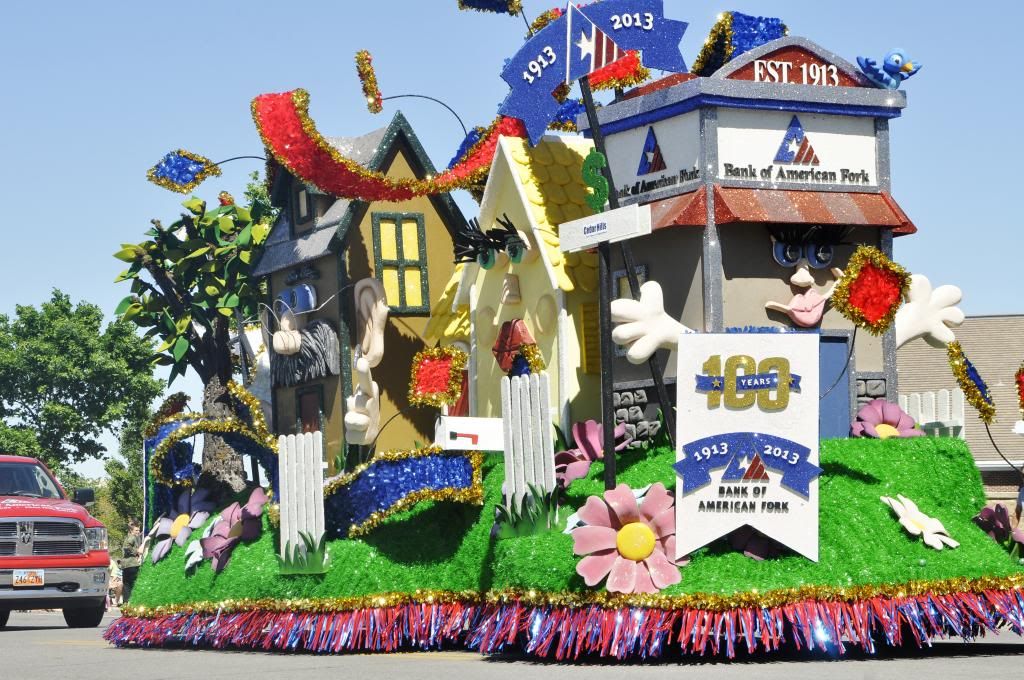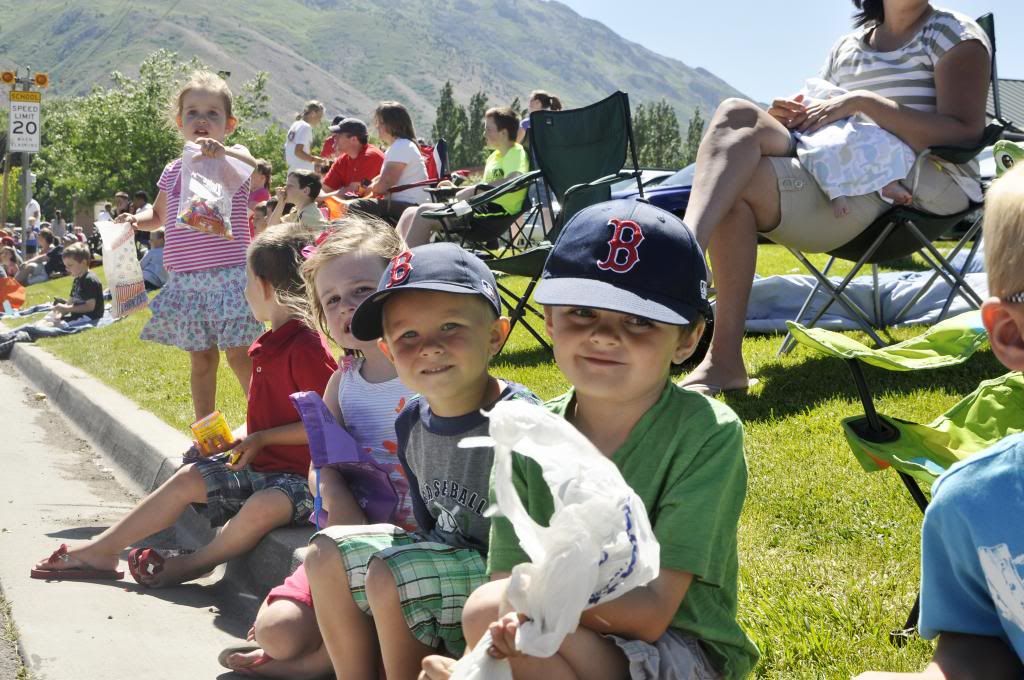 After the parade Eric had to volunteer at the carnival. Trey fell asleep at home so I took Tatum down to Eric to play for a bit. He came home with this awesome face painting. Its official, Tatum bleeds blue!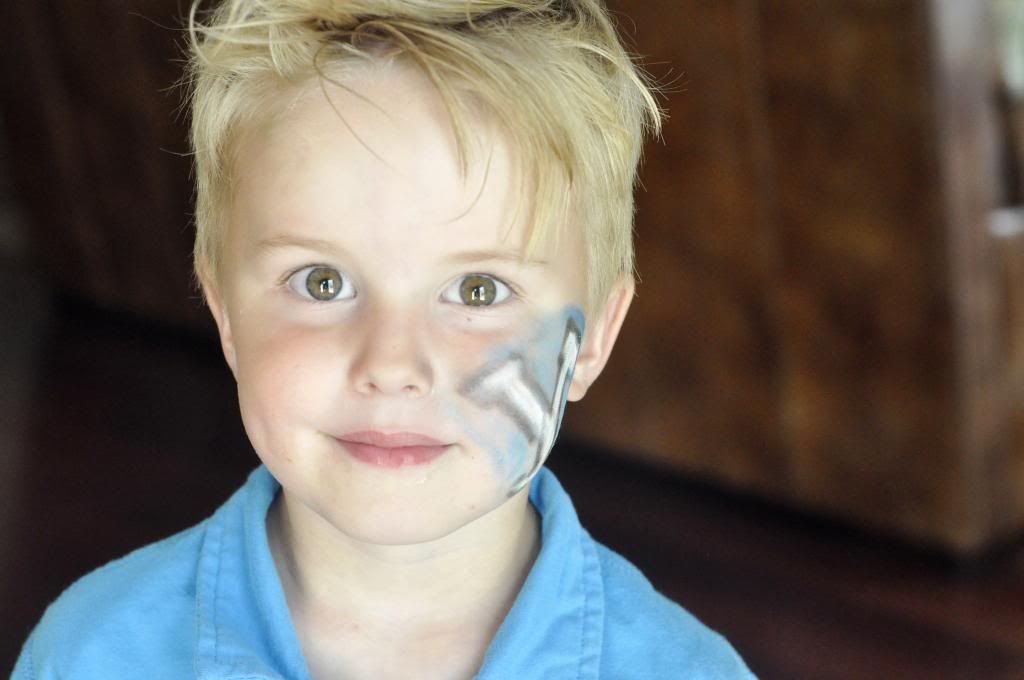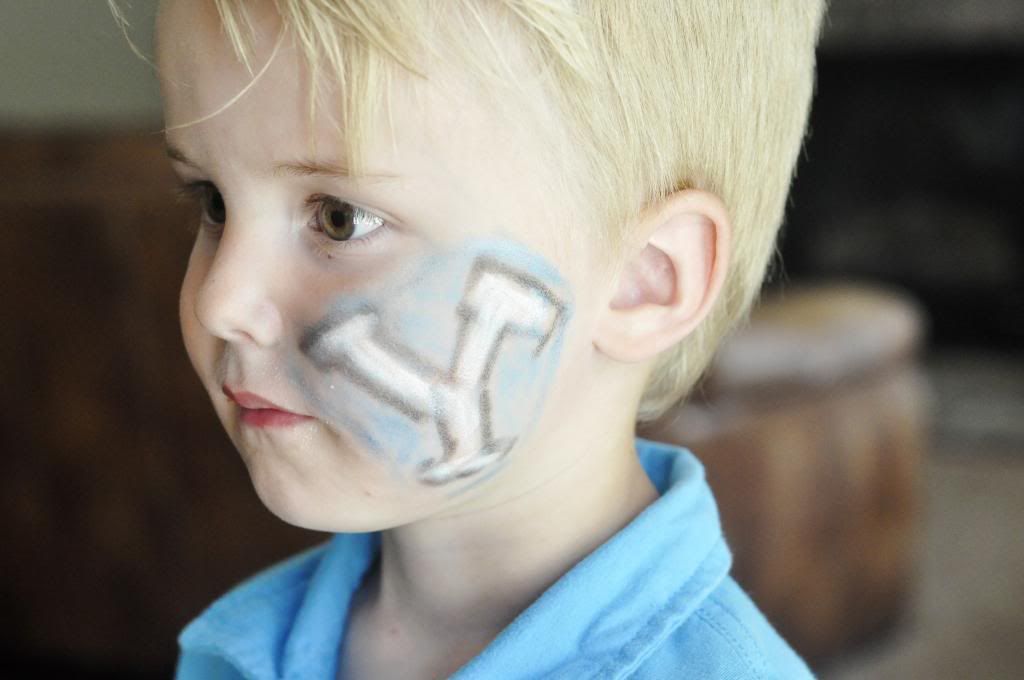 Trey felt a bit left out and got the stamps out and covered his whole body :)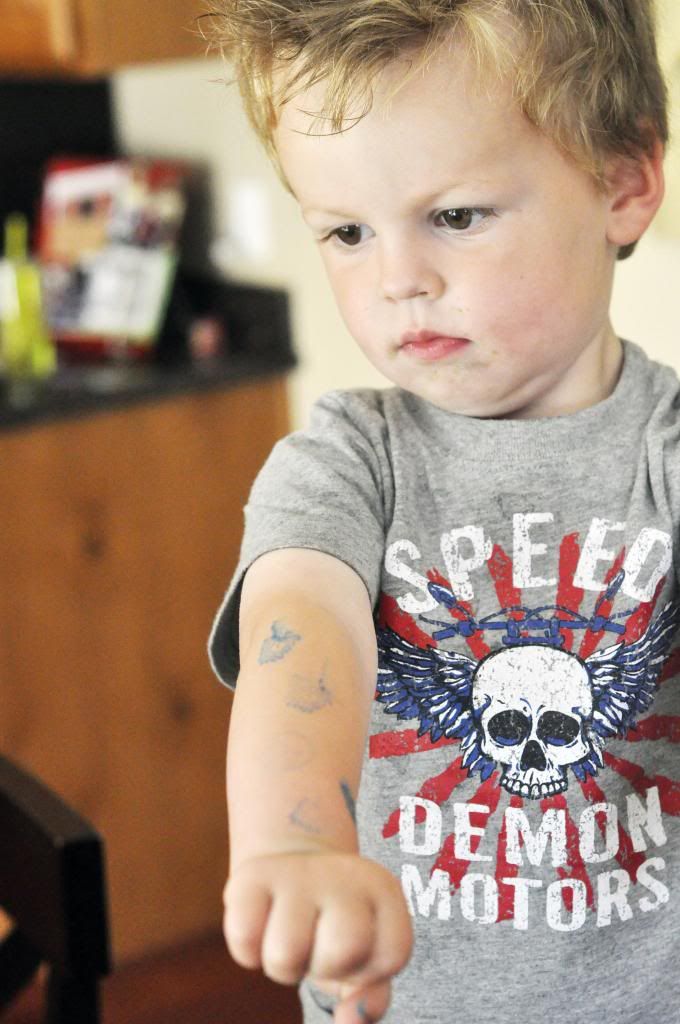 That night we had a huge ward block party and then walked down to the park for fireworks. Seriously this is the best weekend ever!