A few weekends ago we spent the weekend with the Low family. It was very casual and relaxing and just what we needed to return to our busy schedules on Monday. Eric spent most of his time fishing on the river in the backyard.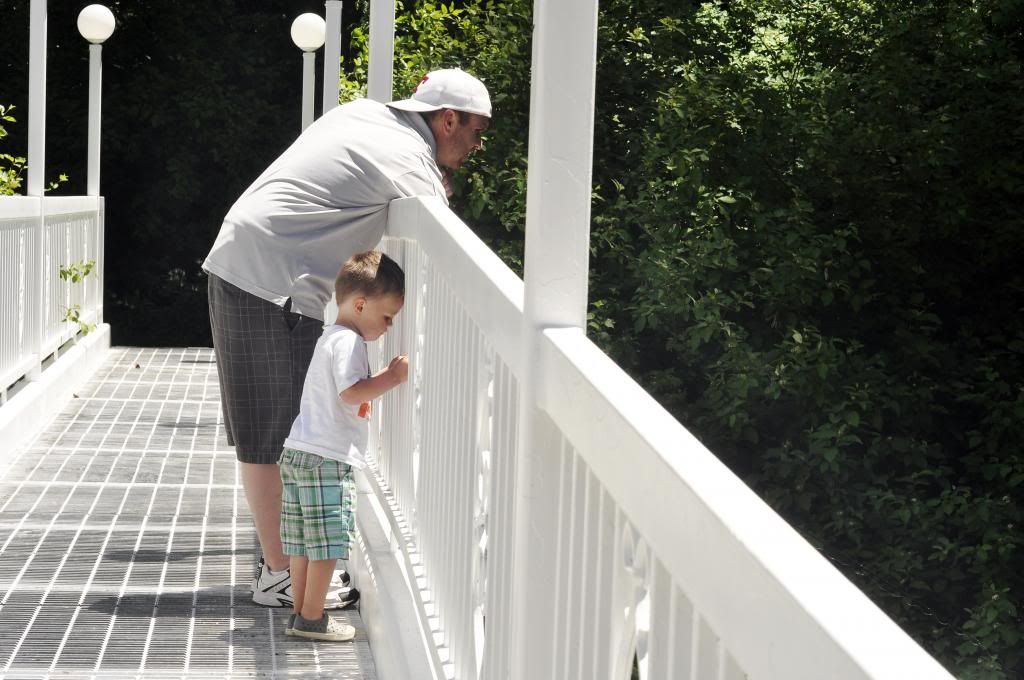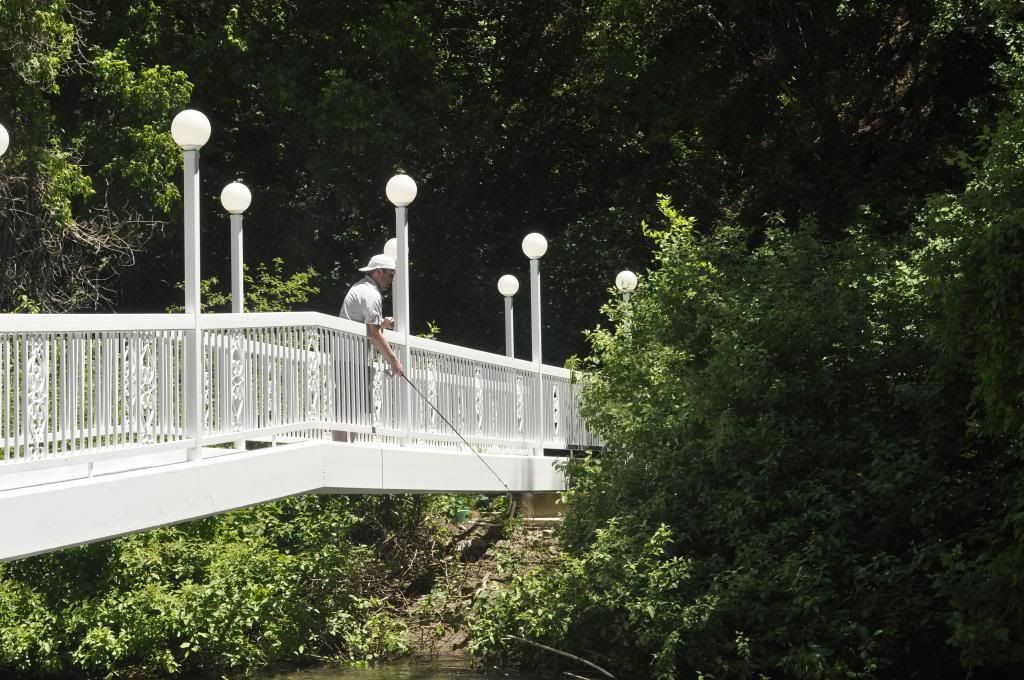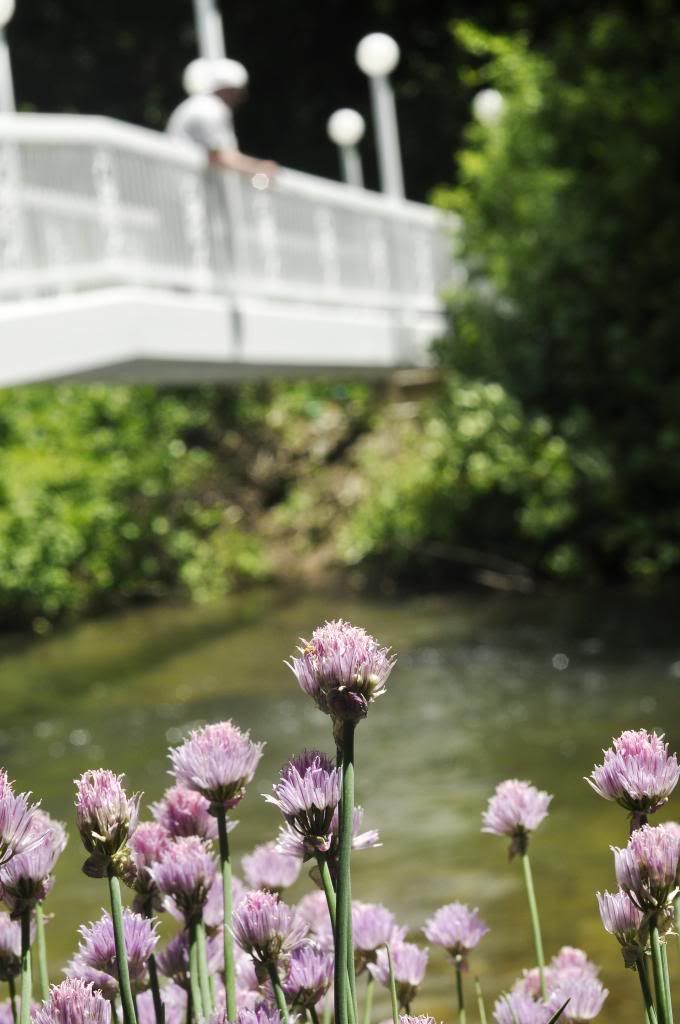 Trey caught his first fish...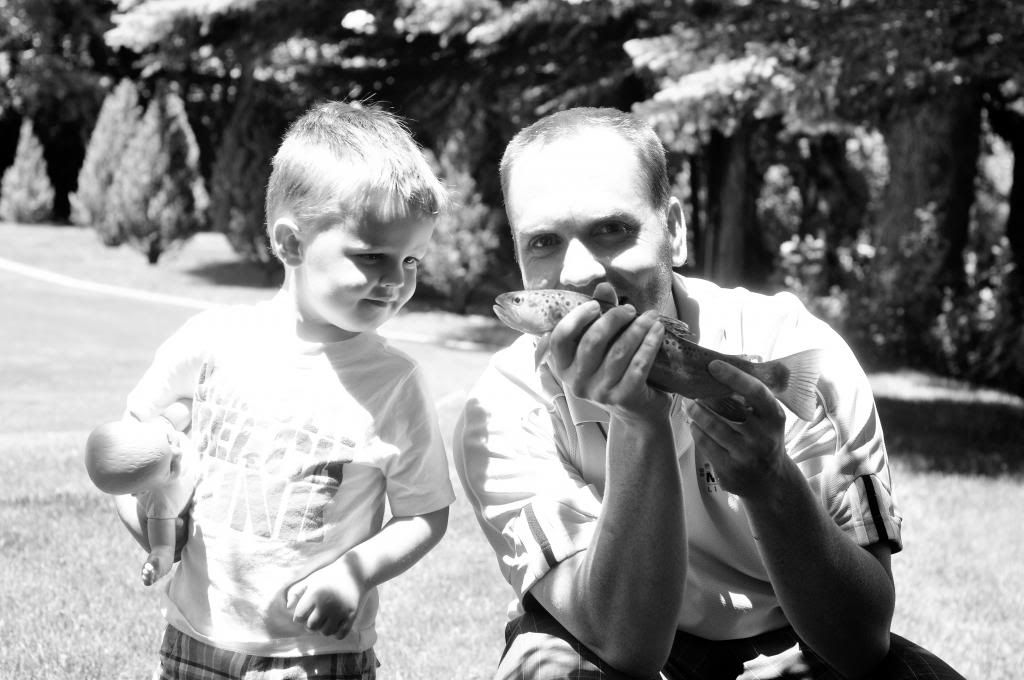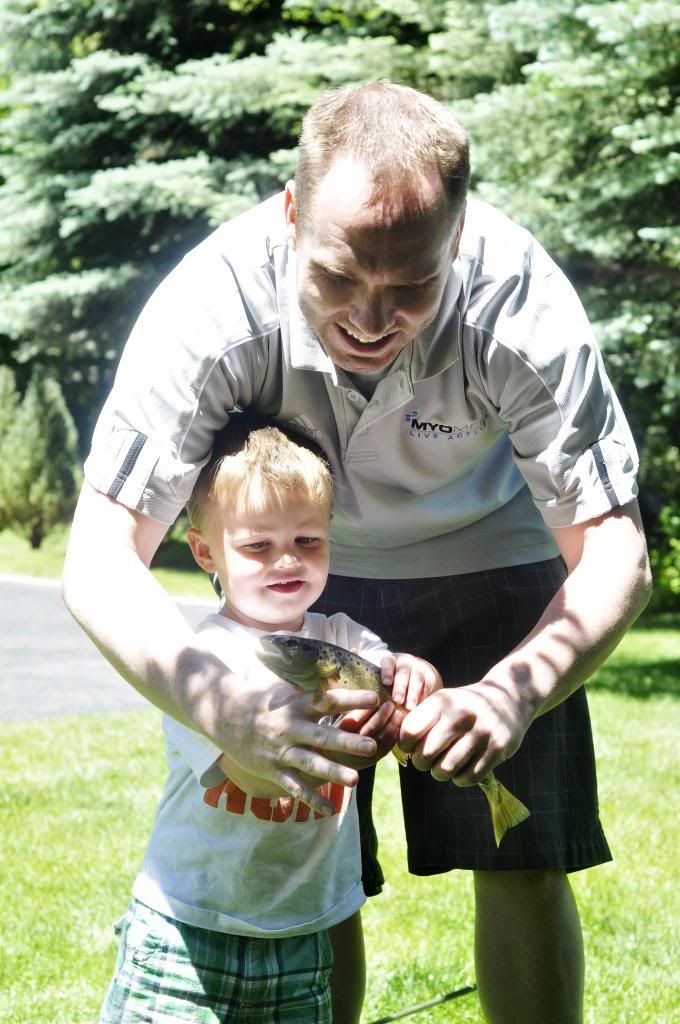 and the boys enjoyed hours of play time with their buddy Stryder.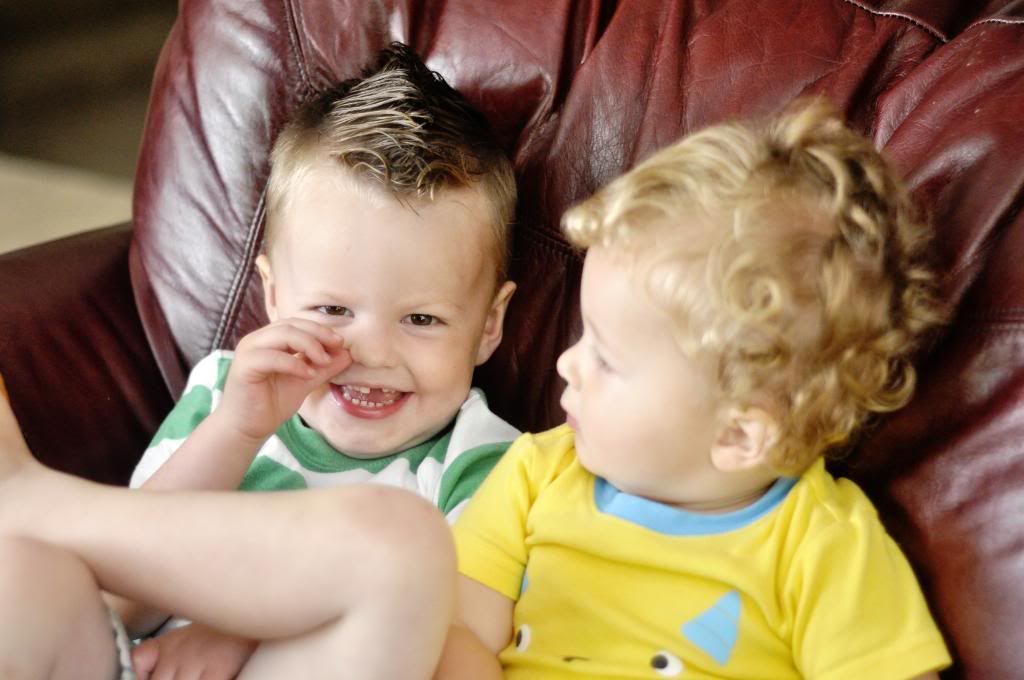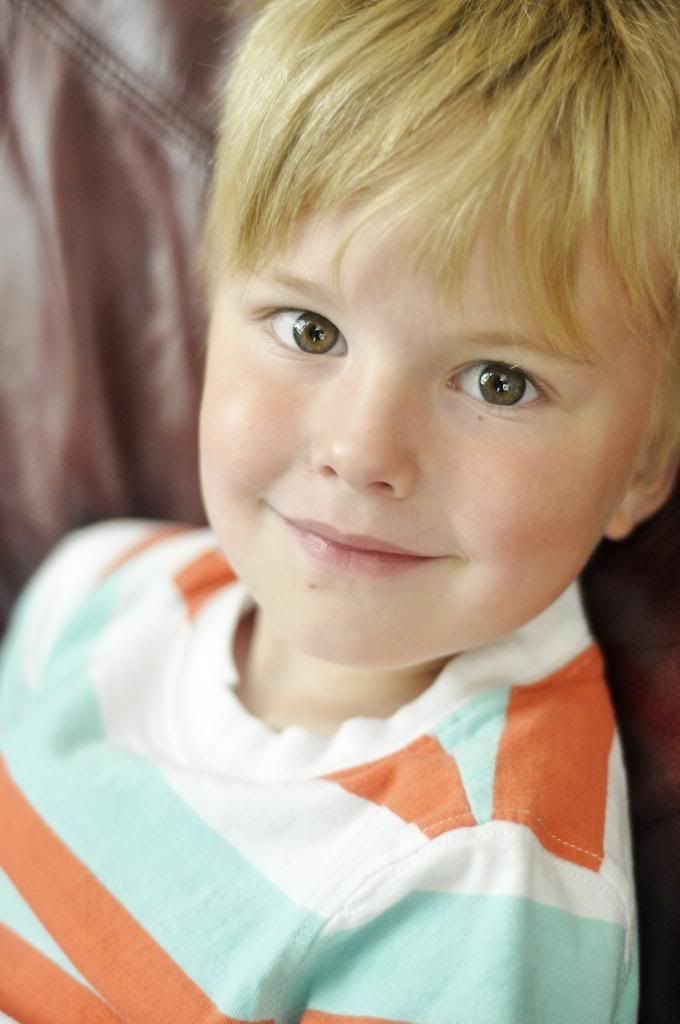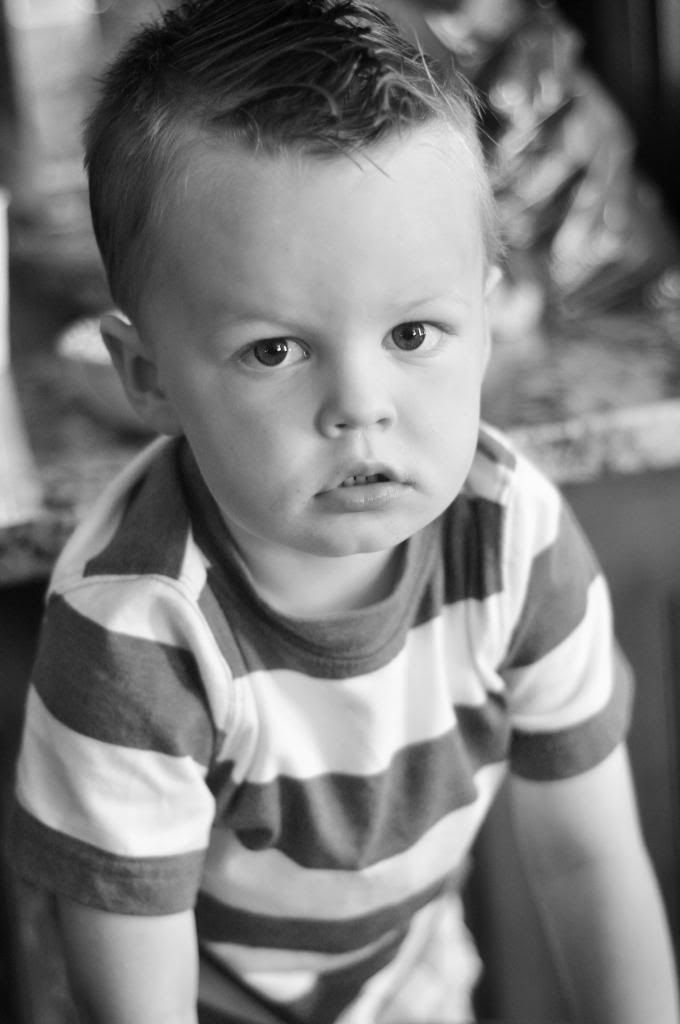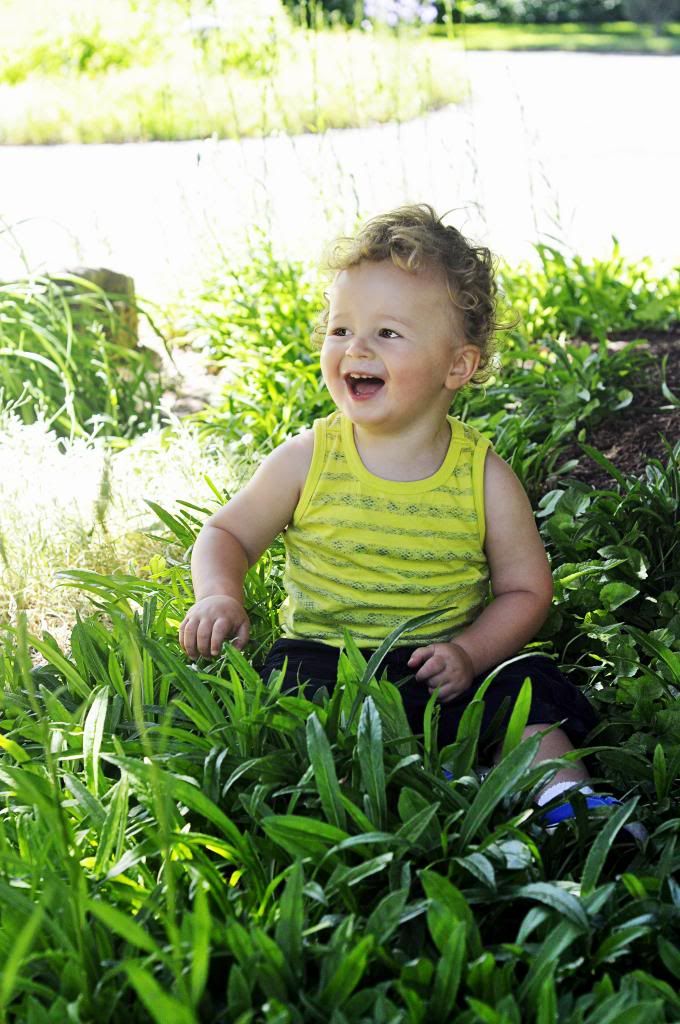 Thanks Steve and Meg for a wonderful weekend.