A few days after Christmas my family came in town. They were here for 5 days and got to spend New Years with us. We all saved some presents so that we could have a "second Christmas" together.
Eryn got all new snowboard gear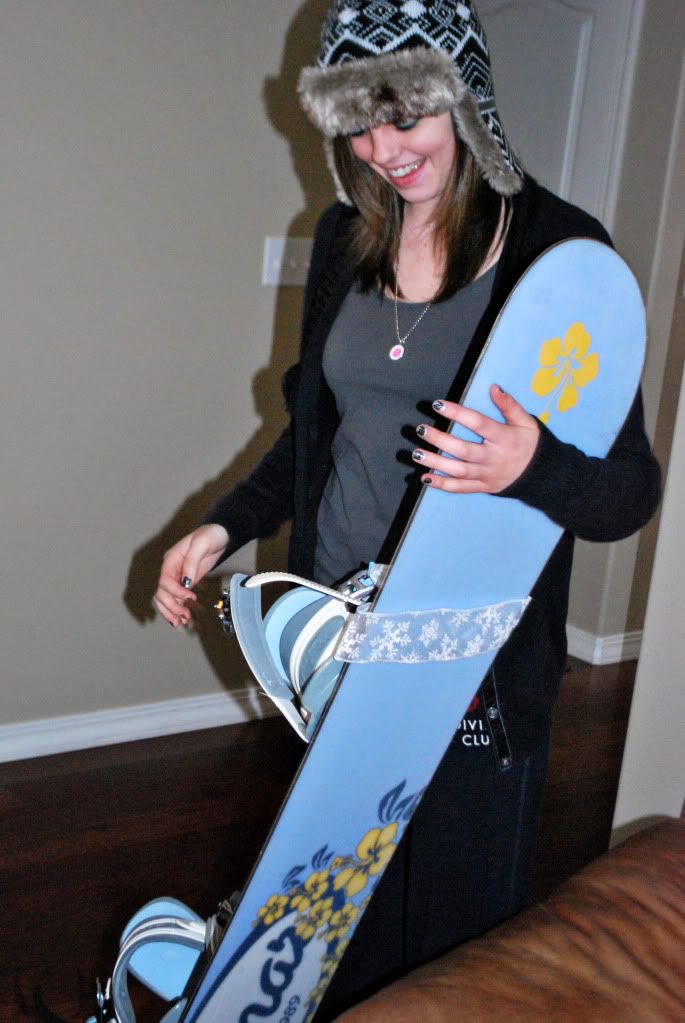 Trey liked her goggles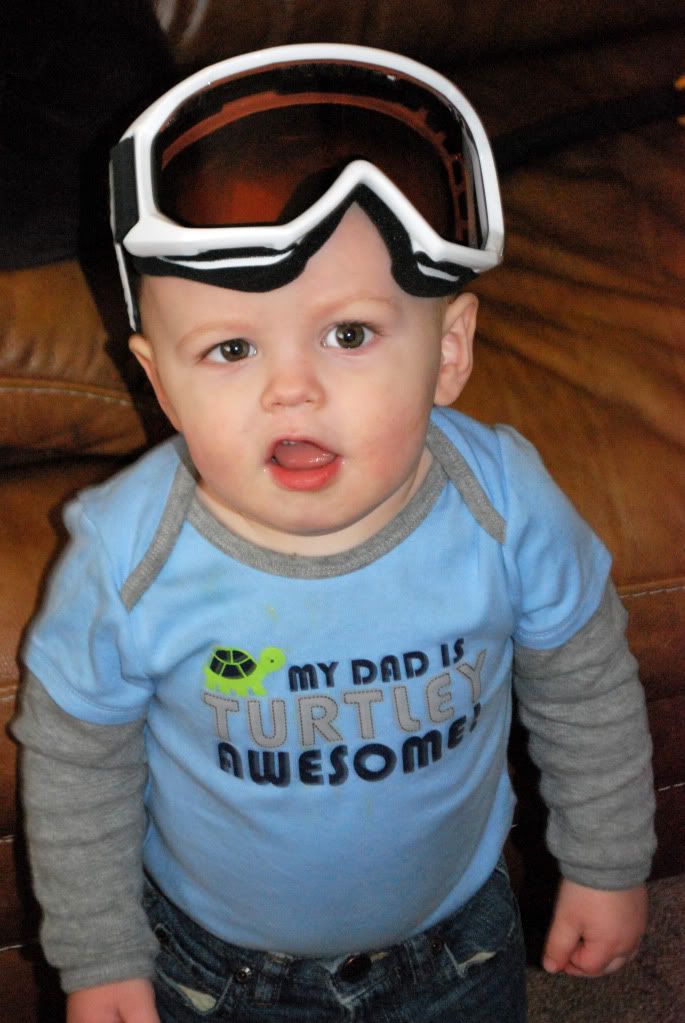 I was so excited to open my toms from Elan :)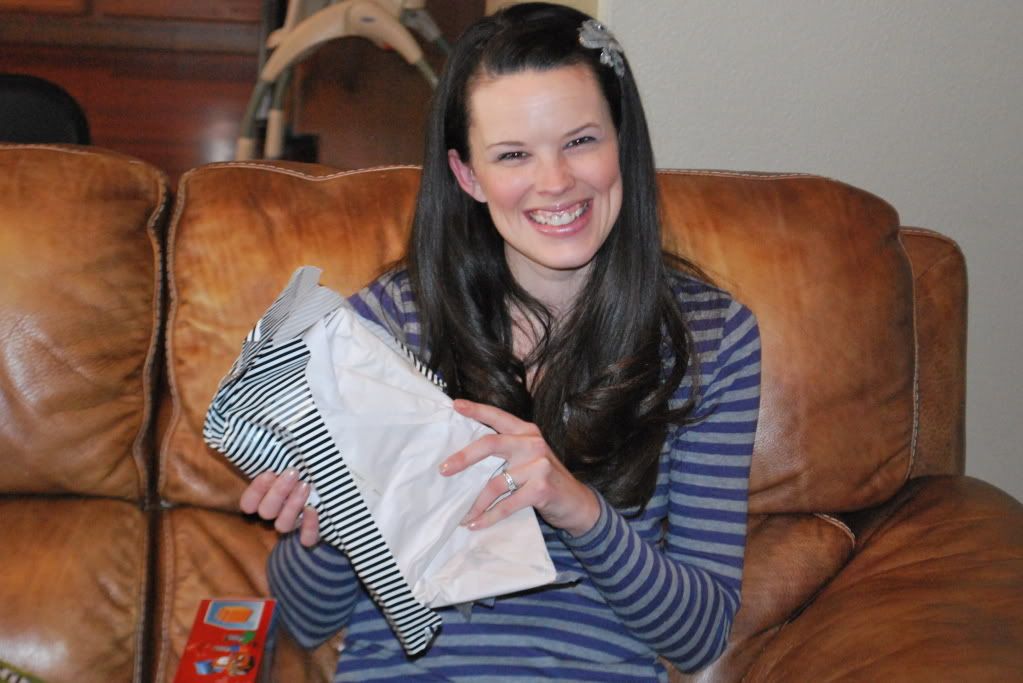 Jason got his Tebow jersey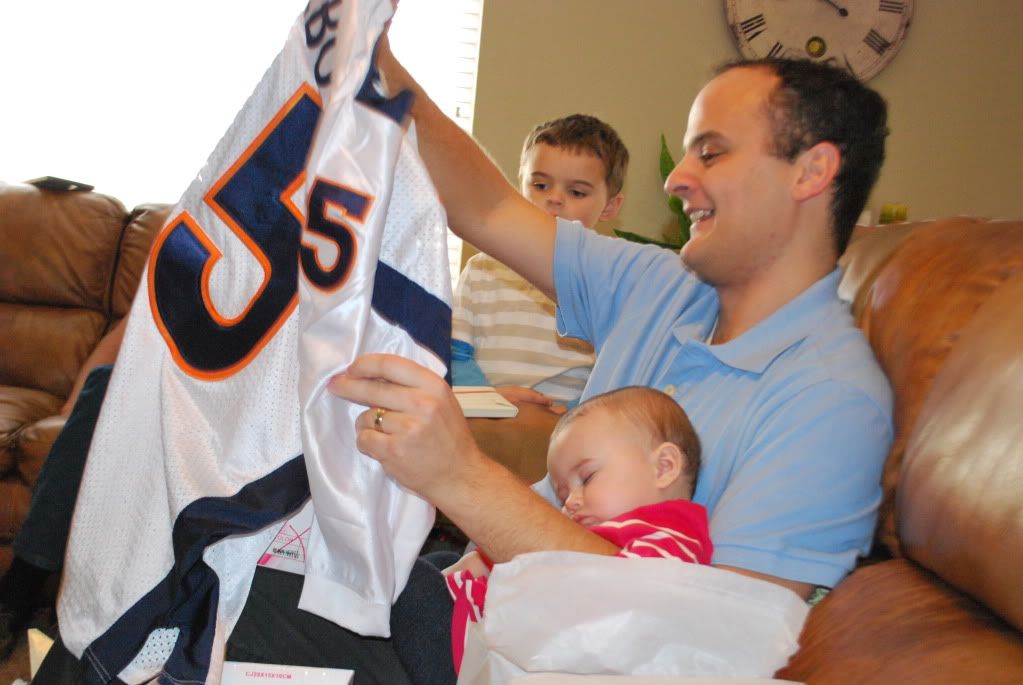 My parents both got homemade gifts this year. Elan made my Mom's apron, and together we made my Dad a quilt.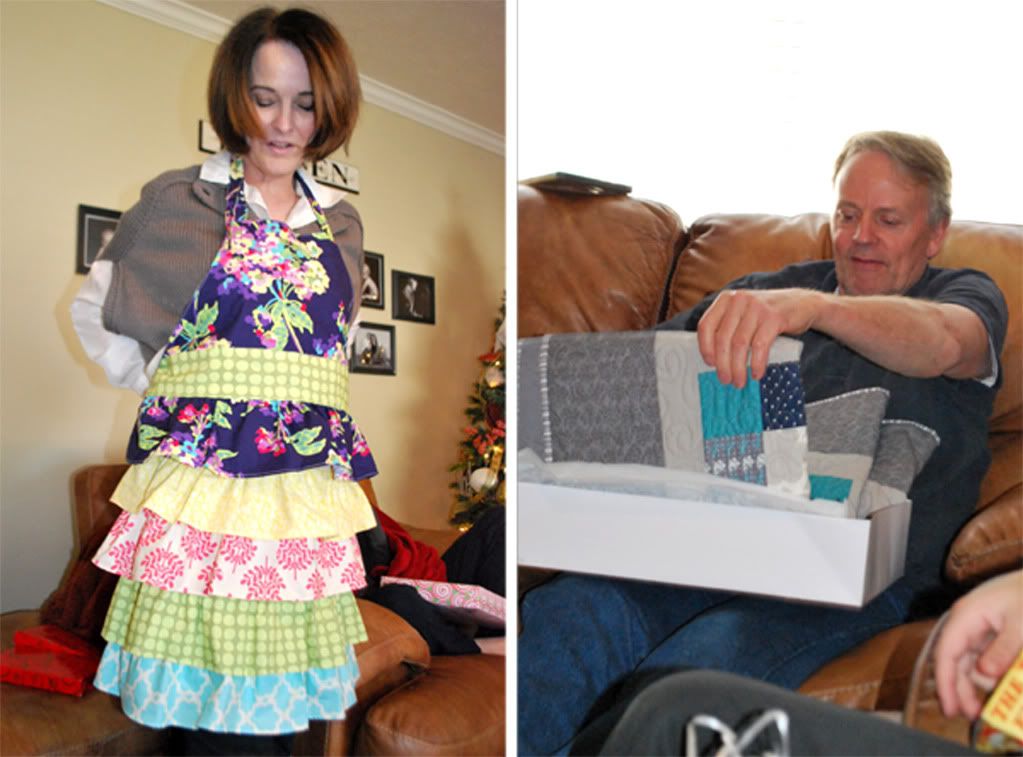 I love how the quilting looks like waves, so appropriate for my Dad.
We had a little something special hidden in the quilting. Our family has a little phrase that we say anytime we close a conversation called "sly". It means sure love you and started back when my parents were dating :)
During the opening of presents, Eric was working hard on his puzzle...the most impossible puzzle ever!
Elan and Jason played a trick on Tatum...hilarious!
The kids love their Grandparents!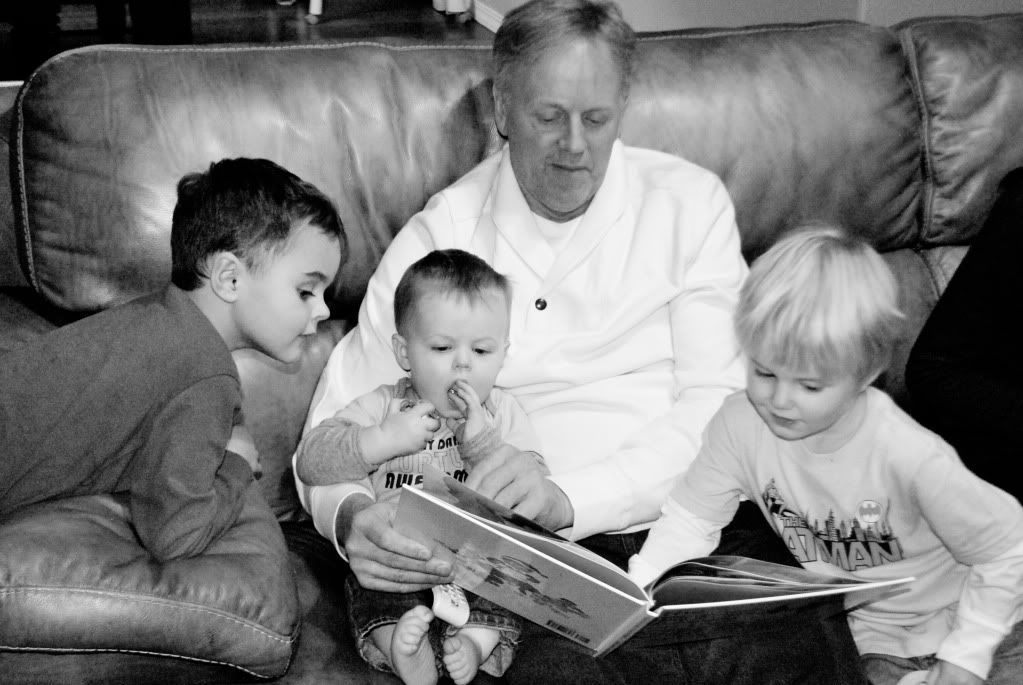 On New Years Eve we spent the night playing Just Dance. We even got my Dad and Jason dancing!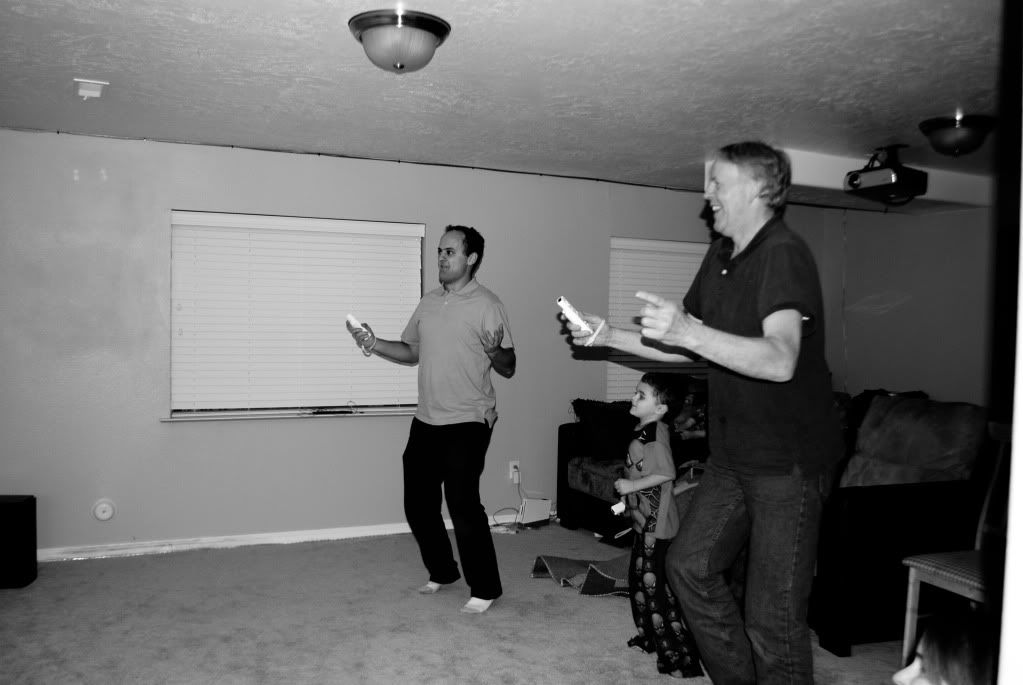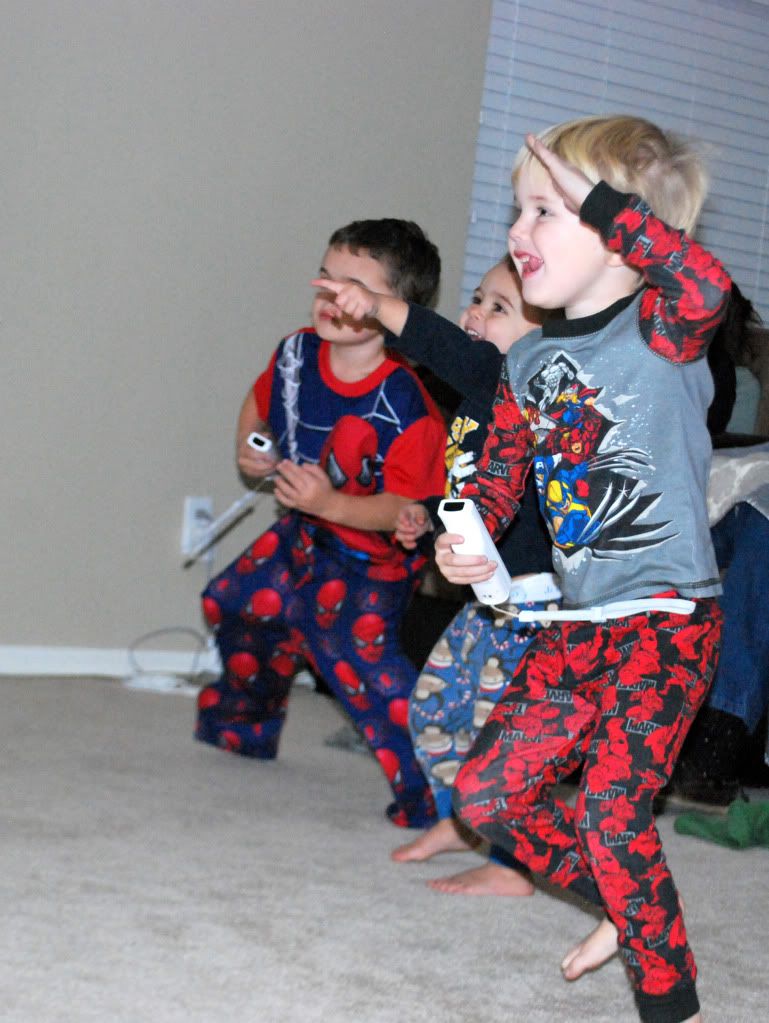 Before my family left town we got a day of Skiing in. I didn't take any pictures due to the injury that I sustained. It was not fun, but I think I am finally recovering :) Everyone had so much fun which is all that matters. Can't wait for our next trip together!