On December 1st our Elfie usually comes to our house for the Christmas Holiday. This year we decided to take a trip to California on the 1st so our Elfie surprised us a day early with a big breakfast. We came downstairs in the morning to find this awesome set up...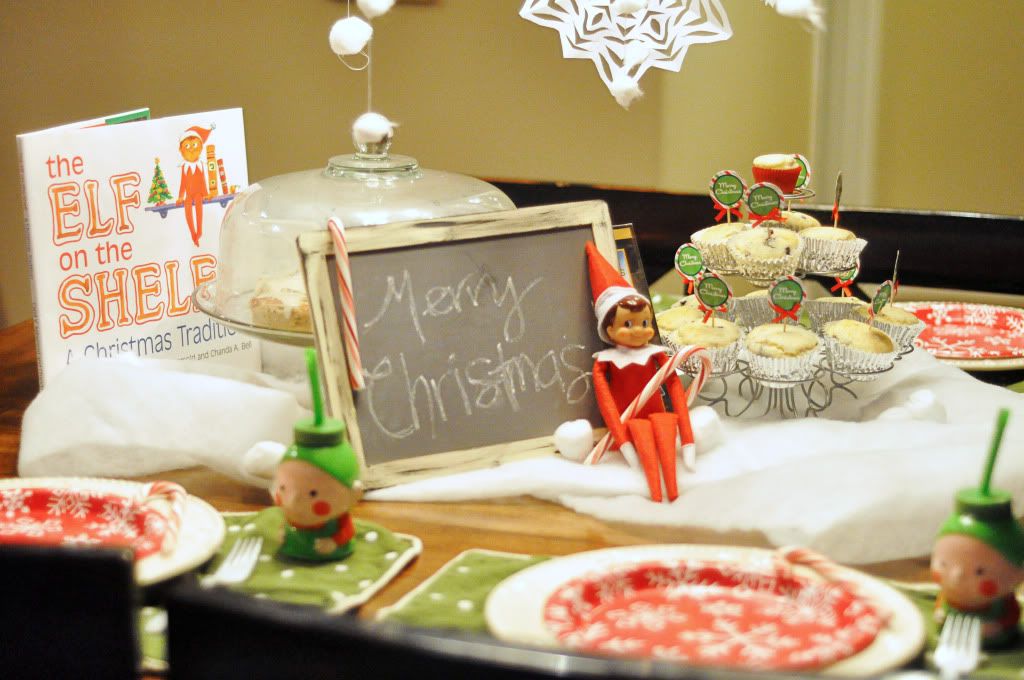 Elfie made blueberry muffins and cinnamon rolls and doughnuts for us to enjoy. He also brought the kids the Polar Express movie.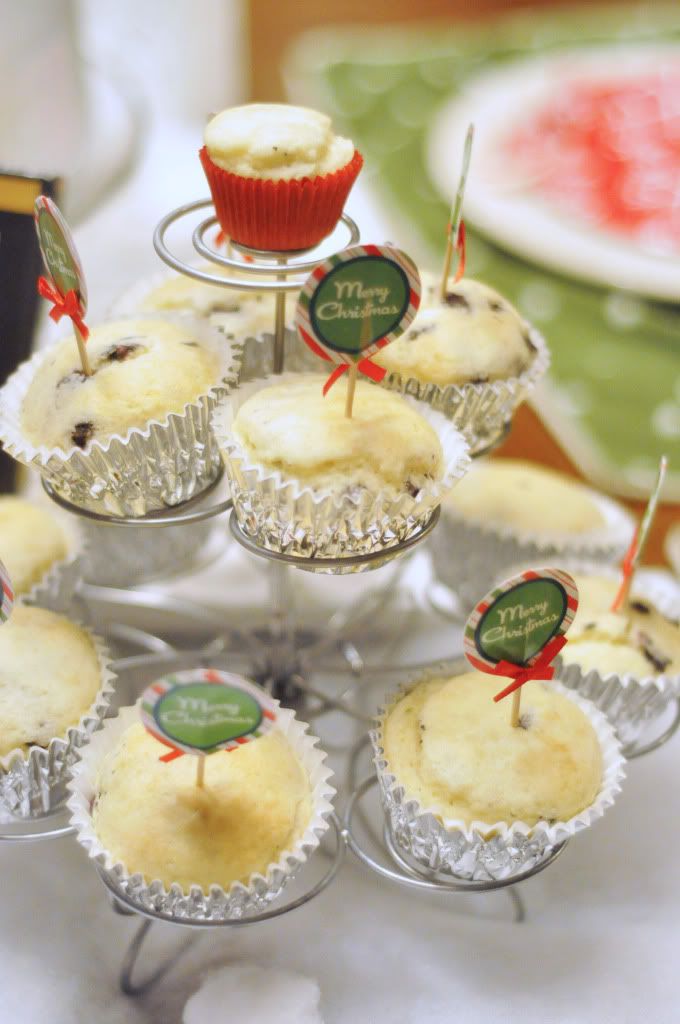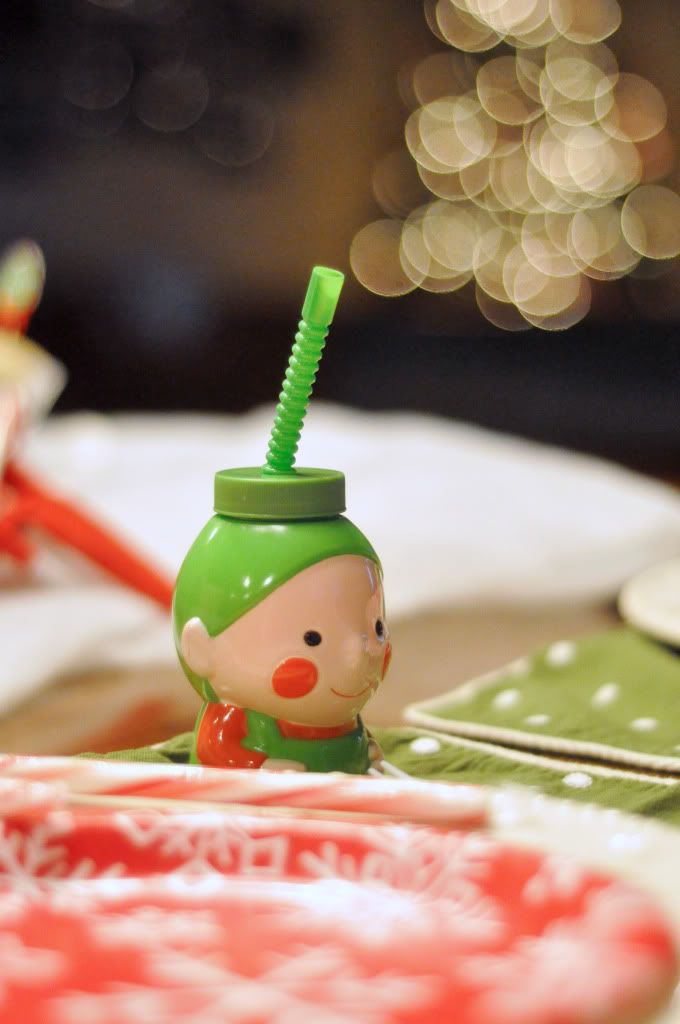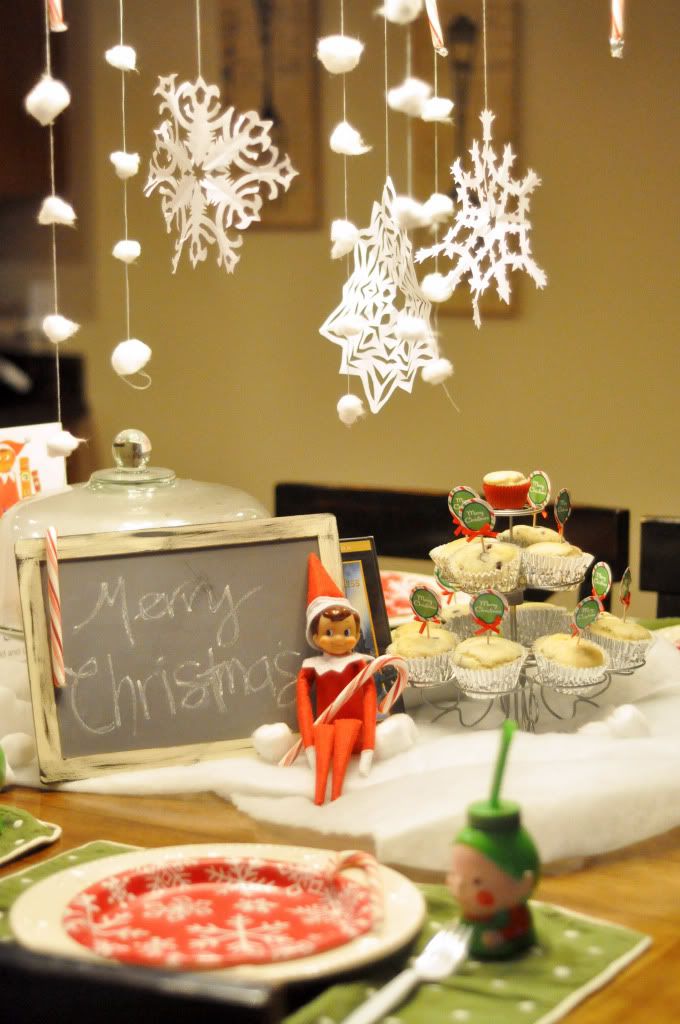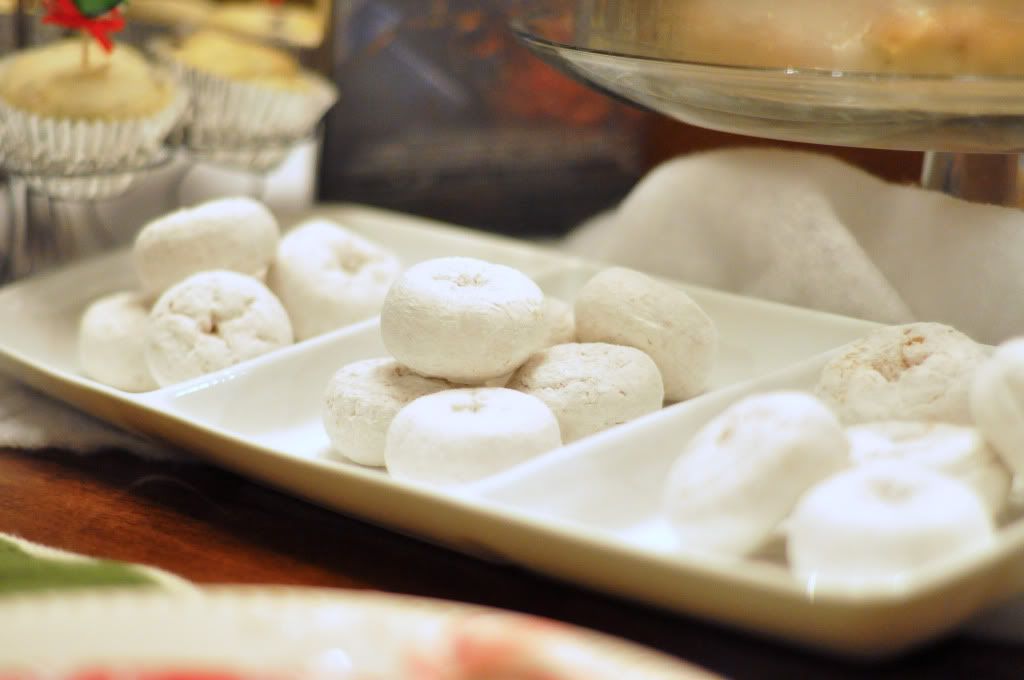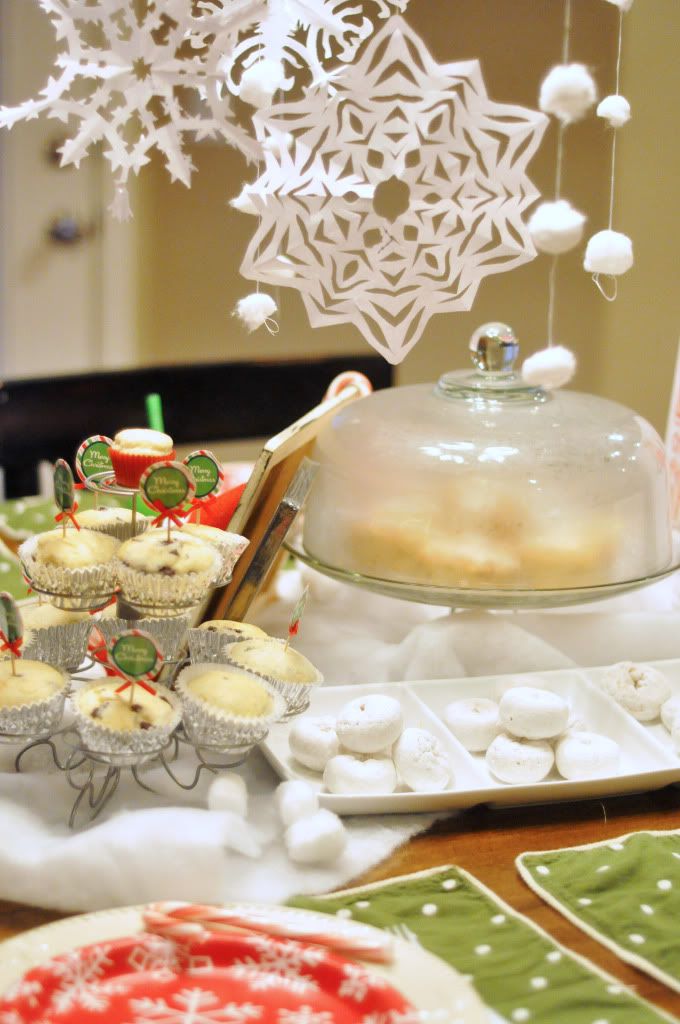 Tatum was a bit worried that our Elf wouldn't come this year since we would be in California, so you can imagine how excited he was to see Elfie had arrived!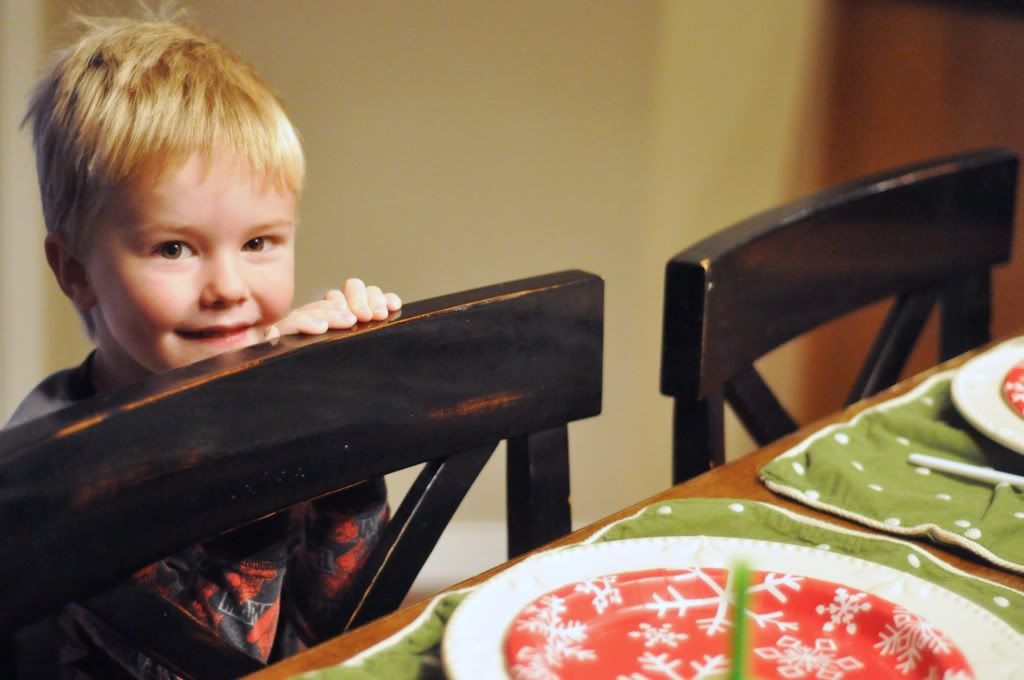 Trey's been in love with Elfie ever since last year. All year long he has watched The Elf on the Shelf movie at least twice a week! These pictures are funny because you can see Trey saying "Wow Tatum, its Elfie!".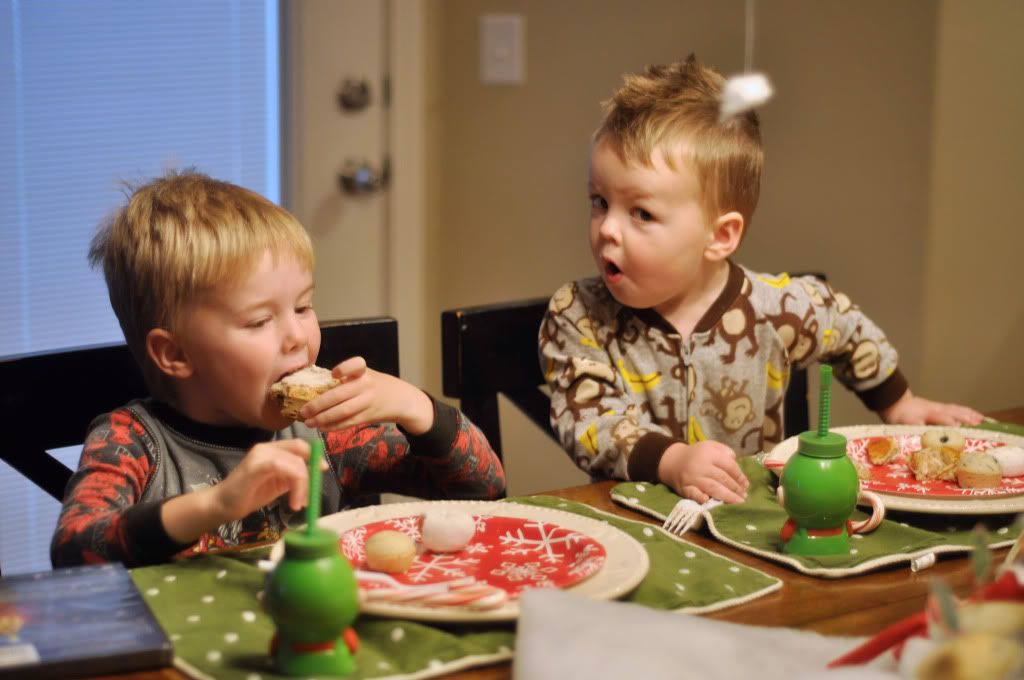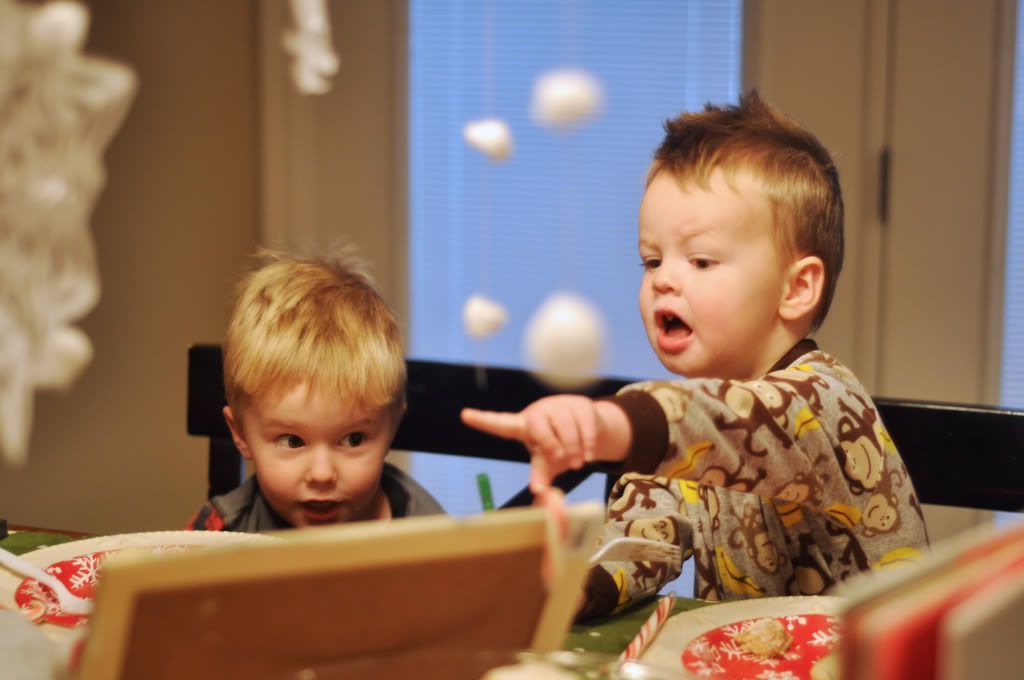 Tatum was scared that Trey was trying to touch Elfie...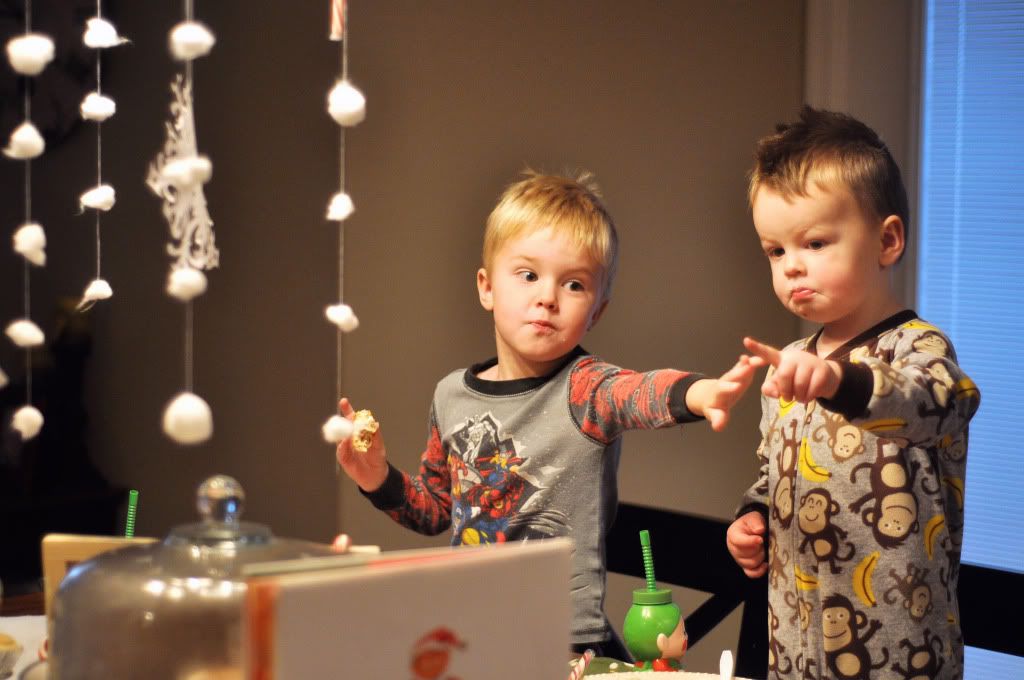 The kids loved the breakfast and I'm pretty sure this is a new tradition!