This Thanksgiving was spent at Grandma Wilson's house. Grandma Wilson sure knows how to provide a delicious feast for the holidays and Thanksgiving was no exception. Here is Grandma and Grandpa Wilson, aren't they cute??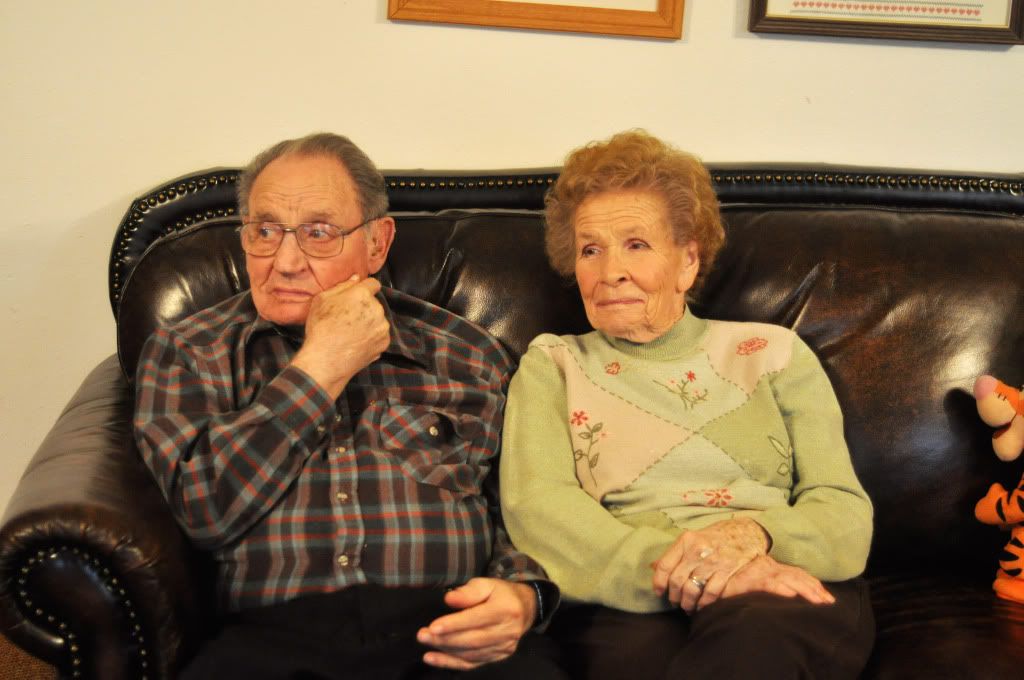 Each table setting had a piece of paper with something written on it to be thankful for.
Tatum was thankful for his home.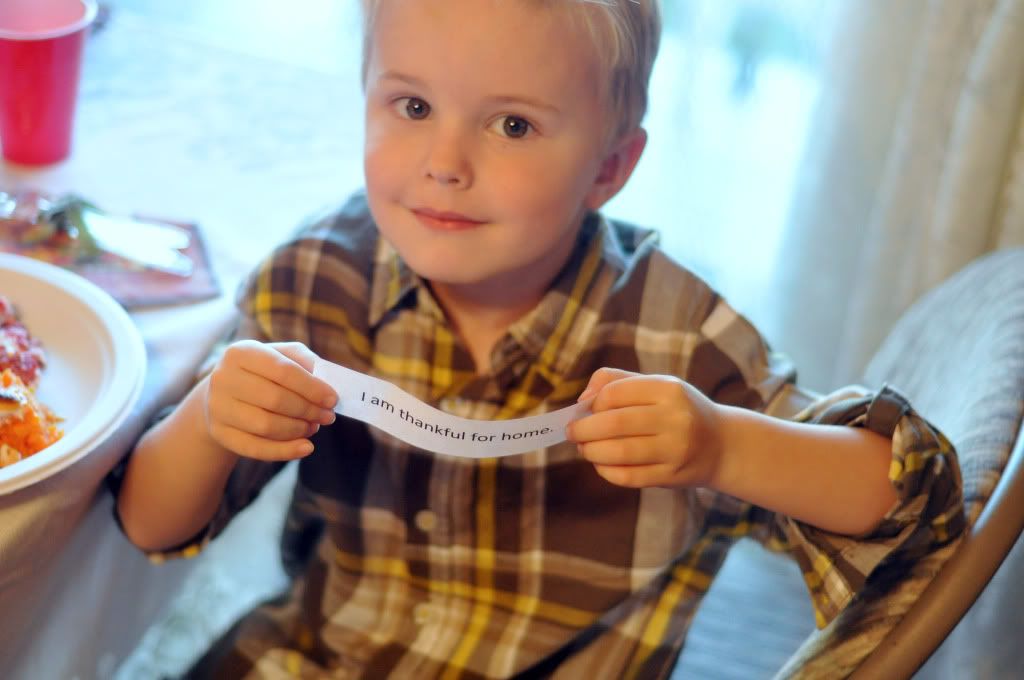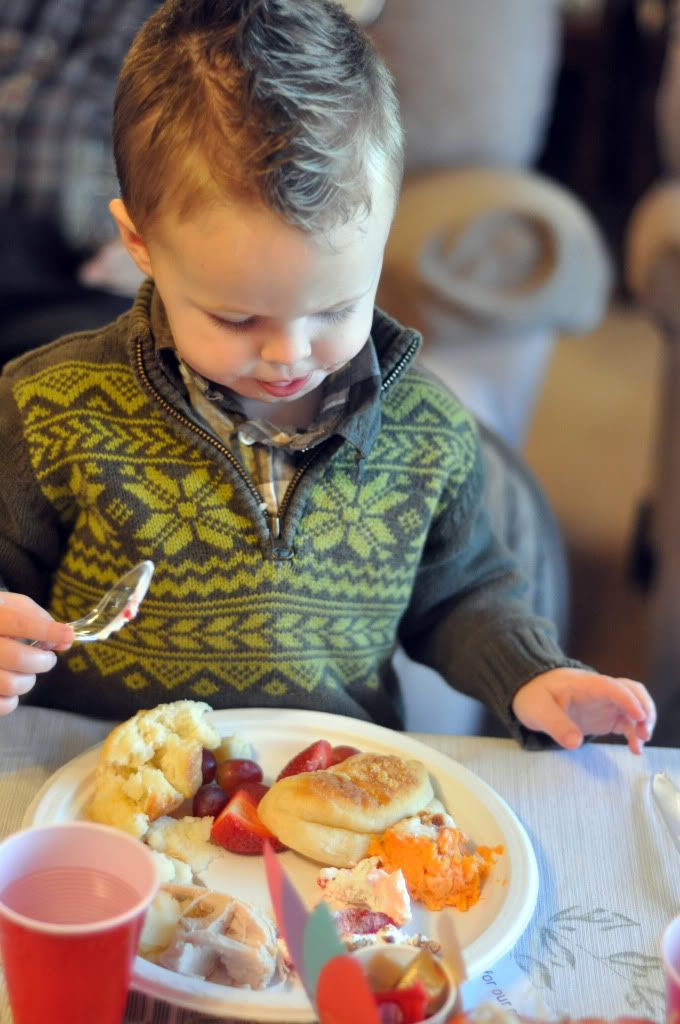 Here is Trey's latest "cheese" face.
Anytime I tell him to look at the camera or say cheese, this is what I get!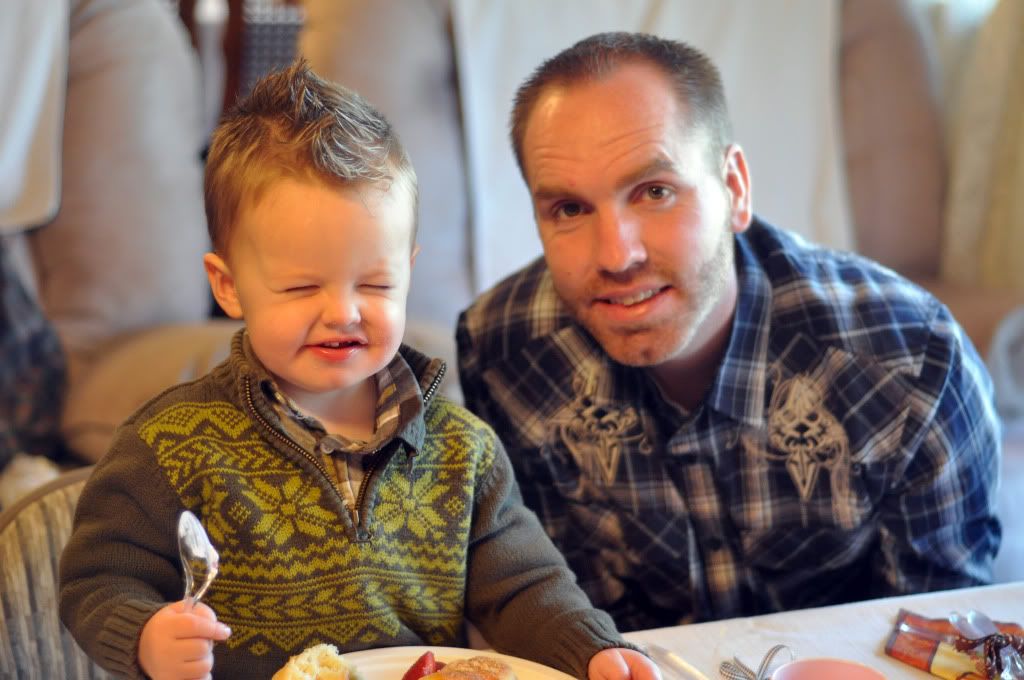 Eryn got to spend Thanksgiving with us this year.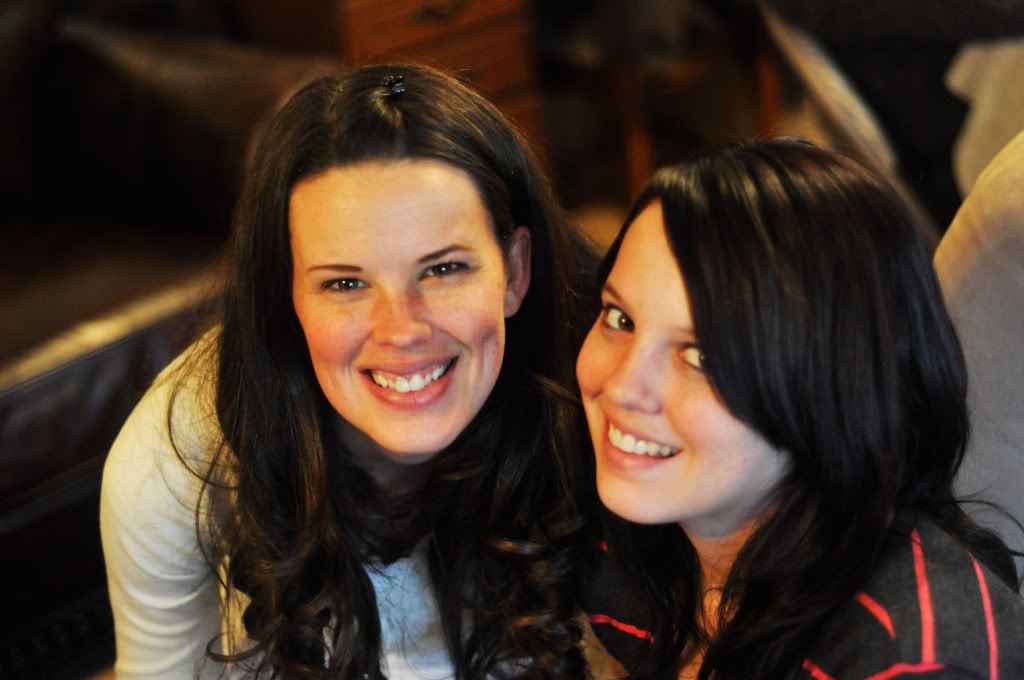 Trey was obsessed with this Tigger.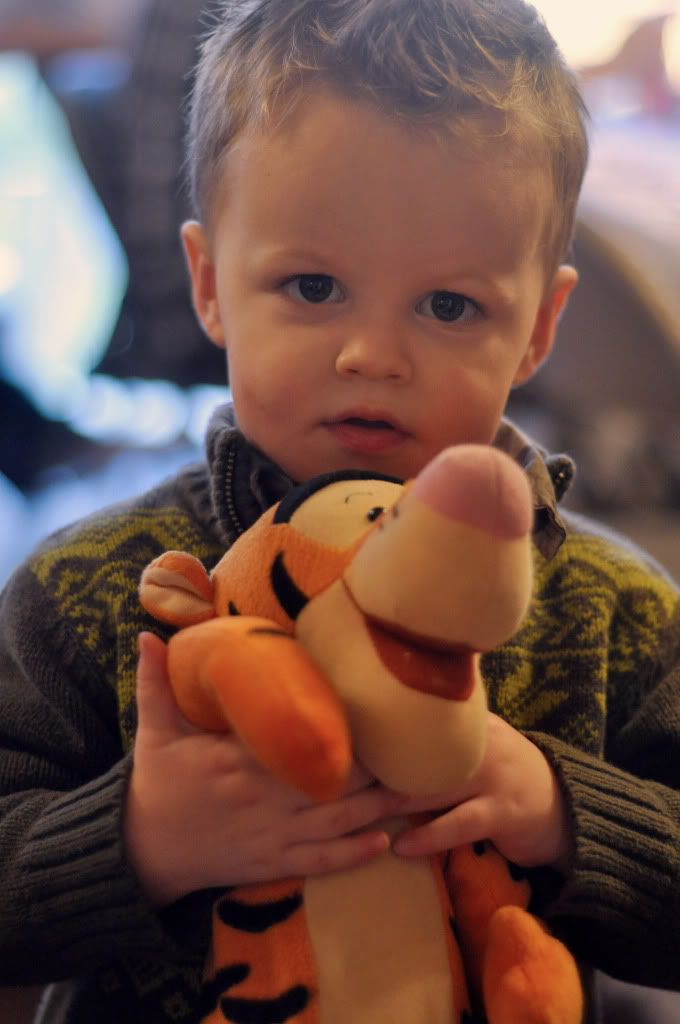 On the last day of school Tatum had a feast with his class.
He came home dressed up like a pilgrim and it was the cutest thing ever.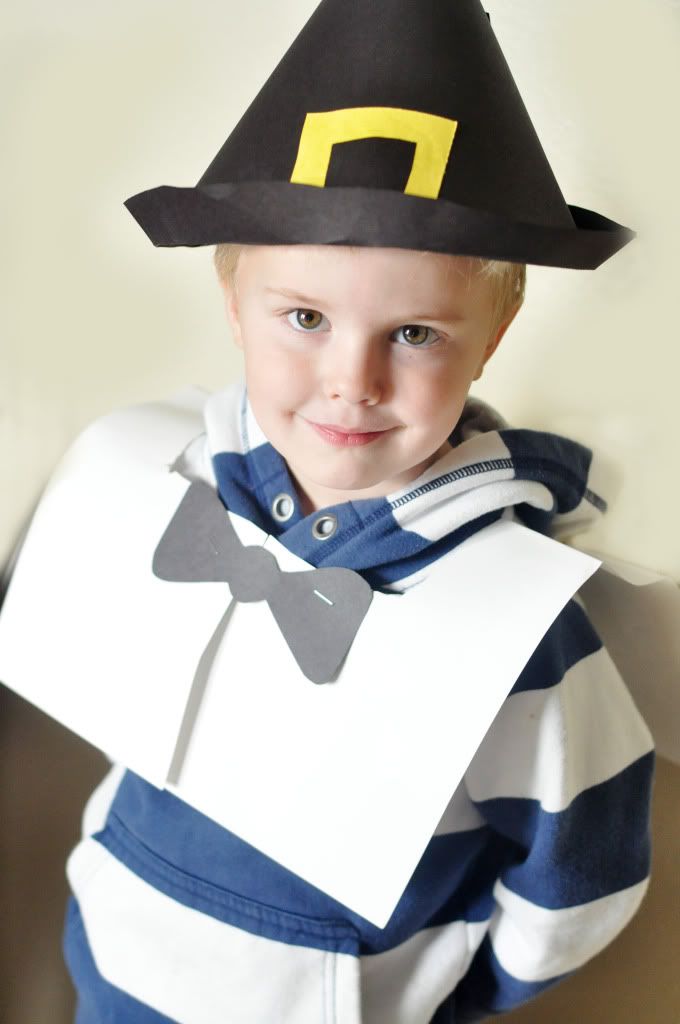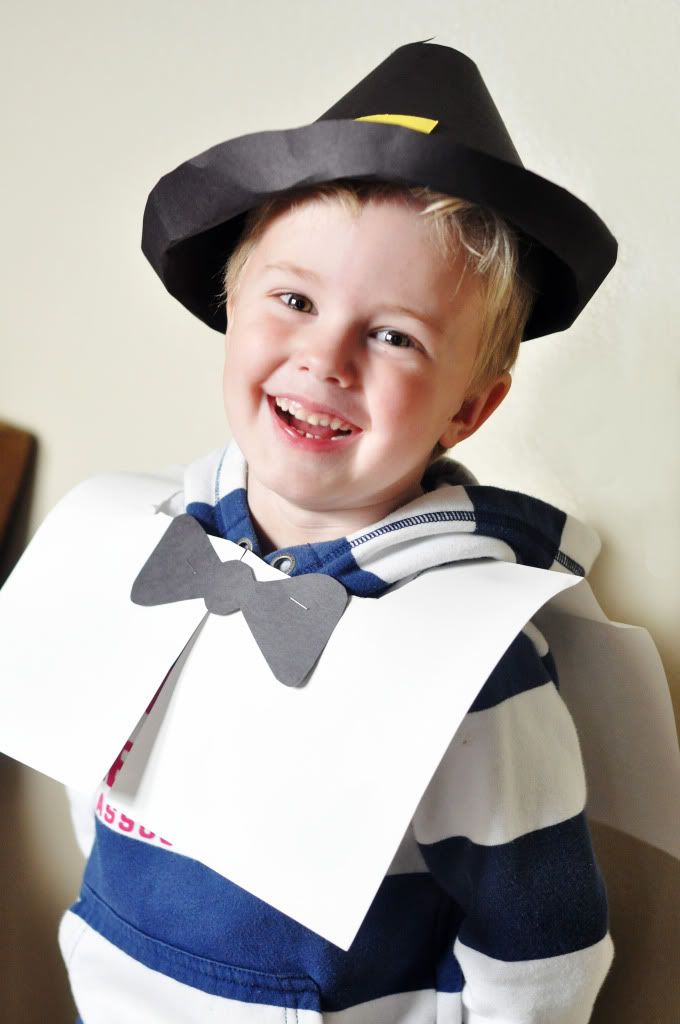 Trey wanted to get in on the action too and let me take
one
picture of him.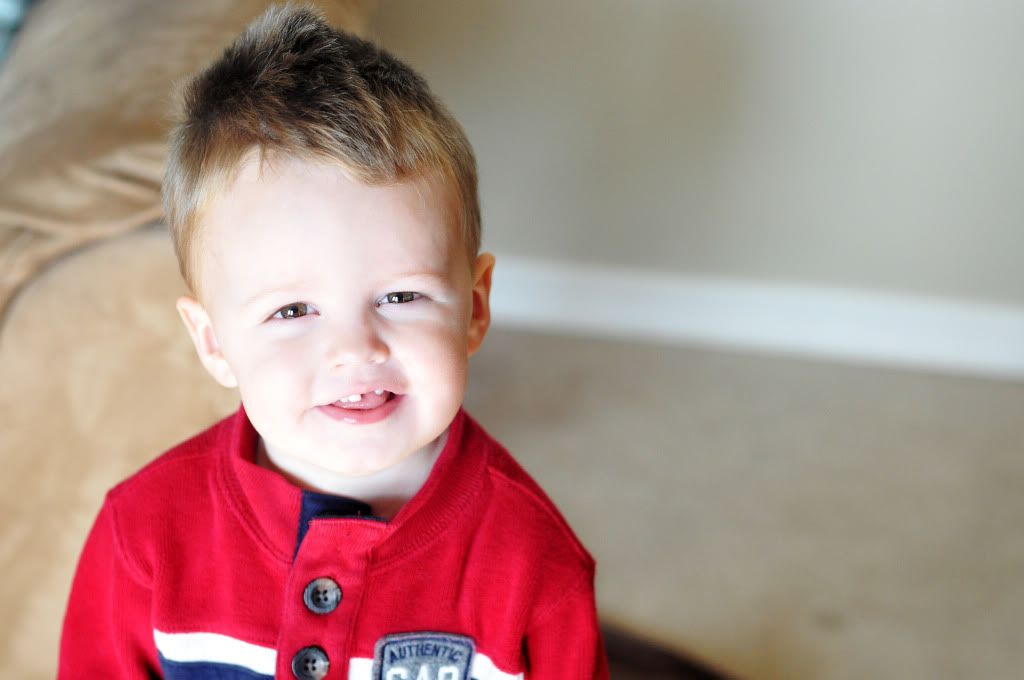 I have so much to be thankful for and I am so blessed to spend this wonderful holiday with my loving family.